Mulafest fifth edition in Madrid
Jun 22, 2016
Breaking News
MULAFEST has positioned itself as the festival that starts the summer in the city with a program of activities covering art, music and urban culture with a strong international vocation and proposals that reinvent themselves for this edition: garage, circus, performing arts, urban sports, streetfood and the only beach in Madrid.
This year, among the concerts, with DJs and live shows to dance, see, hear and feel, will be the Odesza live, the mixtures keyboard, synthesizers and electronic drums of SBTRKT DJ set, the black electronics of Gramatik, the ambient-house of The Orbital, Troyboi, Sleaford Mods or the renovator of electronic-pop Matthew Herbert DJ.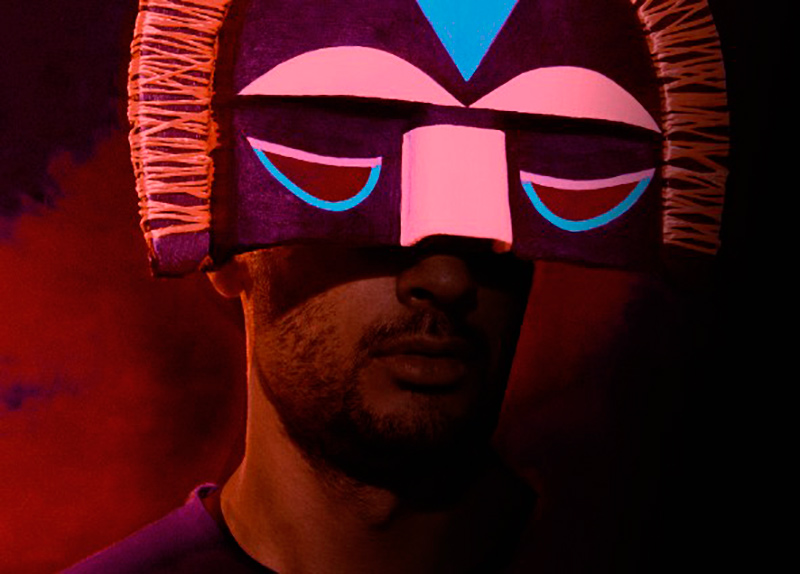 In the section of art, Misterpiro, Antonyo Marest, Fernando Maselli, Kaufman, Federico Ruiz (CRO), Pepo Rossel (XTR), Valtoron or Nomade Cycles participate this year in the area "Garage Mulafest" linking art and engine and where their works share space with more than 60 motorcycles converted thus in authentic pieces of art. And in this field, the exhibition "10 × 10.Art and Fashion " will be a creative challenge in which ten illustrators has been set in front of a fashion design to customize it. Creative couples are: Ricardo Cavolo and Maya Hansen, Maria Herreros and Ion Fiz, Yes and Juana Martín, Carmen Garcia Huerta and Ulises Merida, Coté Escrivá and Teresa Helbig, Coco Davez and Alianto, Sanz i Vila and Juan Vidal, Rubenimichi and John Duyos, Antonyo Marest and Mané Mané to end Bnomio and Xavi Reyes.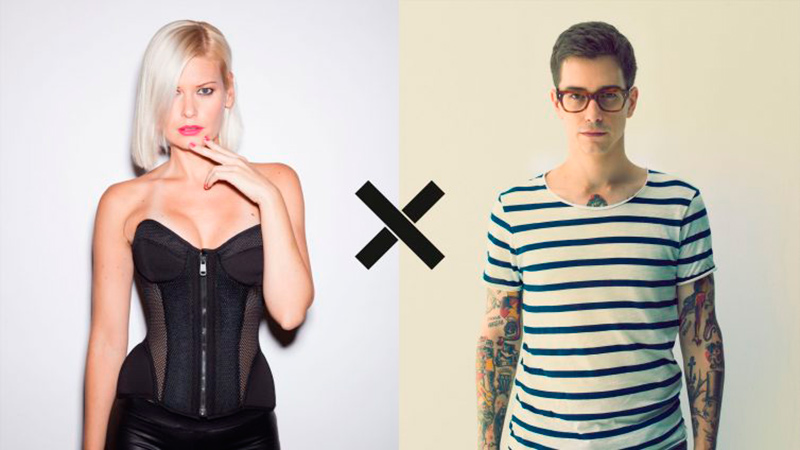 On Sunday June 26, the festival puts the finishing touch with a real Holi Rang Party & Jam brought directly from India. The most colorful festival of the Asian country will break in Madrid to the tune of DJ music and DJ Sumit Sethi Clement, who transported those present in a direct trip to Asia. Dance and colorful and exotic musical numbers, internationally known thanks to the spread achieved by Bollywood cinema will also be present at this year's festival.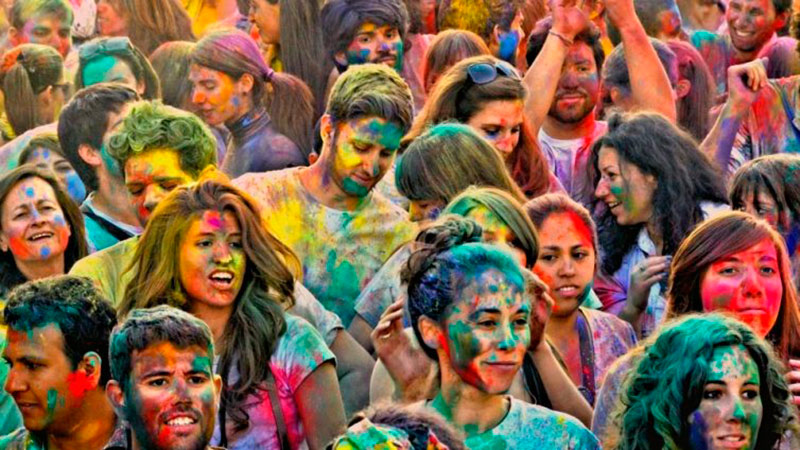 For the lovers of boards, MULAFEST retrieves the Plaza de Colón, traditional meeting point of the skaters of the city and the venue for the CLN Legends (Legends Columbus) with an exhibition in the purest "old-school skaters".