Room Art Fair 2014 Younger European Art Fair Mayerling Hotel Madrid
Oct 30, 2014
Breaking News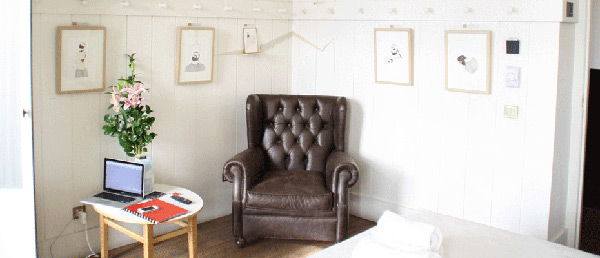 From 14 to 16 November 2014, ROOM ART FAIR, the youngest European Art Fair occupies every room at Mayerling Hotel Madrid in the Austrias neighborhood to celebrate an art party for its fourth edition.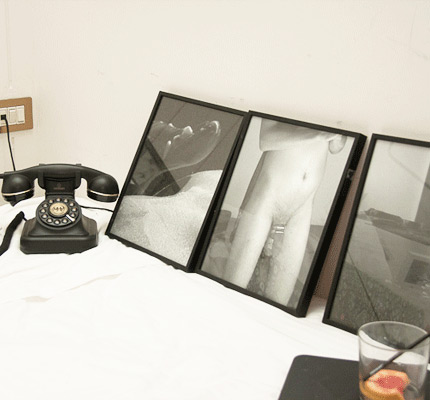 Exhibit during the daytime and sleep at night, all in the same space, and sharing these experiences with anyone who stroll through the Mayerling´s corridors in this festive event, open to all visitors, collectors, students, intellectuals , autonomous, opportunistic, discoverers and art connoisseurs... because RAF#4, 100% private initiative, promotes since its origin different ways of art collecting, closer to all ages, with small and medium format works and prices to suit every pocket .
ROOM ART FAIR pretend to close the "artistic" gap of the general public and involves curators, cultural operators, performances and activities for all, "without fear or prejudice" as they say from the organization. Its goal is also achieved thanks to the structure of the event, open rooms, close atmosphere, confidence and a lot of collaboration.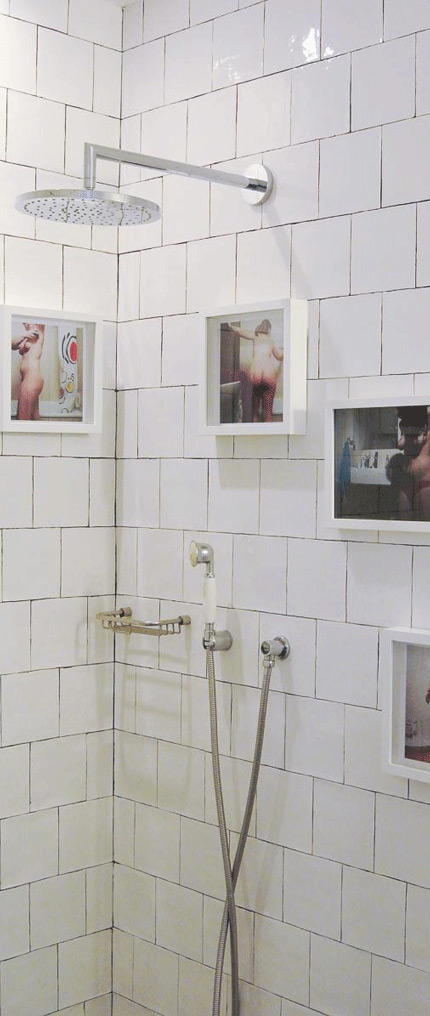 Galleries involved in # RAF4: 3K ART [ONLINE] ABUNAI COLLECTIVE [MADRID] BANDIZ STUDIO [MADRID] BISUALEKO ART FACTORY [MADRID] D'ART GALLERY CANALS [Sant Cugat] SPONTANEOUS COMBUSTION [MADRID] SPACE PLAN B [ONLINE], FACTORY OF ART AND DEVELOPMENT [MADRID] SPIRAL GALLERY [MERUELO] METRO GALLERY [GALICIA] THE FRESH GALLERY [MADRID] IS MAD MAD [MADRID] Montsequi ART GALLERY [MADRID] OA GALLERY [ONLINE] ART SPACE PLAN 9 [ONLINE] QUIOSC GALLERY [ONLINE] SWINTON & GRANT [MADRID] victoriae [ONLINE]
Once again, ROOM ART FAIR PROJECT presents NEW CURATORS PROJECT, a program that gives voice to new comissioners and curators who bet on young artists and novel formats that conform and fit into the space of the room. In #RAF4 we see the "A BIT OF GLITTER" project, curated by Adriana Cereijo, "1001 = MY ROOM" curated by Nino Maza & Celine Beslu and "GALLERY Akaro" curated by Daniel Pizarro & Garazi Ansa.