Trama gallery in Art Madrid?16
Jan 13, 2016
art madrid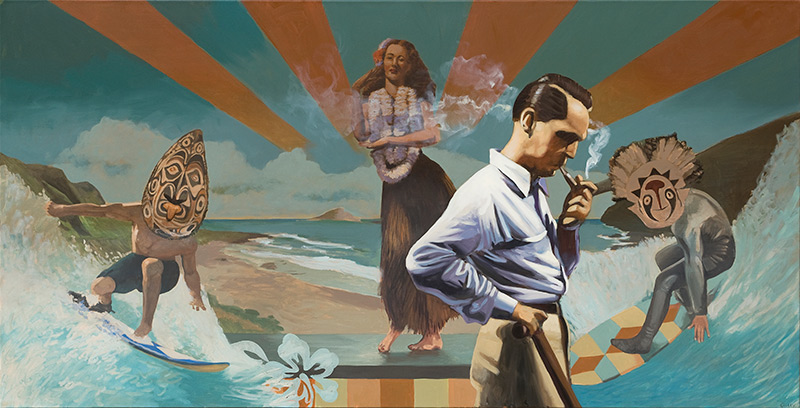 Trama Gallery, directed by Joan Anton Maragall is exclusively dedicated to the promotion of contemporary art and brings together different formats, styles and ideas. Established in 1991, located near the Liceo and the Boqueria, works with a stable group of artists both long carreer and emerging national and international artists.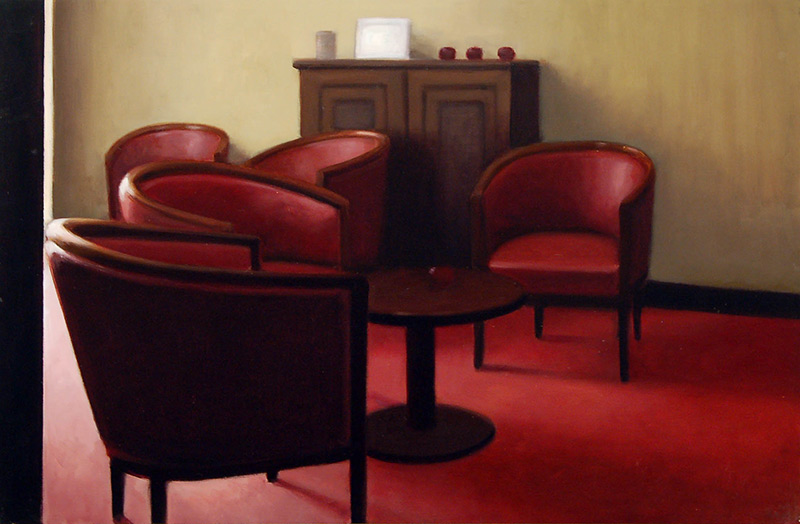 Trama Art Gallery is part of the Association of Contemporary Art Galleries of Barcelona BARCELONA ART (ABE) and the Consortium of Spanish contemporary art galleries (CG). Today is one of the essential galleries on the agenda of exhibitions in Barcelona.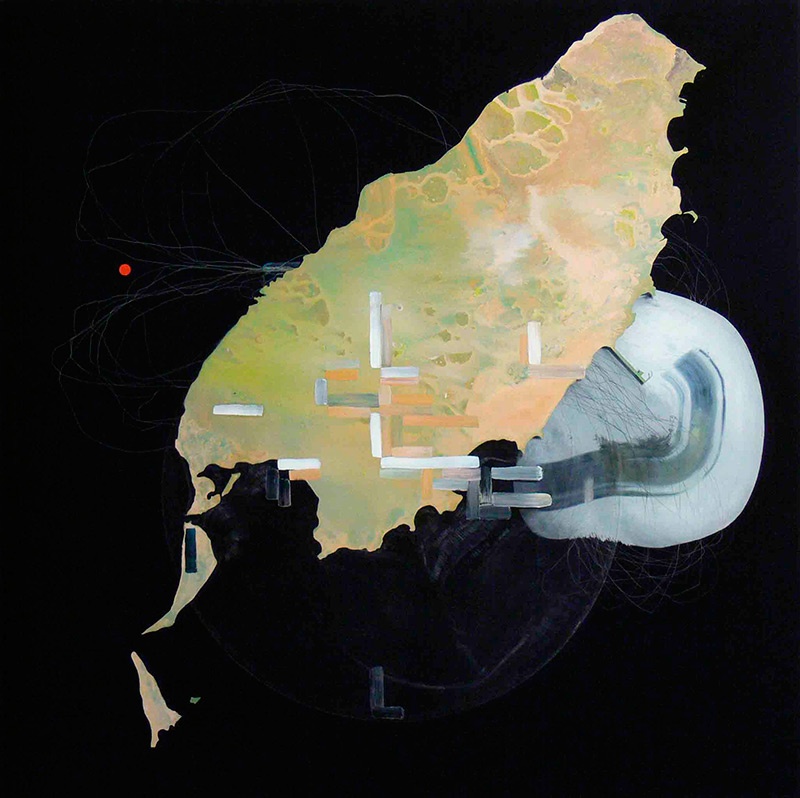 Specialized in painting, it has adopted a more experimenting style with new materials, techniques and various forms of expression. In addition, the gallery complete the programme with the work of photographers whose universe is directly linked to the painting.
Among their artists are: Angel M. Trama catalog Charris, Garikoitz Cuevas, Di + lA, Adrian Espinós, Lourdes Fisa, Jordi Fulla, Gonzalo Goytisolo, Marcos Palazzi, Angel Marcos, Jo Milne, PSJM, Miguel standards, Eduard Resbier, Anaïs Senli Gonzalo Sicre, Julio Vaquero and Javier Vazquez. Trama comes to Art Madrid'16 come with: Angel M. Charris, Di + lA, Adrian Espinós, Gonzalo Sicre and Javier Vazquez.