Vogue 100: A Century of Style
May 3, 2016
exhibitions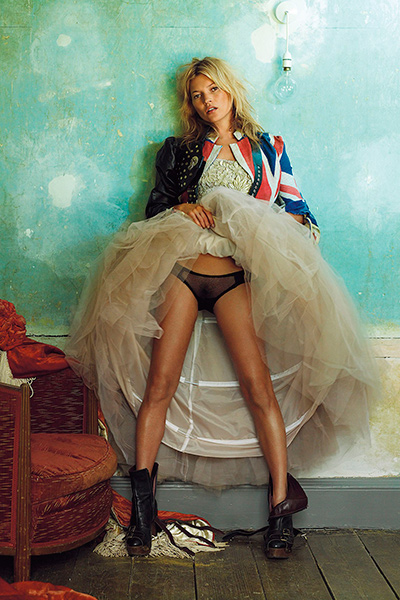 If something has gotten the magazine VOGUE, as well as bringing glamour and style to women of around the world, it is to work successfully with the best photographers and with the great personalities of each era, reflecting with their images changes in culture and in society. Now, these iconic images can be enjoyed at the National Portrait Gallery in London thanks to the exhibition "Vogue 100: A Century of Style" organized by British Vogue on the occasion of its centenary.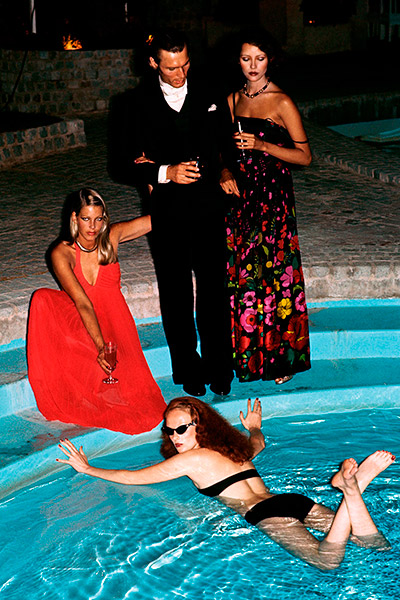 280 prints from the files of Conde Nast, since the founding of VOGUE in 1916, photographs of movie stars, icons of fashion, personalities from all walks up the sample, "an indispensable appointment and unforgettable for lovers of fashion magazines, photography and famous ", with words of Alexandra Shulman, editor-in-chief of Vogue.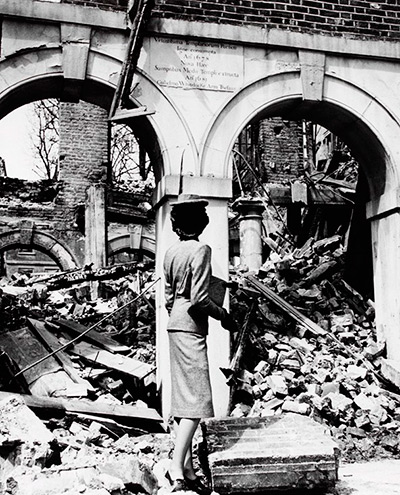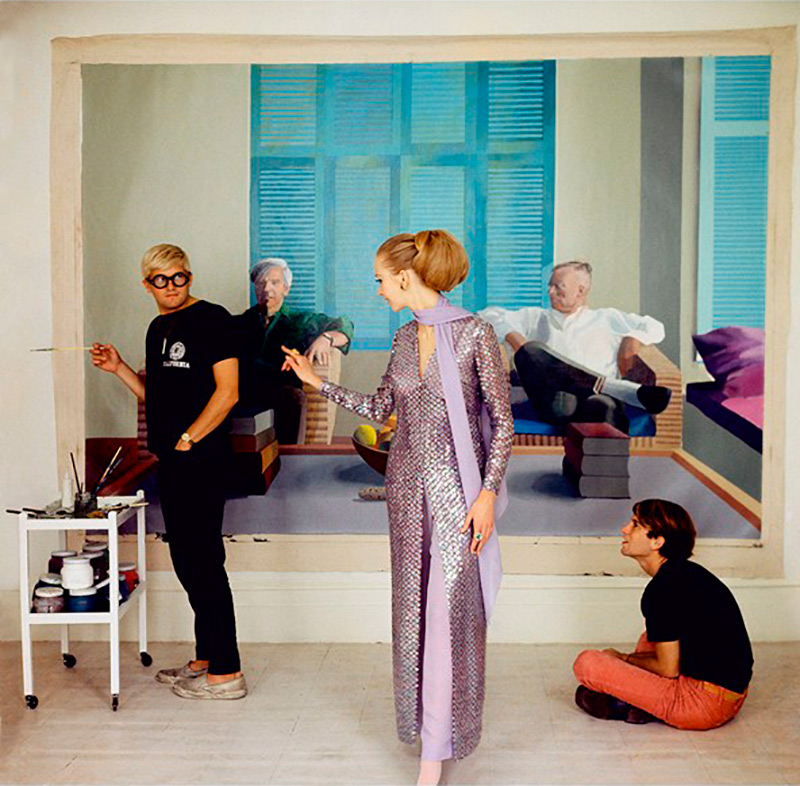 En Vogue 100: a century of style, you can see the work of world-class photographers like Cecil Beaton, Lee Miller, Irving Penn, Snowdon, David Bailey, Corinne Day, Patrick Demarchelier, Nick Knight, Herb Ritts, Mario Testino, Tim Walker and Albert Watson, in some photo shoots for designers that have defined the last century in fashion as Dior, Saint Laurent and Alexander McQueen are.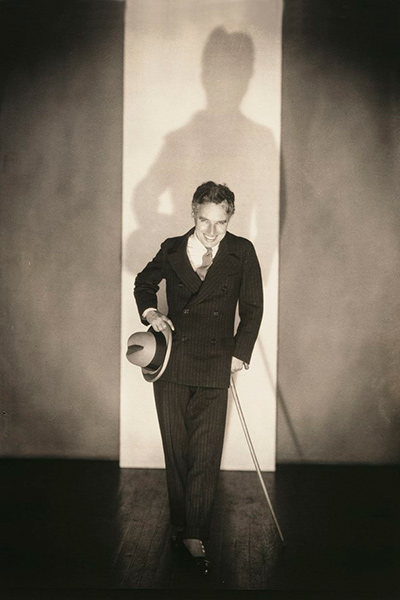 A journey through the history of one of the most influential fashion magazines in the world but also a review of the most famous faces - models like Kate Moss, Claudia Schiffer, Linda Evangelista, legendary Hollywood actors like Chaplin and Fred Astaire, or Kate Middleton, Duchess of Cambridge and wife of Prince William of England, and styles that have defined our recent history, not forgetting "the essential role played by the magazine in the same evolution of fashion portrait", as recalled Nicholas Cullinan , director of the gallery.
100 Vogue: A Century of Style can be seen at the National Portrait Gallery in London until next May 22.