Art Lima News
Mar 20, 2014
art madrid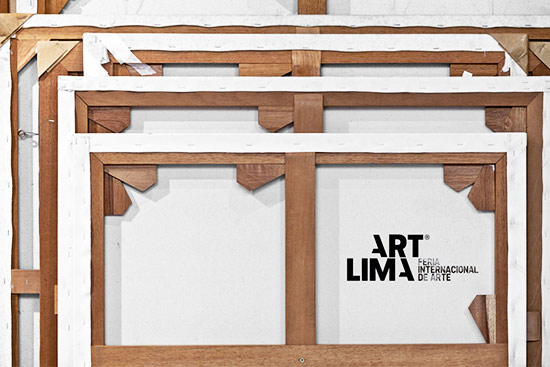 "Forging a contemporary Perú in permanent dialogue with its history and its great cultural, artistic and architectural legacy", this is the compromise with which the 2nd edition of ART LIMA starts.
The Fair, that is celebrated from Thursday the 20th to Sunday the 23th March, 2014, into the Escuela Superior de Guerra del Ejército del Perú facilities, looks for become established into international art fairs's calendar, as MACO from México and ArtBO from Bogotá have already done.
Perú's Capital will host during this week international gallerists, specialists, curators, academics and collectionists, linked to contemporary art, that will enjoy more than 300 works of peruvian artists, but also names arrived from all around the world, among which we can stand out some recognized artists as Marina Abramovic, Carlos Cruz-Diez, Roberto Matta, Fernando de Szyszlo, José Tola or Wolfgang Tillmans.
Into its cultural and academic activities program, developed in different places of the city, ART LIMA has reserved a very special day to the chat-conference of Luis Camnitzer, one of the biggest referents of Latin-American conceptual art, but we can also attend the conference of Pablo León de Barra, curator at Guggenheim Museum of New York.
Photography has an important place in ART LIMA, which dedicates two meetings to peruvian photographers: one with acclaimed names as Martín Chambi, the Vargas brothers, Baldomero Alejos or Juan Manuel Figueroa Aznar, and another one to emerging and contemporary photographers.