BRUCE CONNER THE MIRROR OF SOCIETY
Jan 12, 2017
exhibitions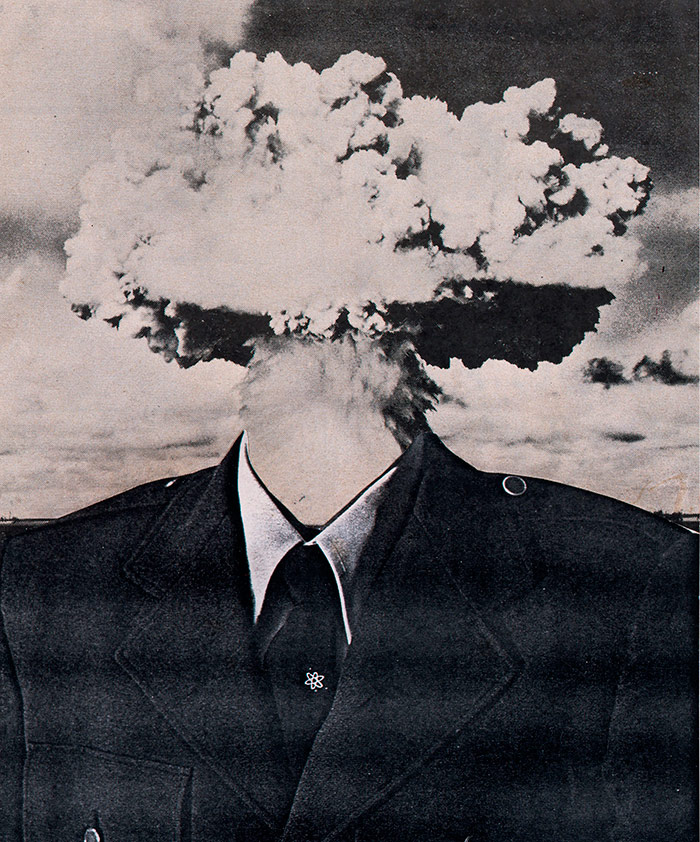 Bomhead,1989
Bruce Conner (1933-2008) was an American artist, notable for the use of techniques such as Found footage (narrative technique used in horror films and false documentaries) and assembly. Pioneer in the realization of experimental cinema, Conner also stands out for the realization of other techniques like the drawing, the painting or the sculpture, without forgetting the photography or the collage.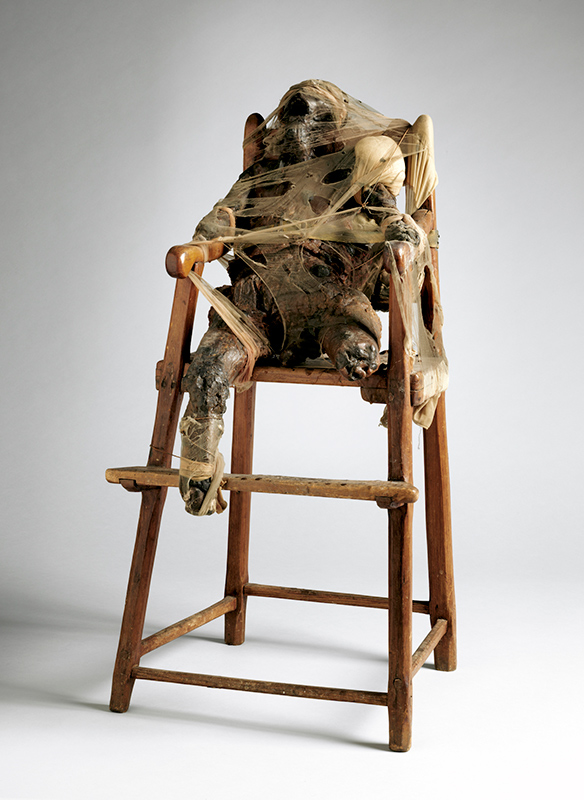 Child, 1959
In addition to a track record that supports him, Conner was one of the motivators of the music video genre. He also stands out as a reference for the underground scene of the 50s and 60s. This exhibition presents, over 250 works spanning 50 years of his career. His work begins in the Californian artistic scene, refers to the culture of consumption, to terror before the nuclear apocalypse and to the fears of American society of his generation.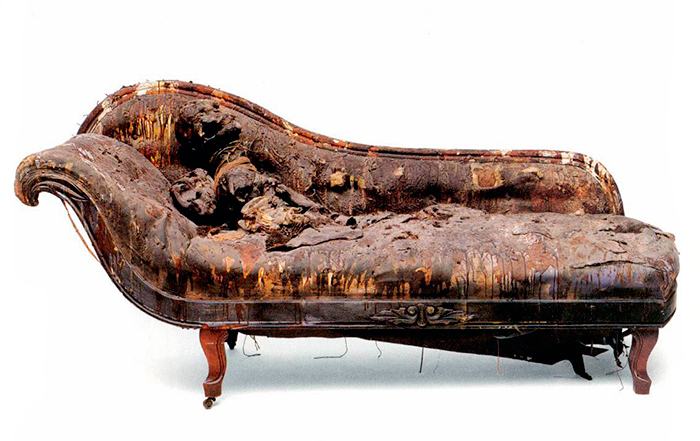 Couch, 1963
One of its main characteristics is the adaptation of different techniques to his personal style, hybrid pieces alternate painting and sculpture, cinema and performance or drawing and engraving. Early in his career, he began with the reuse of objects for the creation of facilities, these achieved great recognition from the beginning. Do not forget your films, which pioneered many new techniques such as the incorporation of 16 mm film.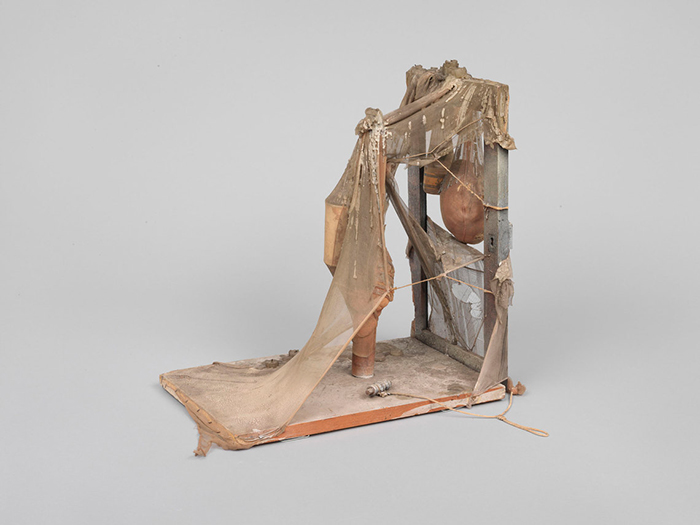 PORTRAIT OF ALLEN GINSBERG, 1960. Wood
Conner is an artist who knew how to capture the essence of the work to such an extent that today they can be considered contemporary. His political messages, approach him to denounce social problems such as violence in American culture or the assimilation of the female body, as an object of consumption. Curated by Rudolf Frieling, curator of Multimedia Art and Gary Garrels, senior curator Elise S. Haas of Painting and Sculpture at the San Francisco Museum of Modern Art. You can enjoy this experience until May 22nd.