CULTURAL AGENDA IN MARCH'18
Mar 12, 2018
calendar
We make a small review of our cultural agenda in Madrid in the month of March, with interesting proposals that you cannot miss.
For the nostalgic people, an exhibition designed to recall the moments of childhood full of imagination and adventures: "Historietas del Tebeo: 1917-1977", in the ABC Museum. From El Capitán Trueno to Tom Thumb, this showing includes a total of 300 works that go through our national history of the band designed since the birth of the "TBO". Until March 16th.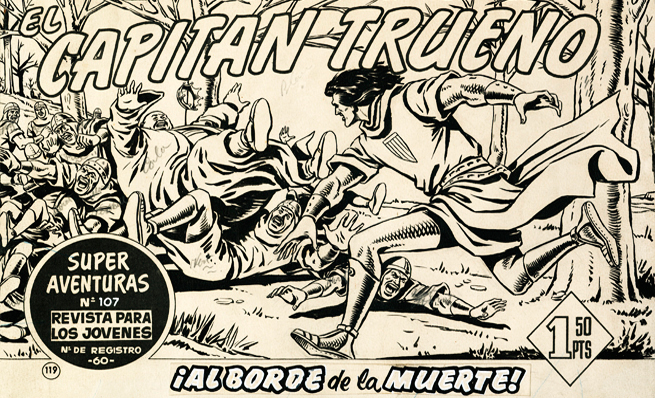 "Generación 2018" in La Casa Encendida presents the work of the winners in the latest call Generations, in which more than 500 artists under 35 have participated. 10 projects of young creators in a sample curated by Ignacio Cabrero, in which the main common point is the concern for the current state of contemporary society, with its weaknesses and strengths. Until April 15th.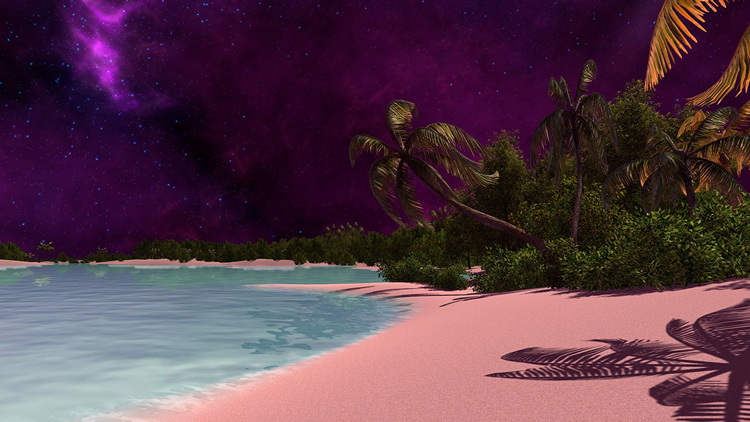 Among the classics, the exhibition devoted to Toulouse-Lautrec in the Canal de Isabel II Foundation is essential, which includes for the first time in Spain one of the broadest collections of advertising posters produced by this author of the Belle Époque. The exhibition presents 33 original posters in a collection of 65 works, by other contemporaries such as Mucha or Cheret. An essential visit to immerse yourself in the Paris of the early 20th century. Until May 6th.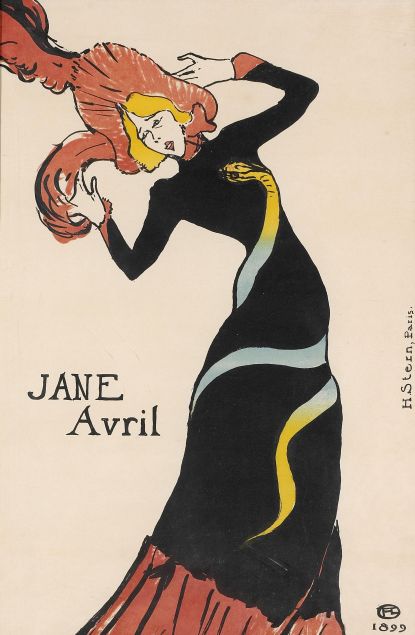 The photographer Ed van der Elsken has in our country his first great retrospective. The Bárbara de Braganza show-room of the Mapfre Foundation presents this collection of one of the most cosmopolitan authors of the 20th century, in which his role as a filmmaker and editor is also explored. The exhibition has been organised by the Stedelijk Museum in Amsterdam and will be open until May 20th.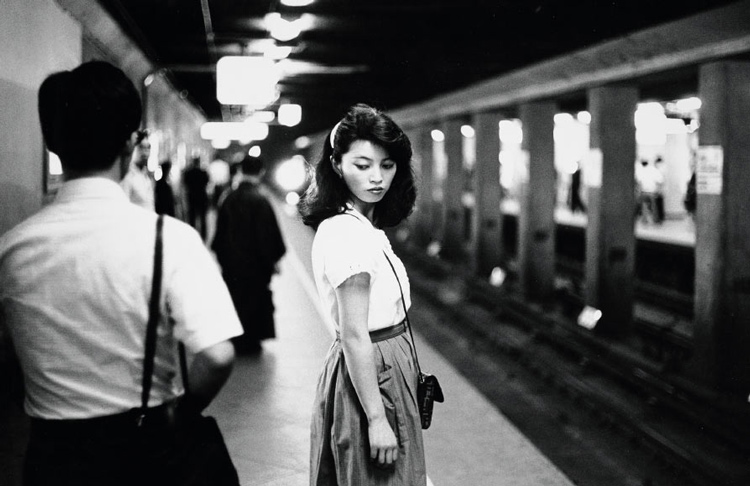 Nor can we forget the exhibition "Warhol. El arte mecánico" in CaixaForum Madrid. After passing through Barcelona, this collection lands in the capital to present a proposal that reflects on the artistic production in series and the role of the artist in this process, where Warhol is its main exponent. Until May 6th.