Contemporary Art for the Nave 9 of Matadero Madrid
Oct 9, 2017
art madrid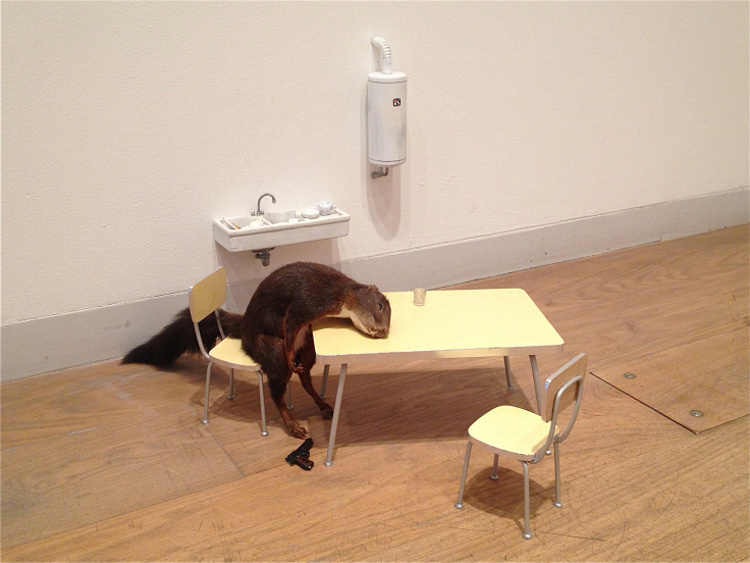 Maurizio Cattelan, "Bidibidobidiboo", 1996.
In 2008, only one year after the opening of Matadero Madrid, the COAM launched a call for projects to rehabilitate the naves 8 and 9. These naves were initially devoted to "Leader Dryer" and "Market and avian abattoir". The project should include a design to relocate the Intermediae headquarters and other centres of artistic creation, architecture and design of Matadero.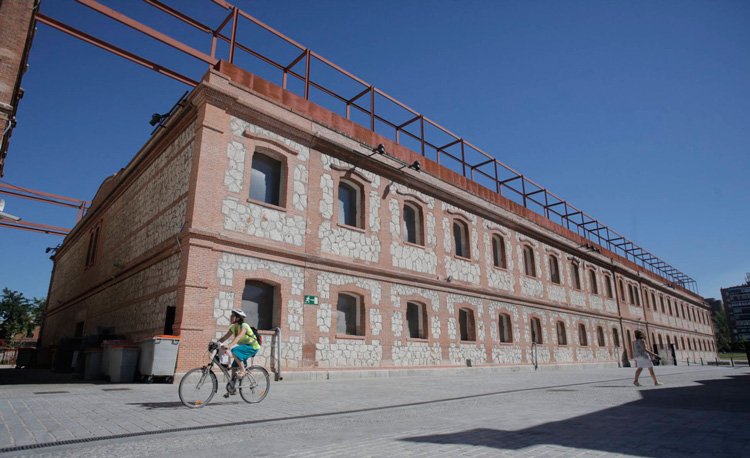 Exterior of nave 9 in Matadero Madrid. @Carlos Rosillo
Since long ago several proposals were studied to make out of the nave 9 a place devoted to contemporary art. Negotiations to assign to this space a specific goal and turn it into a permanent exhibition space started last year. By then, one of the strongest ideas was to transform it into the headquarter of the contemporary art collection of the Sandretto Madrid Foundation.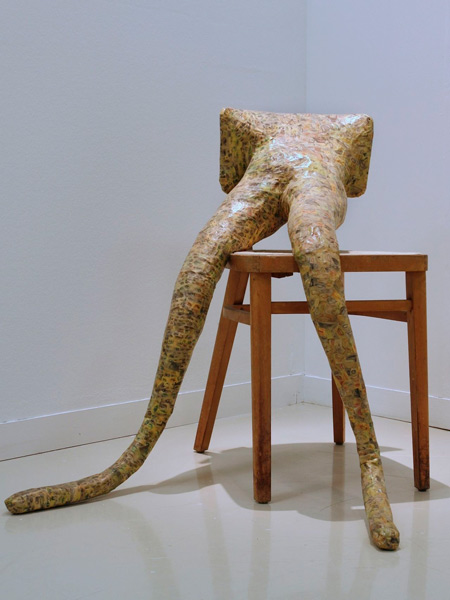 Sarah Lucas, "Love Me", 1998.
Last September an agreement was finally settled to assign the space for fifty years. The nave will be turned into an exhibition venue to host 105 pieces of this huge collection, which gathers contemporary artworks from the 80's onwards and includes essential names of the international artistic panorama like Damien Hirst, Maurizio Cattelan, Anish Kapoor, Helen Marten, Cindy Sherman or Doug Aitken.
The opening is scheduled for 2019, but until then there is a lot of work to do, starting with the transformation and adaptation of this surface of 6.300m2, through an architectural project led by David Adjaye and Arturo Franco that will keep untouched the external façade of the nave.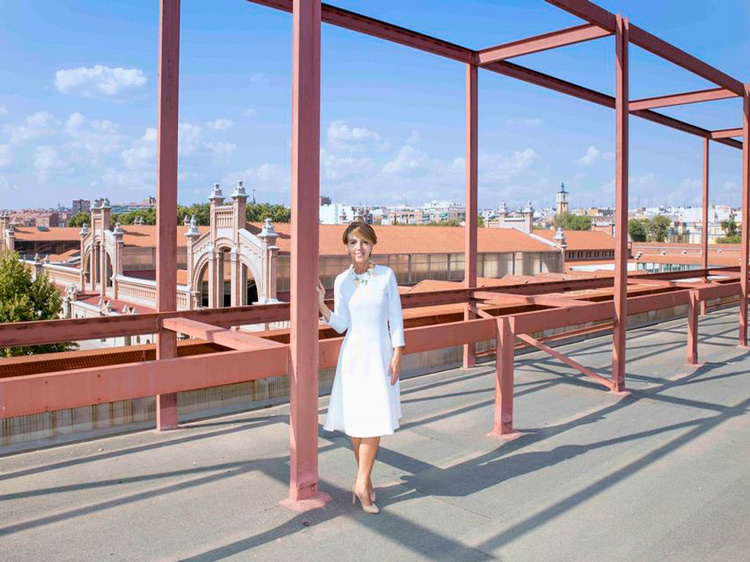 Patrizia Sandretto (image taken from El Español).
The will of Patrizia Sandretto is to maintain part of the activity that characterises the Italian foundation and to turn this space into a place of reference into the Spanish contemporary panorama, which is the natural spot of connection with Latin America and the rest of Europe. One of the essential pillars of this project since the beginning was its support for education, to make contemporary art accessible to everybody and to foster emerging artists. As Patrizia says "I want a centre where everyday something happens". Therefore, one does not need to wait until the opening to enjoy the programming organised around this collection. Let's keep up to date.