Nicholas Nixon: the story of time in images
Sep 19, 2017
exhibitions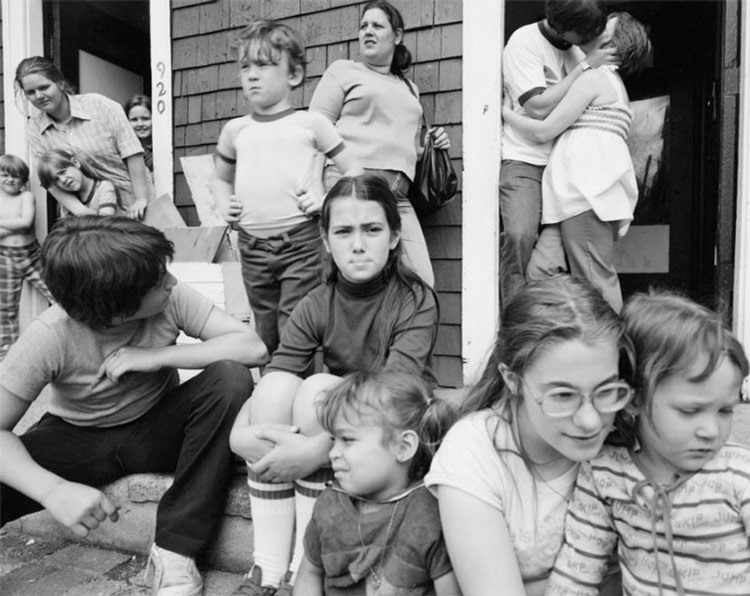 Nicholas Nixon. "Hyde Park Avenue, Boston", 1982.
The exhibition puts together more than 200 images representing the whole career of this author, born in Detroit in 1947. Nixon became internationally famous for his work dedicated to "The Brown Sisters". Throughout four decades, the photographer captured how years passed by in this family, from 1975 to 2014, condensing this way two of the main topics that interest him the most: time and human emotion.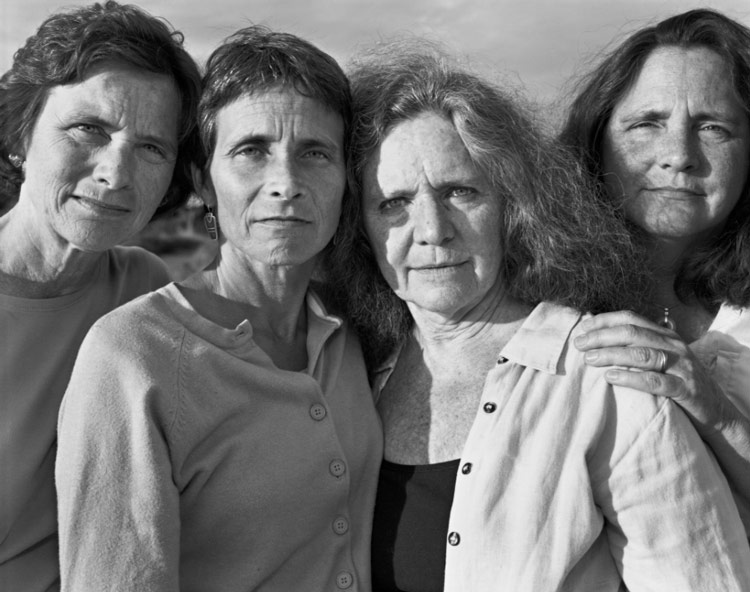 Nicholas Nixon. "The Brown Sisters", 2007.
The interest in these issues is clear in many other works by this author. The exhibition gathers a sample very representative of this evolution, which initiated in the mid-70's. Nixon captures with great talent the emotion on faces by using grand format cameras that forced him to stay very close to the people he portrayed. This relation of proximity, based on the confidence and the intimacy, appears in his pictures. The straightforward, sincere and naked looks that welcome the visitor are the result of an unhurried, meditated and careful work with which Nixon built up a whole discourse upon the passing of time.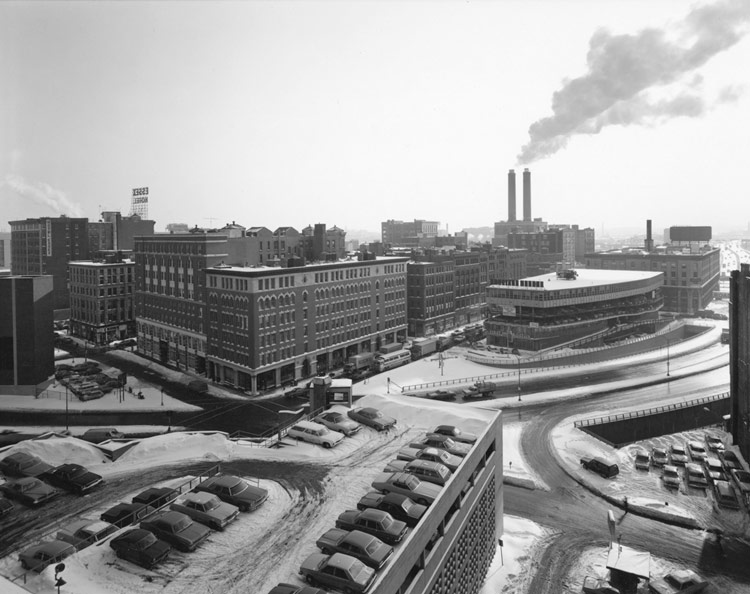 Nicholas Nixon. "View of Turnpike Entrance, Boston", 1976.
Nixon achieved a significant recognition at the beginning of his career with his works of urban photography. His participation in the exhibition "New Topographics", with images of Boston and New York, placed him within the panorama of photographers of reference into the second half of the 20th century. The qualitative leap in his career took place from 1975 onwards when he moved with his family to Boston, a moment when he also started his teaching path at the Massachusetts College of Art and Design, in the same city.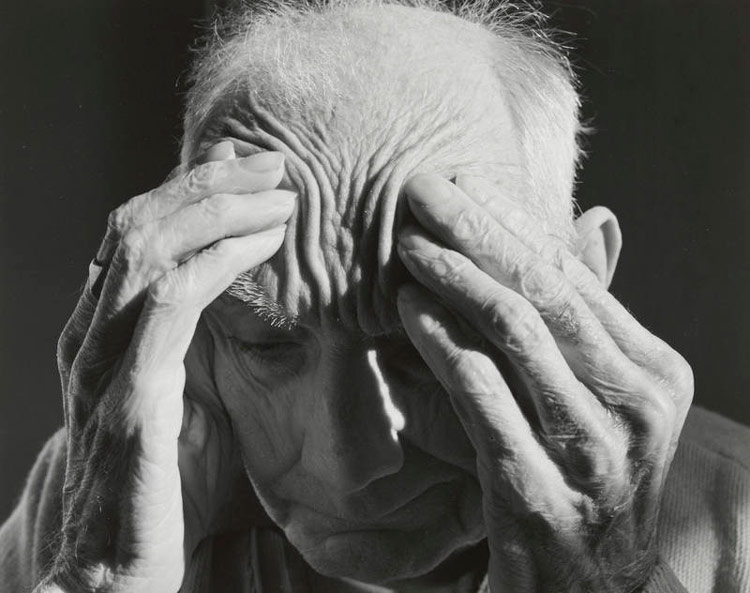 Nicholas Nixon. "F.K., Boston", 1984.
The current exhibition offers a tour through his work from the first moments, going from the urban photography to the portraits, gender that has especially characterised this author. This is the perfect opportunity to go deeper into the personal universe of his models, captured without reservations or boundaries.