One Project program of Art Madrid\'15
Jan 27, 2015
art madrid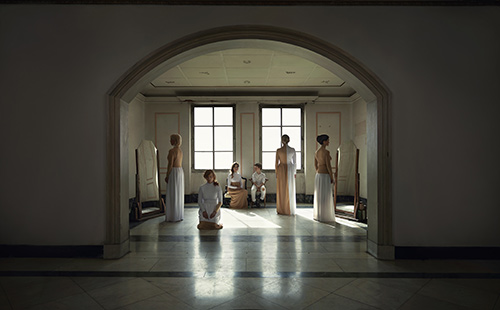 De la serie Crashroom. Rocío Verdejo.
ONE PROJECT program maintains its commitment of promoting individual projects of leading creators and with a particular language. With 'solo-show' format and under the direction of a curator, ONE PROJECT has its own program and space. In addition, curating allows us to give a more intimate and more personal perspective, focusing in special and specific realities with the signing, in this case, of the prolific and elegant independent curator Carlos Delgado Mayordomo.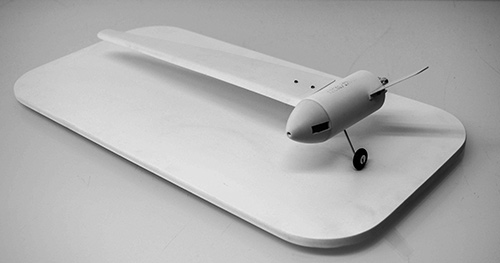 Máquinas Voladoras. Eduardo Alonso.
One Project is a specific area within the fair Art Madrid which includes the work of eight artists, young and mid-career, with strong presence in both formal and conceptual Spanish exhibition scene and whose works move within a very strong reflection about the process of building the plastic image.
The artists selected for ONE PROJECT in Art Madrid'15 are:
Santiago Talavera, with Moproo Gallery (Shanghai, China).
Eduardo Alonso, with the gallery Coll Blanc Espai d'Art (Culla, Castellón).
Robert Ferrer i Martorell, with Pep Llabrés Gallery (Palma de Mallorca, Mallorca).
Carlos Cartaxo, with BAT Gallery (Madrid)
Miguel Ángel Moreno Carretero, with La Fábrica Gallery (Madrid).
Hugo Bruce, with the gallery Espacio Valverde (Madrid).
Alejandra Sampedro, with About Art Gallery (Pontevedra).
Rocio Verdejo, with Art Deal Project (Barcelona).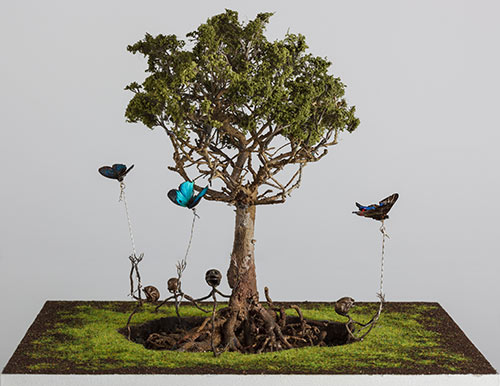 Into the Light. Hugo Bruce.
The set is organized under a reflection that does not seek a unique narrative, but which sits under the open and flexible definition of the term "artifact".
In this sense, all artists have developed clearly built devices, result of a reasoned production process that does not hide its artificiality and its measurement accuracy. Plastic buildings whose poetry is their utility when critically analyze issues such as body, violence, landscape, death, nature, technology or art history dimension.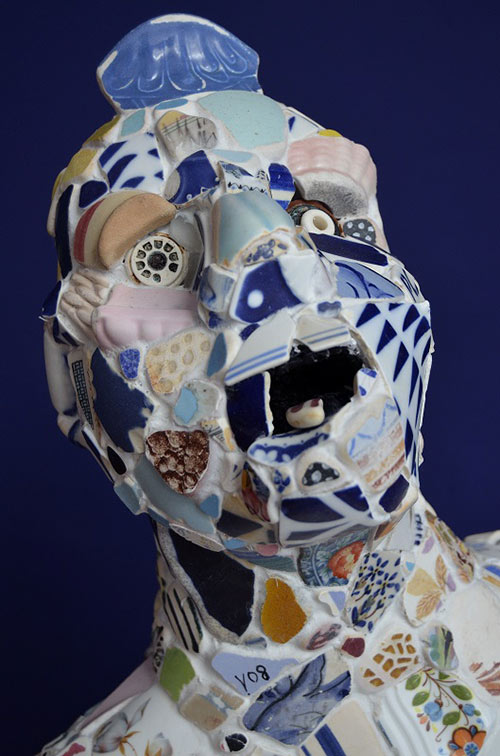 Panofobia. Alejandra Sampedro.
Questioning the senses received for listening to their shortcomings and propose alternative routes that travel is the way these projects which, taken together, reveal something hybrid, multifaceted and polyphonic.
One Project means, ultimately, the possibility of an observatory from which to contemplate some salient features of the uncertain, troubled, vulnerable and exciting situation of artistic creation that is currently being developed in Spain.