SPECIAL TOUR OF CULTURA INQUIETA AT ART MADRID'22
Feb 18, 2022
art madrid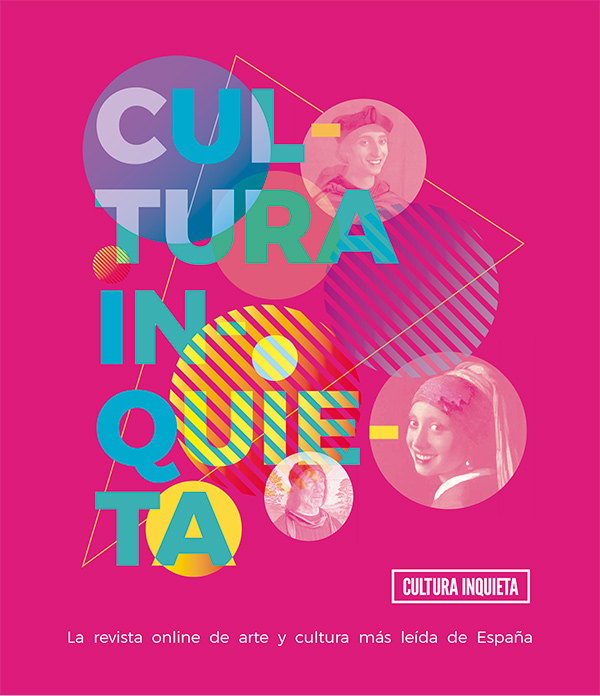 Another year that we trust in building collaborative bridges with the different media specialists who bring art closer to younger audiences. Cultura Inquieta presents a tour inside Art Madrid'22, with a selection of 27 artists made by its expert team.
To celebrate its 17th anniversary, Art Madrid organizes a very special edition where you can enjoy the contemporary art of the moment in an event full of novelties. Cultura Inquieta, one more year, accompanies us in this experience of showing talent, infinite artistic languages and creativity to the rest of the world.
The fair, which this year brings together around 40 national and international galleries, presents a proposal close to the public and the reality of the art world. Aware of the future challenges and the positive impact of initiatives like this, providing a current and fresh vision of the global art scene.
This edition stands out for its impact on the latest artistic trends. The participating galleries offer the opportunity to see the great production that some of their artists have had in the last year, a time that has served for research and reflection with creative results that will have a great impression on the contemporary art market.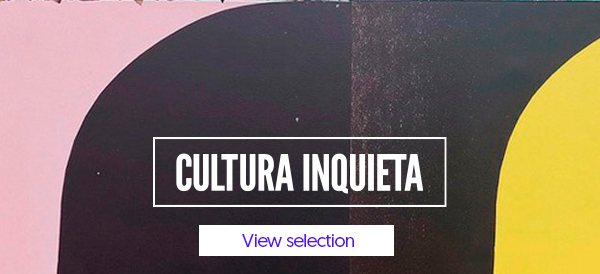 The fair is a space to enjoy from beginning to end, to go through it with our eyes and heart open and not miss anything that beats inside it. All the variety of artistic disciplines that Art Madrid brings together are reflected in the selection made by Cultura Inquieta, as well as the stylistic diversity in technique and representation of the spectrum that define contemporary art. A selection of 27 artists who have decided to stand out in particular. To identify this tour, each work will have an Cultura Inquieta sticker next to it.