WE ARE HUNGRY OF DESIGN
Nov 23, 2017
calendar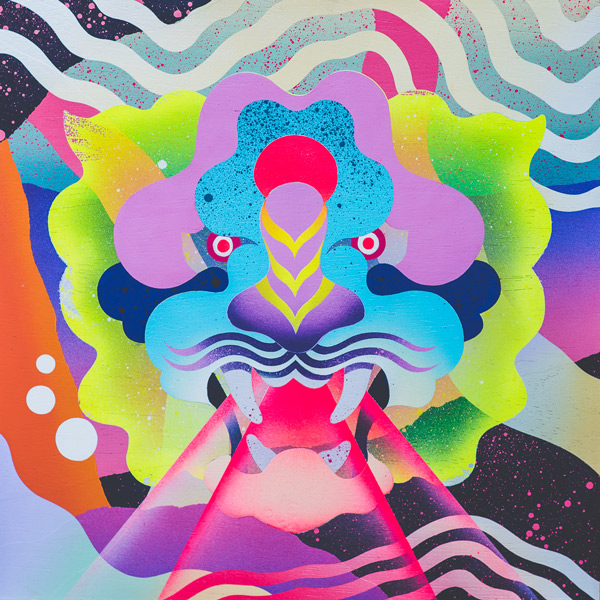 Roberto Rodríguez
The exhibition proposal of WED condenses during 6 days (up to 6th December), with 200 artworks by 30 artists come from 7 different countries. Here some indispensable names participate like Yoko Honda, Extraweg, Jack Sach, Playful+Paloma Rincón, Bakea, and a long etcetera. But the offer does not end there, since several workshops have been scheduled to complete the mission of approaching design to everybody, from the youngest to the most creative ones.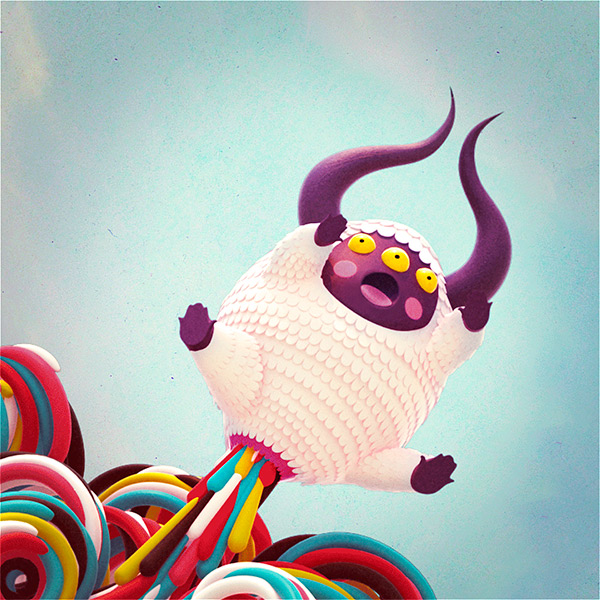 Bakea, "Bakelanasland!"
WED composes of installation, exhibitions and workshops thought and programmed for the visitor to enter into a new dimension, the design one, and test its own creativity with activities that deal not only with graphic art in its most extended version but also with new technologies of animation and 4D.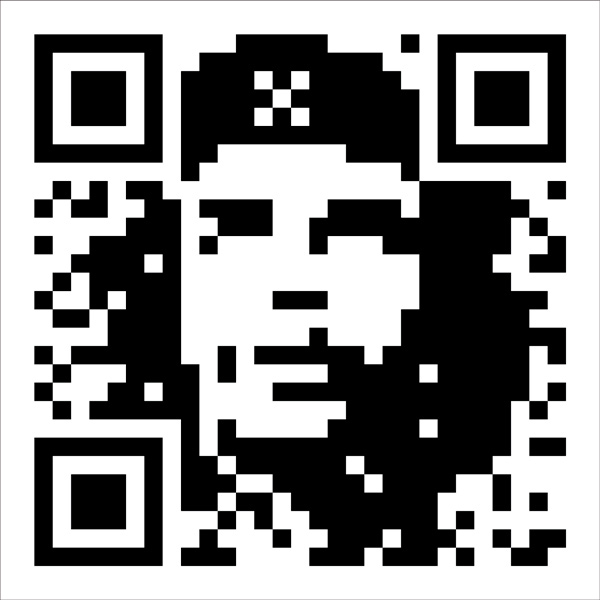 Mauco Sosa, "Tu revolución es virtual"
Besides, the proposals explore the connection of design with other disciplines like architecture and jewellery. It is a way of being aware of the importance of design in our day-to-day life, much more present in every single detail than what we can realise.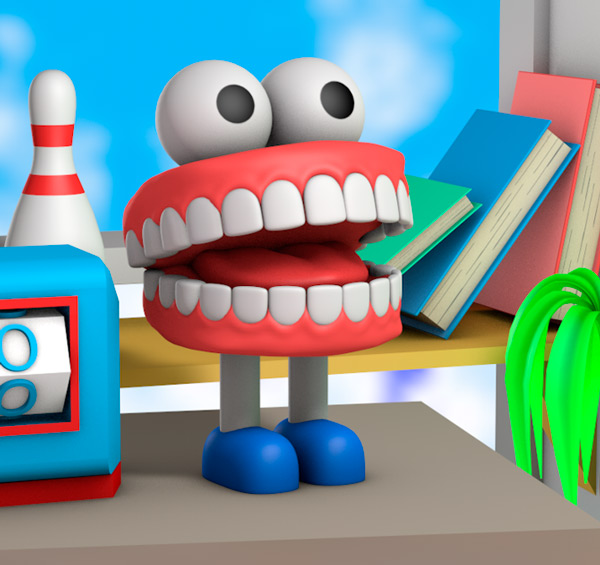 Jack Sach, "Pick Me Up TV"
Among the workshops, we can underline "Un trillón de tipos", activity planned for the youngest in which the impact of typography into the graphic art compositions and illustration will be analysed, and "Macroarquitecturas para un gran festín!", introduced by MediaLab-Prado, where they will work on the construction of buildings and furniture at a small scale.

Activities will start on the 1st of December and you can get your tickets right now.