Hugo Alonso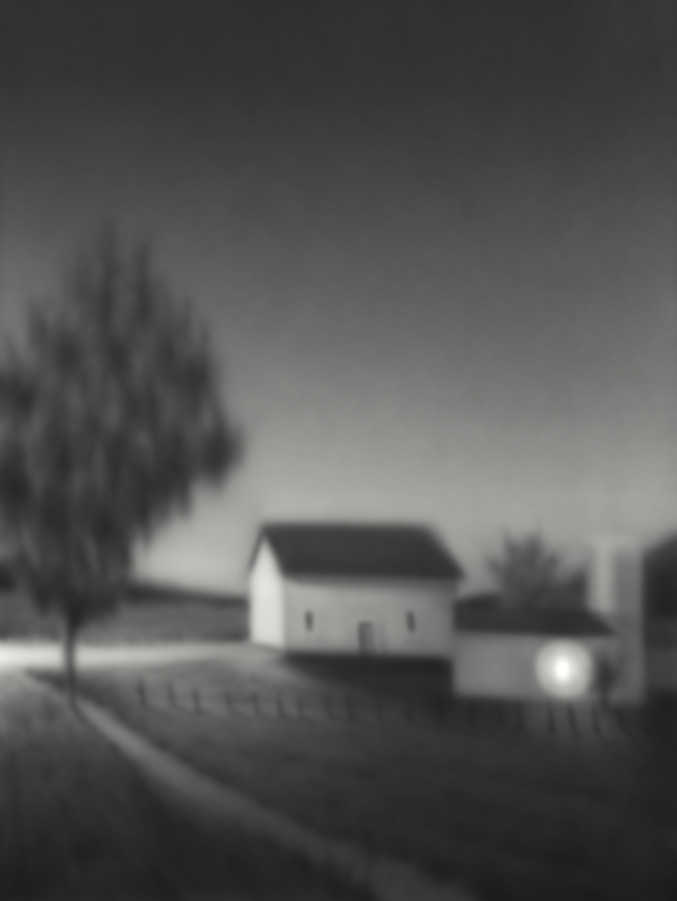 Other's painting, 2021
Acrylic on paper
113 x 133 cm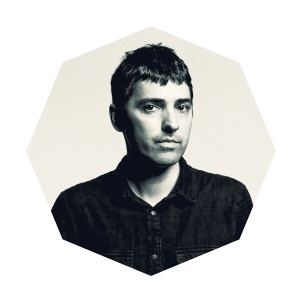 Soria, 1981
Alonso's work reveals a clear interest in the relationship between audiovisual products and their viewers. Initially pictorial, it has come to embrace a wide range of media such as video installation, electronic music, visuals for theatre or painting.
His recent highlight achievements are Art Madrid Noca Paper Best Solo Project 2016, Gaceta Foundation Young Painters Prize 2013. He has been present in national and international contemporary art fairs such as ARCO, ART TORONTO, PAPIER, SEATTLE ART FAIR, ART MADRID, among others.
His work is part of public collections including the Contemporary Art Museum of Castilla y León, the Contemporary Art Museum Domus Artium, the Contemporary Art Museum Burgos, BMW Foundation, the Contemporary Art Museum Tomás y Valiente, the Gaceta Foundation and Caja España among others.
Other works of the exposition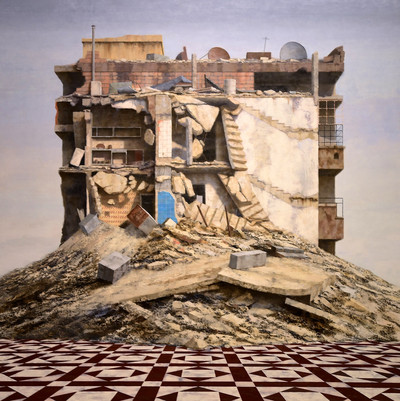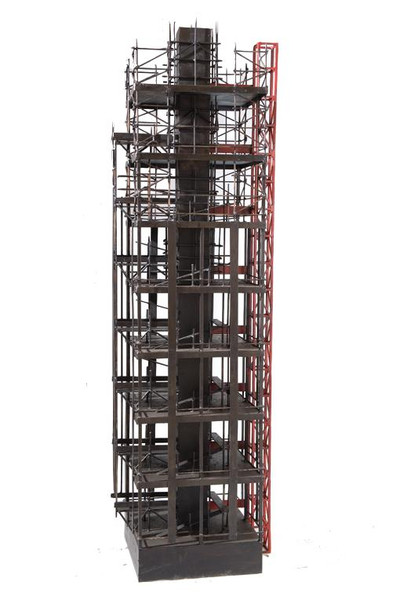 Featured works