Juan Gerstl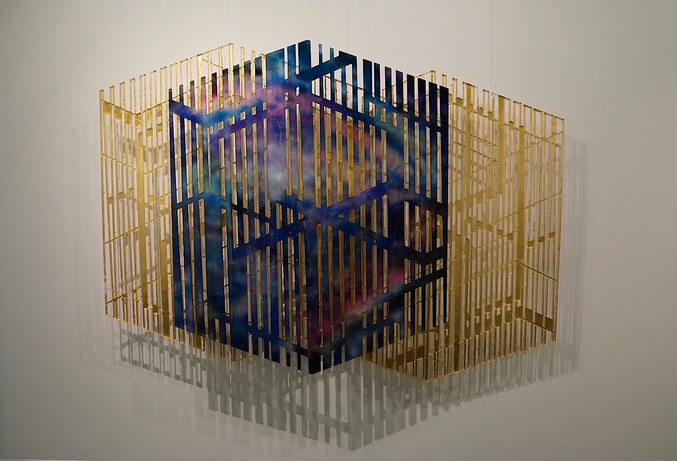 La galaxia de Juan, 2017
Printing on plexiglass and aluminum
180 x 220 cm
€20,570.00
Delivery time: 7 to 12 days
Art Madrid Warranty
100% Safe Payment
This artwork is available and will be delivered after the confirmation of your order. The transport includes the insurance for the value of the piece with full coverage of any incident.
Request more info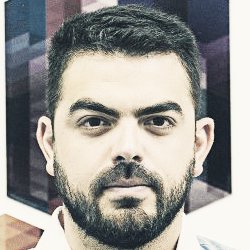 Caracas (Venezuela), 1985
Juan Gerstl is a sculptor with a Degree in Visual Communication at the Digital Design Center of Caracas. From a young age, he is attracted by symmetry, order and movement. Later on, he begins to experiment with photography and graphic design.
Gerstl has an intense international career, makes several collaborations with the world of fashion, mixing it with art, as well as participating in several charitable auctions such as Lincoln Center in New York, Fundación Fundana and the Smylife project. T ...