100 kubik Gallery from Cologne in Art Madrid?16
Feb 10, 2016
art madrid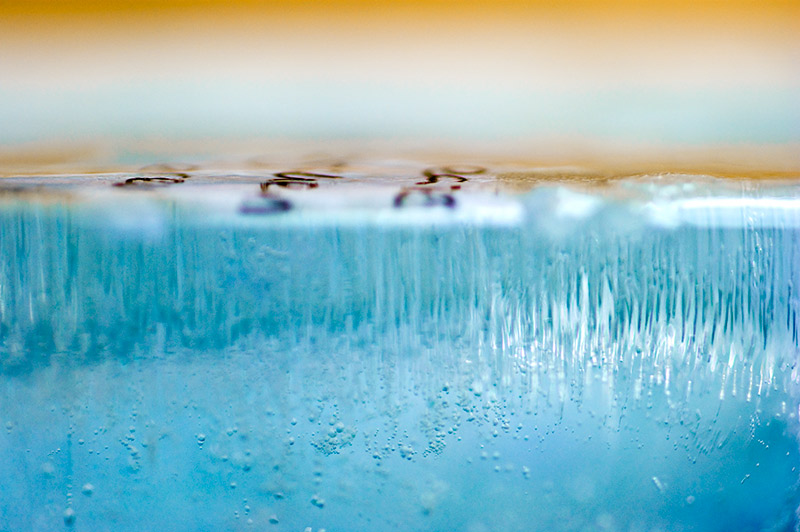 Obra de Hector Garrido.

Carmen González-Borràs, director of the gallery 100 kubik - Raun für spanische Kunst in Cologne gets a great succes with the opening of the only gallery dedicated exclusively to Spanish and Latin American art in Germany.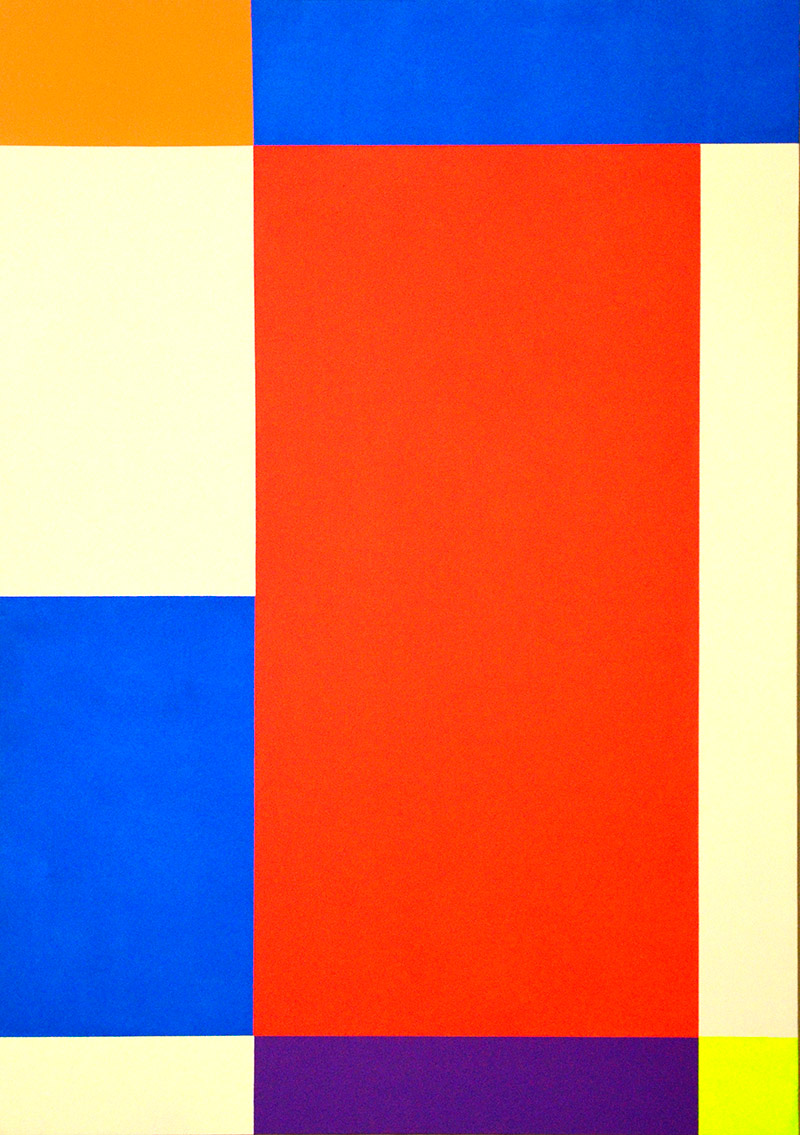 Obra de Waldo Balart.
Founded in 2007 (Brüsseler Str., 59), moves in October 2012 to its present location in the center of Cologne, near the Cathedral. Their goal is to draw an access bridge between the Spanish and German art public and works with historical avant-garde artists from the 60s to young artists on the contemporary scene.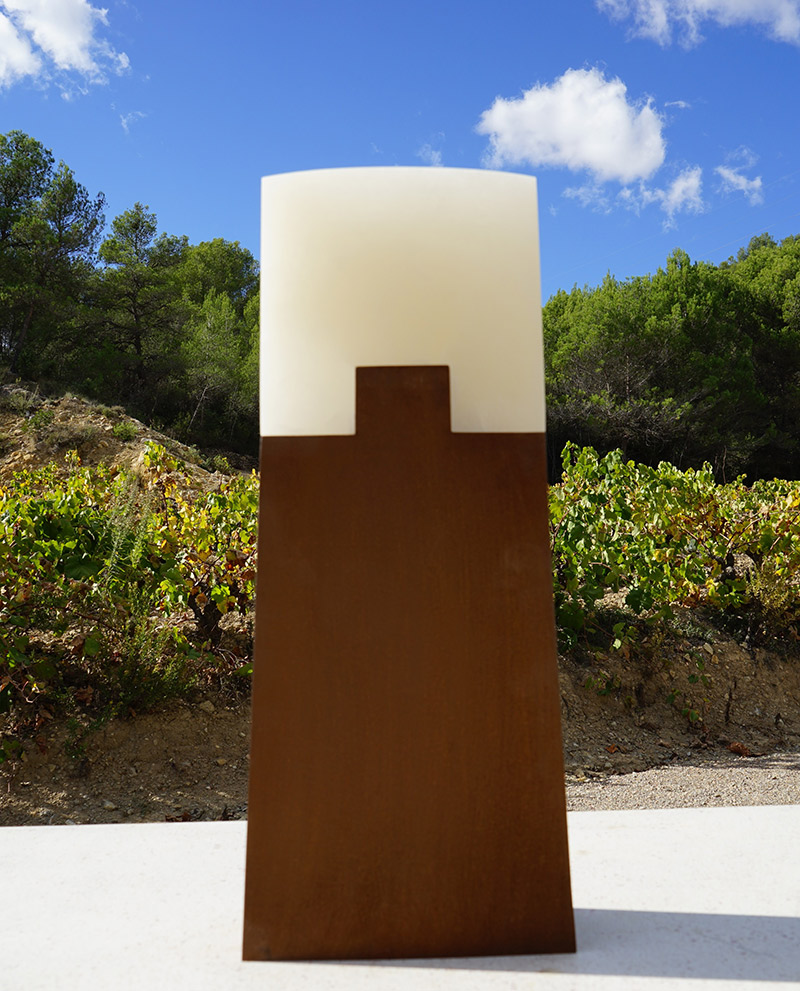 Obra de Enrique Asensi.
The gallery supports the work of artists like Carlos Albert, Arcadio Blasco, Victor Dolz, Mauro Fariñas, Alberto Hernandez, Matías Krahn, Alvaro Martinez, Joanpere Massana, Peyrotau & Sediles, Isabel Stems and Dino Valls. Both emerging names and consolidated with those who organize 6-8 exhibitions annually.
100 kubik is present in many international fairs and is a member of the Association of German Galleries. Its director is, since 2003, Member of the International Association of Art Critics AICA.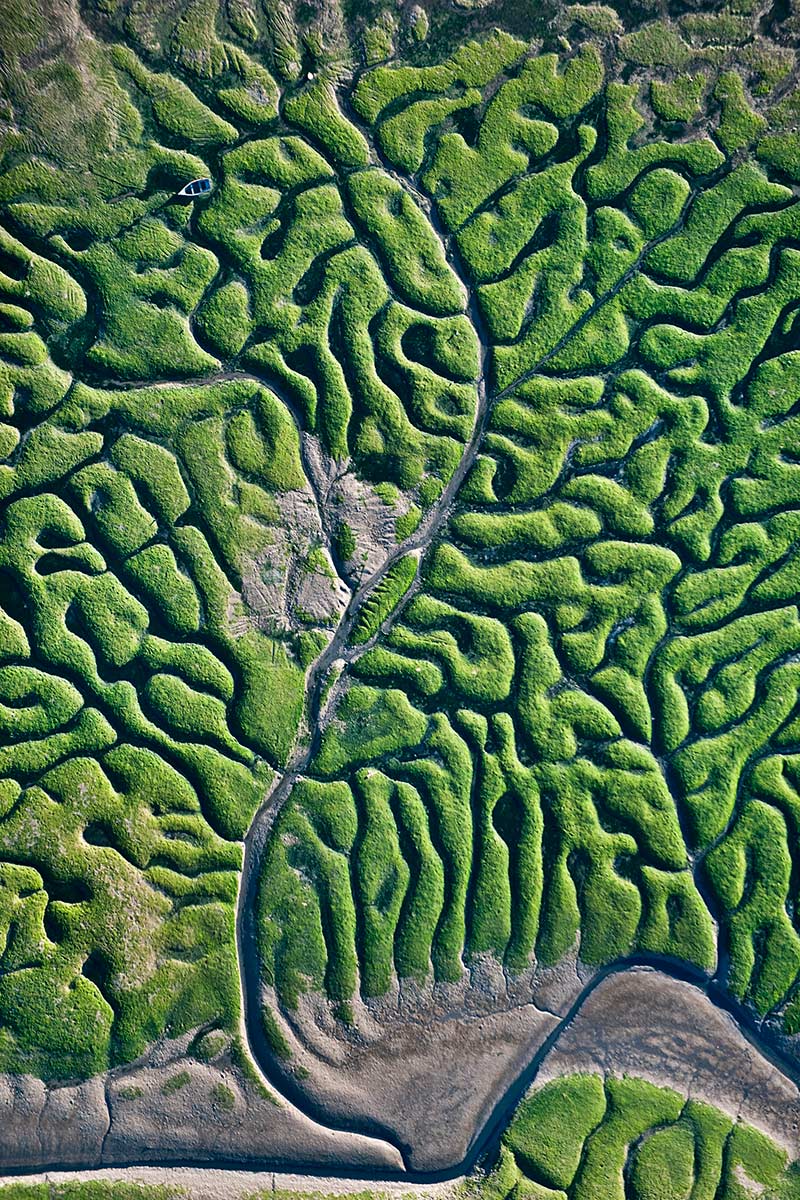 Obra de Hector Garrido.
The artists proposed by 100 kubik to Art Madrid'16 are Enrique Asensi, Waldo Balart, Cristina Ghetti, Hector Garrido, Eusebio Sempere and Olga Simon.
Obra de Cristina Ghetty.