ARTISSIMA2014 holds its 21st edition in Turin
Nov 7, 2014
Breaking News
From 7 to 9 November, Turin celebrates ARTÍSSSIMA 2014, the international contemporary art fair which celebrates its 21st edition in the Oval Lingotto Fiere.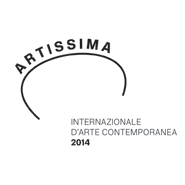 More than 190 galleries, 34 countries and a special exhibition dedicated to Maurizio Cattelan, Myriam Ben Salah and Marta Papini, entitled "Shit and Die" in the Palazzo Cavour ... It would be a good claim in it self but ARTISSIMA 2014 ( according to its director Sarah Cosulich) "wants to stand out with its own personality to survive with major international competition"... and it they get it considering it is the fifth show in the list of the 30 most important international exhibitions of contemporary art world, according the study of American consultancy Art Market Research Skate's.
Artissima is probably the most experimental and avant-garde of the fairs and in his 2013 edition was visited by around 50,000 visitors. 2014 has 194 galleries, mostly European but also the arrivals from China, Israel, United States, Portugal and Latin America. The Spanish representation comes on the heels of Casado Santapau (Madrid), ProjecteSD (Barcelona), Sabrina Amrani (Madrid) and PM8 (Vigo).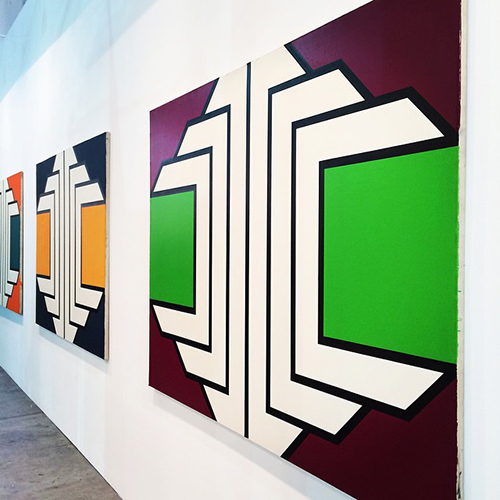 ARTISSIMA 2014 has five main sections organized by 40 curators and dedicated to: established galleries, emerging, young artists, artists who were active between 1960 and 1980, editions of art (books, prints, engravings and works in series). There will also be proposals and new spaces at the fair, as PER4M, a special section devoted exclusively to the performances. His section "Back to the Future", includes 25 solo shows of "works by 'museum quality' of the 60s, 70s and 80s", curated by João Fernandes, deputy director of the Museo Nacional Centro de Arte Reina Sofía (Madrid ); Beatrix Ruf, director of the Stedelijk Museum (Amsterdam); Jochen Volz, chief curator of the Serpentine Gallery (London); and Douglas Fogle, independent curator.