Alberto Corazón in Telefónica Foundation
Aug 4, 2015
exhibitions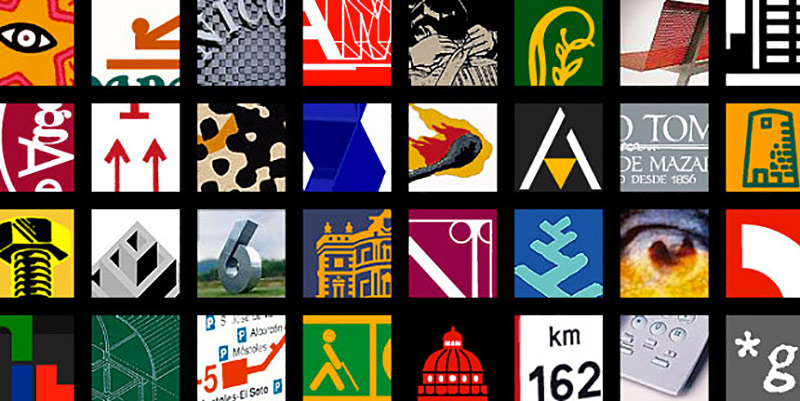 Alberto Corazón, the most important Spanish artist and designer of our time shows his prolific career in the exhibition "Alberto Corazón. Design: The energy of graphic thought.1965-2015" , which can be visited in the Telefónica Foundation Space until 4 October.
Alberto Corazón (Madrid, 1942), painter, sculptor and designer, is one of the Spanish designers with more international projection. Corazón is important in the fields of graphic and industrial design, and he has received numerous awards (Arts Director Club of New York, the British Design and the Design Council International). In 1989 he received the National Design Award, and he is the only European designer with the Gold Medal of the American Institute of Graphic Arts.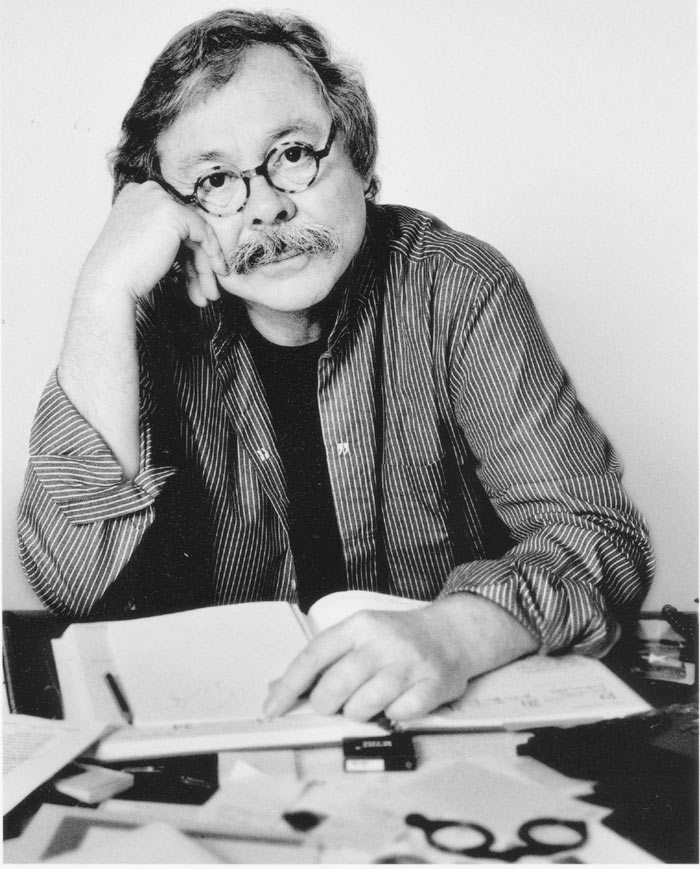 The exhibition shows the creations of the artist and graphic designer from the 60s of last century to the present. Ana Arambarri, curator of the exhibition, has assembled a selection of works that are already key symbols of the Spanish culture: 132 posters, 115 images and sketches, 145 logos, objects and models. Pieces and art works that are recognized in the imaginary and the cultural memory of our country (Casa del Lector logo, corporative image of RENFE, sketches for the Phone Domo or posters for the Autumn Festival of Madrid, among others). The exhibition includes some films and audiovisual material, reinforcing the concept of design as a crucial ingredient for innovation and creativity.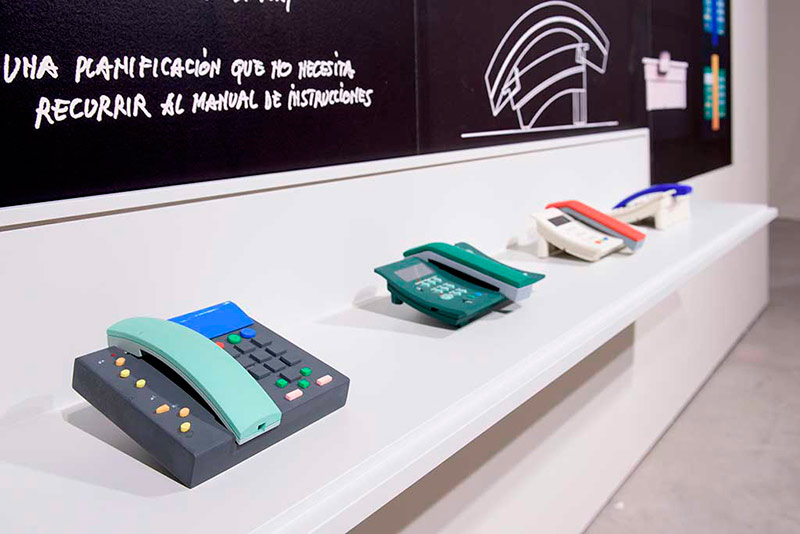 Alberto Corazón considers designing as an intelligent activity, the result of reflection and thought, and he believes that excellence in this profession is on neurons, never in computing resources. In fact, the artist says: "The risk of design today is to forget about the functionality and accept the weight of aesthetics. In recent years, the computer mouse has replaced the pencil and nothing can be as before. In every sense, conceptually and formally. "
Several workshops for children, youth and adults related to the design, will be held alongside the exhibition. Within the sample itself, there will be an educational space, "The design calls you", in which the visitor can be converted, through a series of activities, in an authentic designer. In addition, on 17 and 22 September will be held two meetings with Alberto corazón, in which the artist will talk about different professional design and communication.