Art Madrid 15 tenth anniversary of the Contemporary Art Fair
Jun 25, 2014
art madrid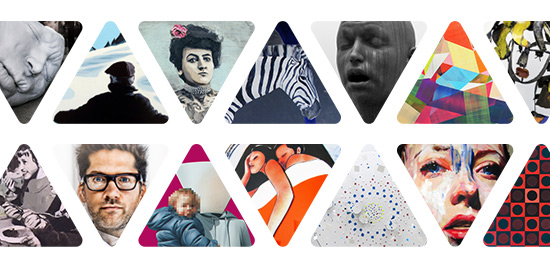 Art Madrid celebrates 10 years sharing the best of contemporary and emerging art with professionals and all the public. Art Madrid'15 will be held from February 25 to March 1, 2015, in the Gallery Glass of CentroCentro Cibeles to transform, once again, the heart of Madrid in a cultural and artistic hotbed during Madrid Arts Week.
Nowadays, bring up any kind of cultural project is a real challenge, so celebrate the tenth anniversary of the Contemporary Art Fair Art Madrid is more than a joy, is the confirmation that something is being done right.
Art Madrid'15 starts its preparations with more enthusiasm than ever, with the energy from the success of the last edition of the show - in which we premiered team and headquarters, and in which we gathered about 20,000 people in the Galería de Cristal of CentroCentro Cibeles - and with an eye put on the future to get that our February edition has more and better galleries and more and better proposals to respond to a public increasingly critic and sensitive to the art world.

Art Madrid'15 Art will feature about 50 national and international galleries working with painting, sculpture, printmaking, photography and video art of the twentieth century onwards and they will be involved in two different programs: the General Program, designed to national and international galleries national specialized in contemporary and emerging art, not to mention some references to the historical avant-garde; and ONE Project program, a curated selection for the promotion of unpublished, multidisciplinary and specific projects.
We want an Art Madrid as a realistic, dynamic, handy and cozy fair to galleries, to their clients, collectors and art lovers; and a fair that gives to the public all about contemporary art, from different perspectives. To do this, we will have an activities program that will include exhibitions, workshops, performances, panel discussions and workshops for children, among other proposed activities.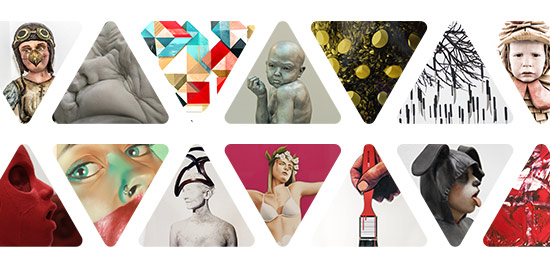 Art Madrid'15 bet again for teamwork and collaboration with various institutions and cultural agents of our city, as they were Casa de America, OxfamIntermon or Korea Cultural House last year... In this ocasion, we will create links and synergies to make the tenth anniversary of the fair something unforgettable.
Come and celebrate with us: share art, share culture.