Art Madrid and FiArt Foundation will be partners in the next edition of the fair, february 2015
Dec 4, 2014
art madrid
Create links that make possible a symbolic space for exchange, creation and reflection on the art world. With this aim, the contemporary art fair Art Madrid seeks cultural agents to develop their activities and complete their program as a main fair in Spain. This year, as we made last year with CASA AMÉRCIA and Korean Cultural Center, the International Fund Endowment for the Arts / FiArt, with over 15 years experience, will be one of our main partners.

FiArt aims to contribute to the development and strengthening of the Spanish cultural enviroment abroad, as an interactive platform that provides support to institutions and cultural professionals. Thus, creators and managers can have information, documentation and spaces (physical and virtual) for the development of their activities. Its main purpose would be to "develop artistic creativity in its various manifestations, through its exhibition, research and dissemination".
Leading fiart is a passionate art lover, the director Alma Ramas, who is working in perfect tandem with Alma Noblía, head of International Projects. Beside them, a cast of professionals in the field of cultural management, curating exhibitions and art criticism that have managed to expand the activities of the Foundation beyond our borders and have exported their exhibitions and courses to major museums Latin America.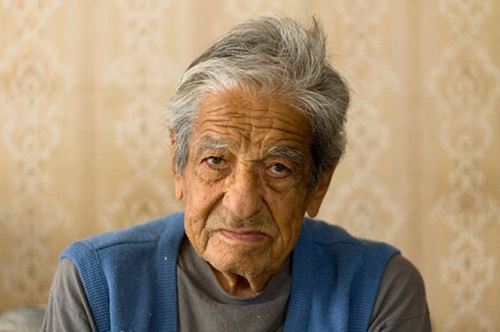 Fotografía perteneciente al proyecto "Saltando Muros"
Among the highlights Foundation projects it is "Saltando Muros", organized in collaboration with the General Secretariat (SEGIB), which has received the III Iberoamerican Award for Education and Museums.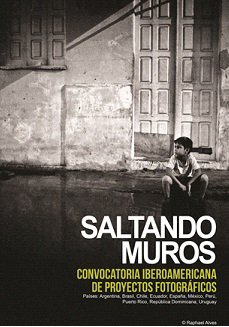 The Foundation has its facilities in the center of Madrid, at Infantas St, next to the Plaza de Cibeles, a prime location that connects directly to the headquarters of Art Madrid'15 - Galería de Cristal of Cibeles CentroCentro - So the fair will held part of its parallel activities there: roundtables, presentations, workshops,... Also, FiArt, through its information platform Xtrart, "the website of the Spanish culture abroad" will be a major media-partner of the art fair, devoting special attention to the celebration of the 10th Anniversary of Art Madrid.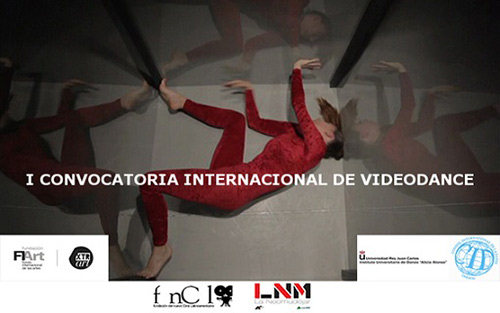 Xtrart covers various cultural areas (performing arts, visual arts, film, literature, etc.)with the recognized excellence of the artist, writer, actor, director, or agent that promotes and proposes editorials, specialized reports, interviews and other content signed by writers such as Simona Rota, Medina and Carlos Delgado Gemma Butler (curator of ONE PROJECT Art Program Madrid'15) responsible for the content related to Europe, Carlos de las Heras and Javier Iturralde de Bracamonte responsible for editing linked to US and Mercedes Ramas, Pina López Arias and Maria Veronica Perez, responsible for the contents of Latin America.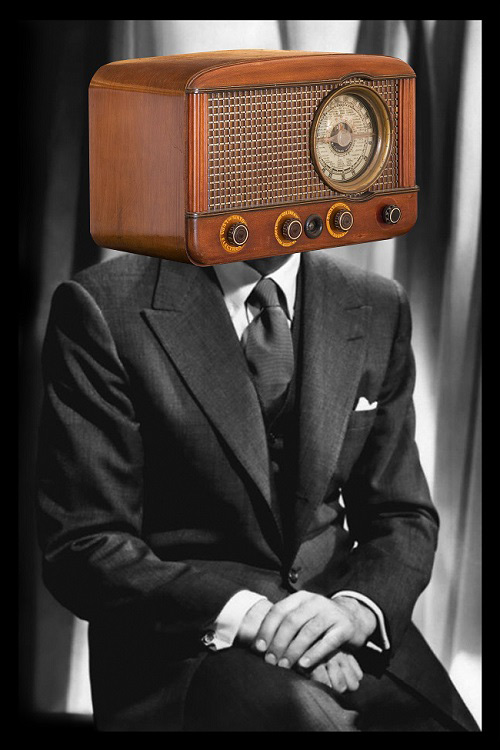 Imagen de Julia Juniz, en La Neomudejar.
Currently, fiart Foundation, in collaboration with the Arts Center La Neomudejar prepares the exhibition ''Palabras que matan- Palabras que dan miedo'. A sample of three different proposals from artists in residence. The artists in the exhibition are Julia Juniz, Jean Gabriel Periot and Carlos Mate, who accompanied his speech to artists Urucatu Elena and Manuel Toro.
In February 2015, FiArt and Art Foundation Madrid'15 will bring you many surprises.