Art Photo Bcn holds its third edition
May 26, 2016
Breaking News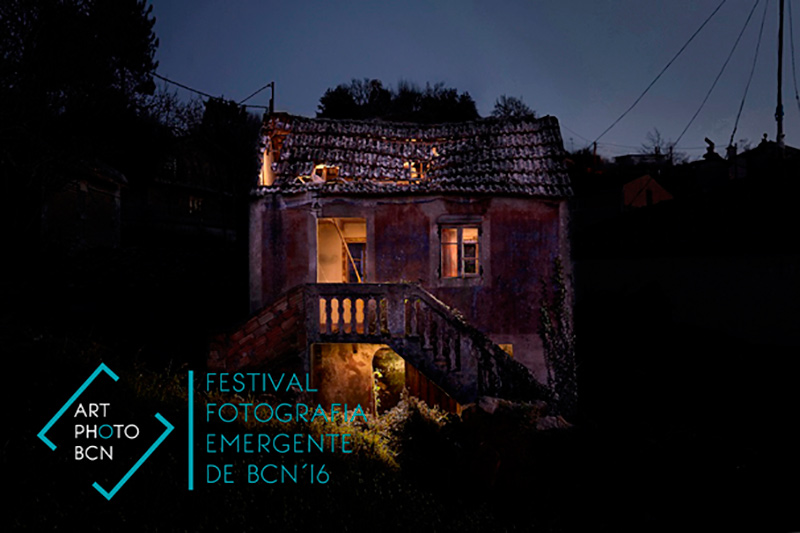 Bring the public to the emerging picture to turn on the art circuit including new talents and creative values ??in the art scene, to strengthen the work of galleries specializing in photography ... With these objectives starts the third edition of the fair and festival of photography Art Photo Barcelona held from 27 to 29 May 2016 at the Hotel chic & basic Ramblas.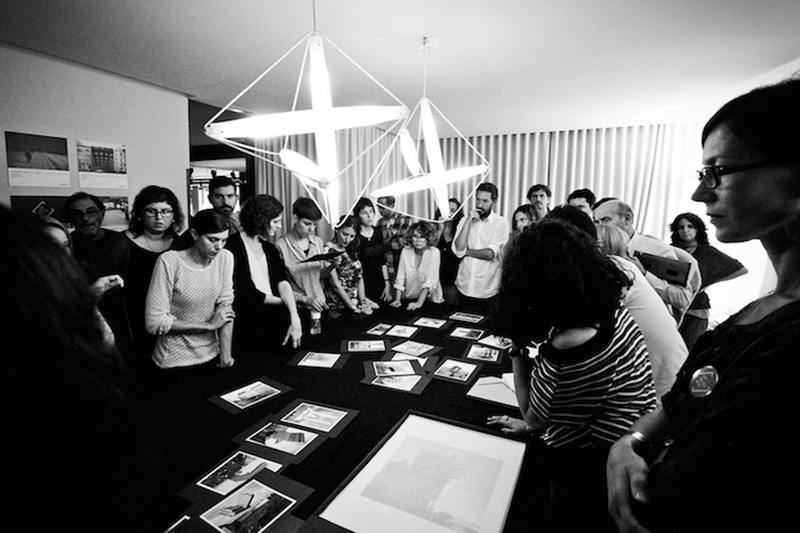 Art Photo Bcn has been created and developed by Isabel Lazaro art historian, curator and gallerist with Paolo Maistri, artistic promoter previously responsible for projects such as the Design Miami fair in Basel and Miami. They have created an exhibition platform for new photographers in a relaxed atmosphere in which the creators have the opportunity to explain their project to the "visionadores" (university professors, established artists, gallery owners, cultural managers and curators, museum directors and Foundations) and the selection committee, and receive important feed back. In this edition, the committee is formed by Gonzalo Golpe (independent editor), Moritz Neumüller (independent curator), Semíramis González (independent curator), Simona Rota (Photographer), Gerard Calderón (artist and cultural manager), Paolo Maistri (Art Photo Bcn), Isabel Lazaro (Art Photo Bcn), Stefano Marchei (Art Photo BCN) and Ariadna Serra (designer).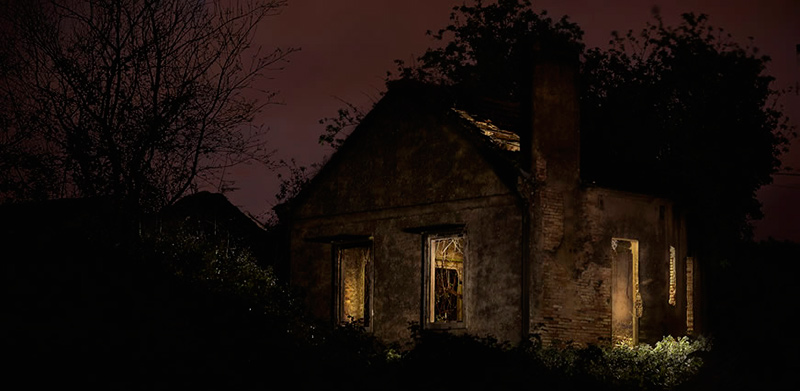 Exhibitors
Eva Díez - Renacer
Arte a un click, Irene Cruz, Leila Amat and David Catá
Noorforart Gallery (Aix en Provence) Johann Fournier, Caroline Leite, Laetitia Lesaffre
Jonathan Kugel (London) Anthony Valon, Vianney Le Caer, Darwin Sinke Van Tongeren
Zero Gallery (Oosterhout, Netherlands) Eny Lopez.
The Catascopio (Barcelona) Javier Hirschfeld, Mário Macilau, Victor Omar Diop
Fifty Dots (Barcelona) Lídia Vives, Xose Casal, Dani Garcia Saraiba
Zero (Madrid) Miguel Angel Rego Gallery
Art Deal project (Barcelona) Patricio Cassinoni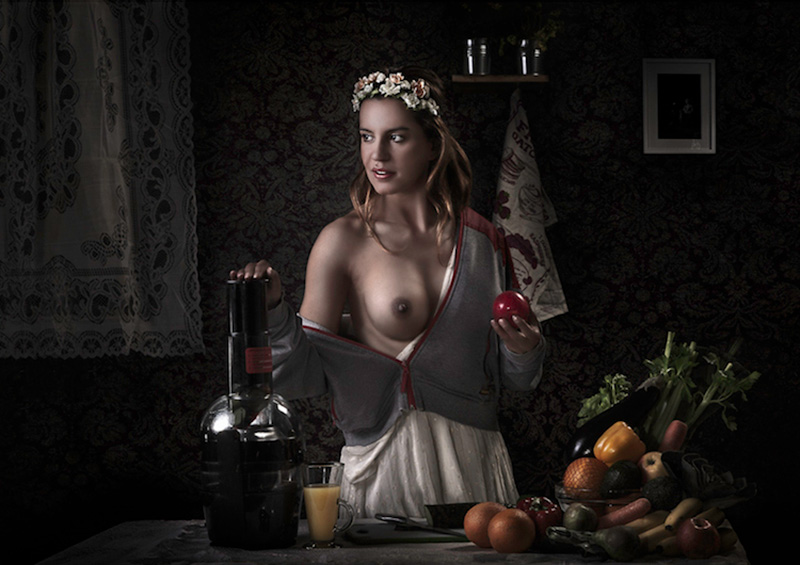 Art Photo Bcn also offers a program of activitieswith the Workshop Local regeneration through photography with Cecilio Puertas, the conference "A path" project by the photographer Eva Díez, WOMEN LOOKING WOMEN project by Mila Abadía, workshop about the creative photography with Irene Cruz and Leila Amat , the conference TWO EYES AND A DESTINATION with Miguel Trillo and the roundtable "Teaching ways of looking", visions of contemporary photography with Carmen Dalmau (EFTI), Pedro Vicente (ELISAVA), Camila Maffei and Eugeni Gay Marin (the Observatory) and Arianna Rinaldo as moderator.