Artizar gallery in Art Madrid?16
Jan 15, 2016
art madrid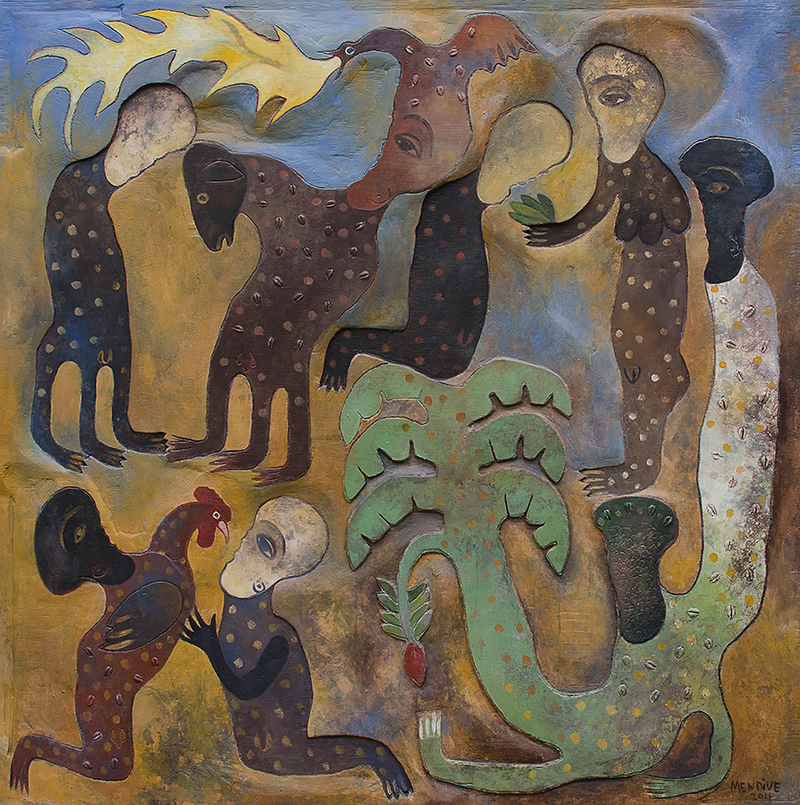 The art gallery Artizar started as Artizar study in March 1989, in the heart of the city of San Cristobal de La Laguna in Tenerife. Its founder, Charles E. Pinto, was involved in the world of art in canary publications and various projects and decided to open an art gallery in an old Canarian house of the late seventeenth century, and became one of the engines of the cultural and artistic life in La Laguna.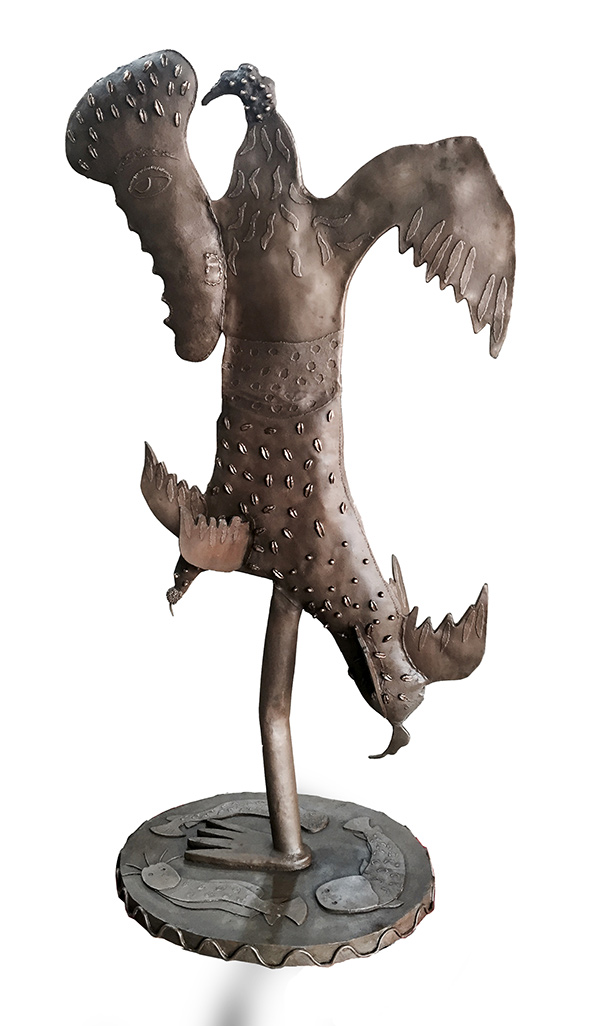 With Frasco Pinto and Pedro Pinto as directors, the gallery now has as main objective to present and establish a meeting point for art in the Canary Islands and from the Canary Islands, and hanging on their walls there are artists of the island, from painters of the XVIII, XIX and XX centuries, internationally renowned contemporary artists and promising young emerging art that grows with the support of the gallery.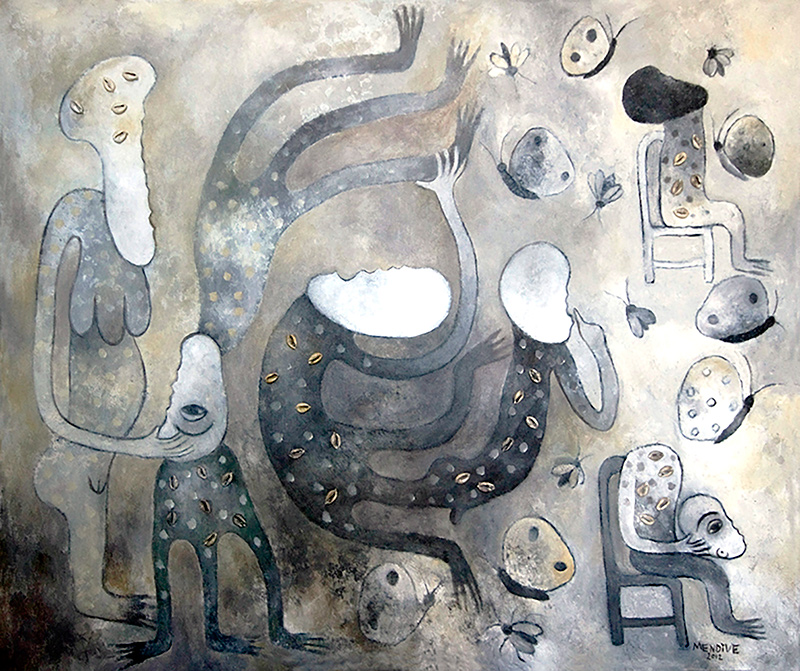 Artizar has evolved and expanded their sights to a greater variety of artists and techniques, and its funds are not only from the island but from abroad, Latin America, North America ... With names like Amparo Sard, Pamen Pereira, Carlos Nicanor, Martin & Sicily, José Luis Serzo, Hans Lemmen, Jose Bedia, Noelia Villena, Luis Palmero, Angel Padron, Ubay Murillo, Dave McKean and Sema Castro.

To Art Madrid'16, Artizar comes with work by Cuban maestro Manuel Mendive, one of the most recognized and restless names of the Cuban culture and linked to magical realism, expressionism and surrealism.