Donostiartean, new Contemporary Art Fair at the Kursaal in San Sebastián
Aug 6, 2014
art madrid
A new art fair in San Sebastián comes with two clear objectives: to boost the national and international contemporary art and establish itself as a model of fair benchmark. The first edition of San Sebastian Artean take place from 7 to 11 August in the representative of the Kursaal Congress Palace, architectural work of Rafael Moneo.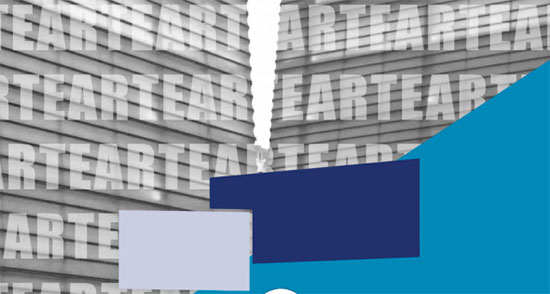 The DonostiArtean organizing team is led by Scarpellini family, Marta and Ignacio, directors of Gaudi Madrid Gallery. They point out that the fair has been created under four pillars: rigor, professionalism, quality and closeness, and to be established as a fresh, dynamic and high-quality fair. To reinforce this idea, it has an Advisory Committee consisting of professionals in the cultural and artistic world: Iñigo Arístegui (designer and sculptor), Cristina Beloqui (Director of Art and Heritage Kutxa Fundazioa), Javier Diaz Guardiola (Cultural Journalist ABC) Juan Martinez Barefoot (gallery), Aitor Mendizabal (sculptor) and Ane Rodríguez (Cultural Director Tabakalera).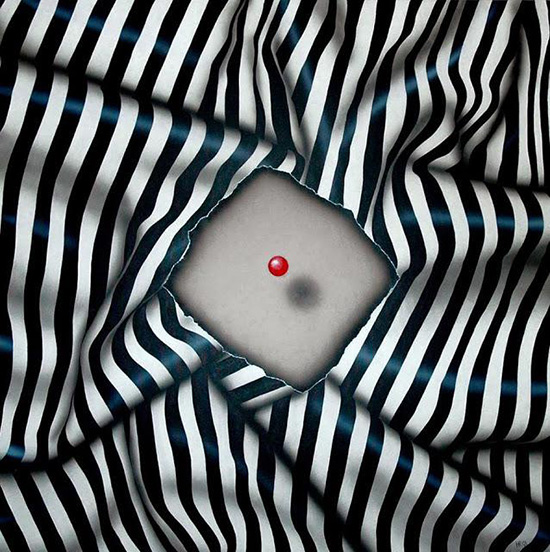 The fair has two distinct sections: one for art galleries and one for artist books. Thirty-four exhibitors make up the program of art galleries, two of which are foreigners; Deux Gallery (South Korea) and Leizorovici Galerie (Paris). Seven basque galleries participate in the fair: Adn Project, Argucho Iruretagoyena, Arkupe, Arteztu, Gure Gazteluak Cultural Association, Conde Rodezno, The Study and Ispilu Art. Eight galleries travels from Madrid to San Sebastian: Eka Art Gallery, Lorenart, Montsequi, Draft Inn, Quorum, Ruizanglada, Arrow and Gaudí. Catalonia also have a presence at the show with six galleries from Barcelona: Crisolart, Conde Rodezno, Limited Editions Gallery, Legaxart, Espai Lluis Ribas and Sky Art Gallery. Other regions will also be represented: Javier Román (Málaga), Lorenzo Colomo (Valladolid ) 6 and C6 Cervantes Gallery (Oviedo), Pillars (Cuenca), Rodrigo Juarranz (Aranda del Duero), Fortuarte.es (Cuenca), Valentin Kovatchev (Málaga), Van Dyck (Gijón), Spiral (Cantabria), Marmurán (Alcázar de San Juan, Ciudad Real).
In the Artist Books section there will be seven exhibitors: Books Bosch (Madrid) Art Baubles (Mérida), Fotolito Books (Madrid), Red Fox Books (Barcelona), Liya Huang (Madrid), Point Paper (Murcia) and terraz (Madrid).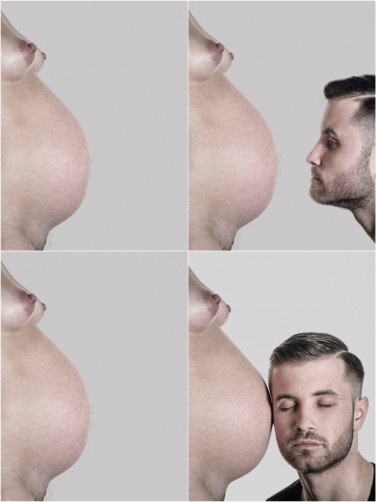 The performer Abel Azcona will perform in the opening ceremony of DonostiArtean with the show "Reminiscence, The art of memory", in which Abel proposes a performance based on their life experiences, given that arises, with the words of the artist "from memory and exploration of their own and the others ghosts". To receive the public, the sculptor Iñigo Aristegui has placed a large format work at the entrance of the complex, and the dancer and choreographer Mikel Aristegui will be starring in a show of contemporary dance around this. In addition, the actor and filmmaker Jordi Molla is the guest artist of the first edition of DonostiArtean. To complement the exhibition, visitors can enjoy Bideak (Roads), an exhibition at the Kursaal Kutxa comprising 130 works by Eduardo Chillida.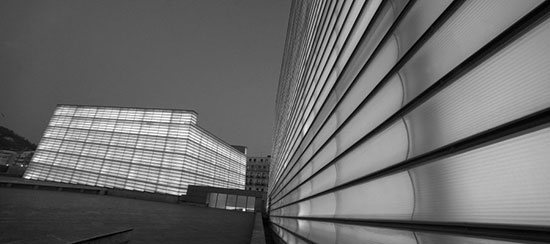 DonostiArtean it bets for the reinforce of contemporary art and the revitalization of the Spanish and foreign art market. Some of the exhibitors interviewed by the organizers have the belief that will be very positive to promote new values between artists, a meeting place for professionals, and why not, a space to encourage new collectors.
San Sebastian is filled with art and culture for five days with a fresh and dynamic event, in which you can enjoy various artistic actions that will not leave you indifferent.