Estampa International Art Fair in Matadero Madrid
Sep 22, 2015
Breaking News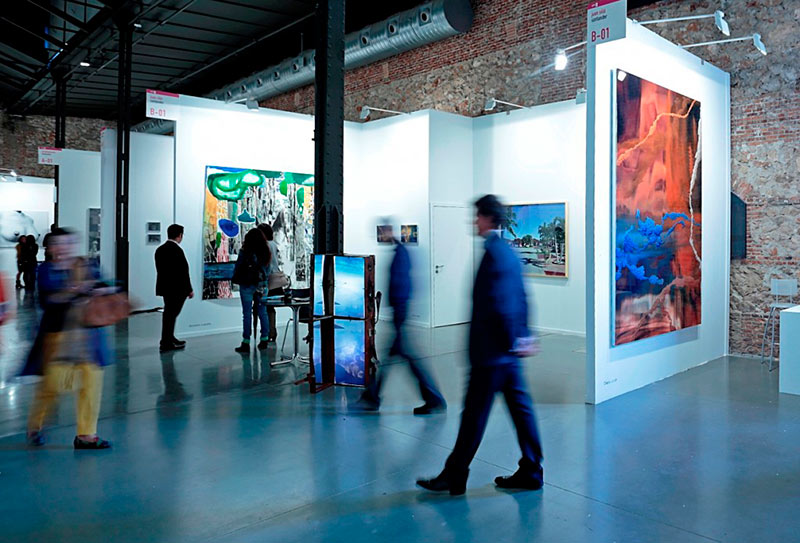 This edition of the fair is overturned in the reconstruction of Spanish art market and the promotion of private collectors with a commitment to art and creation through the acquisition work. This commitment is reflected, above all, in initiatives such as the Collect Forum, the program of guided tours Led by a collector (with the 9915 Association and the Banco Santander Foundation), the visit to the RAC Collection by Carlos Rosón, the Collection DKV in the ABC Museum, all activities that are part of the program for Collectors, one of the fair's cornerstones.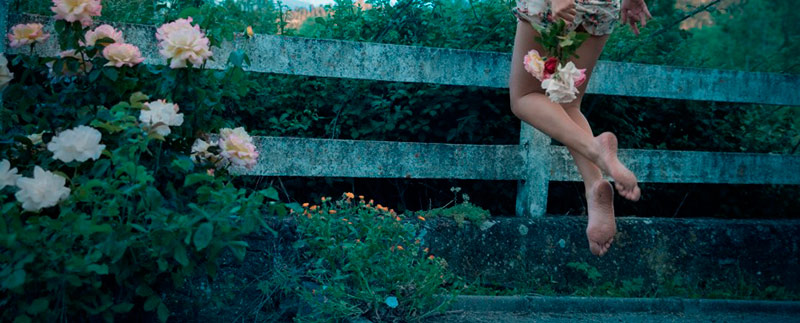 Fotografía de Irene Cruz. En Estampa con Galería BAT Alberto Cornejo.
For Estampa 2015, the advisor committee, formed largely by collectors, has selected a total of 70 exhibitors for the General Program:

Adora Calvo (Salamanca), Aina Novack / AAC (Madrid), AC Gallery Art & Science (Madrid), ATM Contemporary (Gijon), Alvaro Alcazar (Madrid), Guillermina Caicoya (Oviedo), ArtNueve (Murcia), Astarte (Madrid), Base 9 (Madrid), Bat (Madrid), Espacio Bernal (Madrid), Cave Canem (Sevilla), Canen (Castellón), Cayon (Madrid), Espacio Photo (Madrid), Fonseca Macedo (Azores Islands), Fucking Art (Madrid) Aurora Vigil - Escalera Art Gallery (Gijon), Galeria Alba Cabrera (Valencia), Gema Llamazares (Gijon), Graça Brandao (Lisbon), Invaliden 1 (Berlin), Jose de la Mano (Madrid), Juan Silió (Santander) Juana de Aizpuru (Madrid), Maior (Palma de Mallorca), Marita Segovia (Madrid), MDA (Helsingborg, Sweden), Moisés Pérez de Albéniz (Madrid), Miguel Marcos (Barcelona), Original Graphic (Madrid) Recent Work (Barcelona), Ogami Press (Madrid), Pelaires (Palma de Mallorca), Photosai Gallery (Madrid), Pilar Serra (Madrid), Rafael Hernando Perez (Madrid), Rodrigo Juarranz (Aranda de Duero), Set Espai d'art ( Valencia), Siboney (Santander), Sicart (Barcelona), Taller del Prado (Madrid), Tasneem Gallery (Barcelona), Twin Gallery (Madrid), Xavier Fiol (Palma de Mallorca) and Yusto / Giner (Marbella).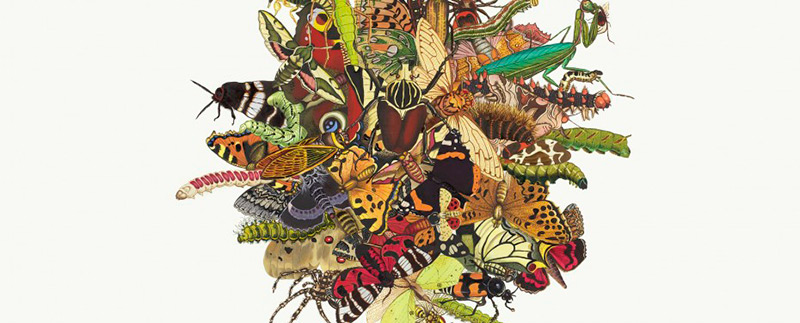 Obra de Elena Fernández Prada. En Estampa con La New Gallery.
MAPA program, curated by Guillermo Espinosa, is dedicated to new practices and ways of understanding painting by new generations of artists and it is composed by the galleries: Addaya Centre d'Art Contemporany (Palma de Mallorca), Galería Alegría (Madrid ), Ángeles Baños (Badajoz), Espacio Líquido (Gijon), Espacio Valverde (Madrid), Fran Reus (Palma de Mallorca), Jose de la Fuente (Santander), The Great (Valladolid), La New Gallery (Madrid), Louis 21 (Madrid / Palma de Mallorca) and The Goma (Madrid).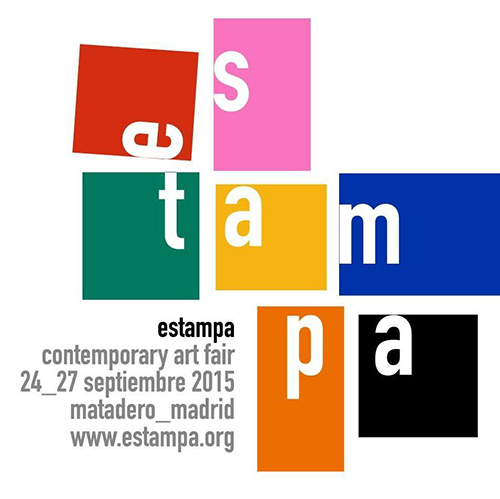 Juan Uslé.

Peru is the guest country this year, with a selection of Peruvian artists linked to the drawing and curated by Carlo Trivelli. As guest artist, artist of renown who designs the image of the fair each year, Estampa has chosen Juan Uslé (Santander, 1954), National Arts Award, currently residing in New York and whose work has hanged of prestigious spaces such as the MACBA, the IVAM, the Saatchi Gallery, the Serralves Museum, the Documenta in Kassel, the Ludwig Museum in Vienna, the New Museum of Contemporary Art in New York, the Museum Morsbroich Leverkusen or Es Baluard of Palma de Mallorca.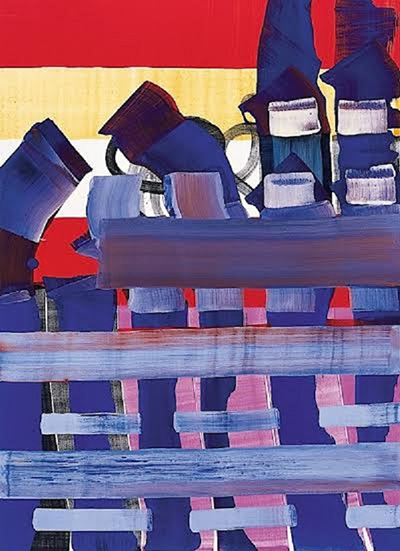 Obra de Juan Uslé.