From Divisionism to Futurism in Fundación Mapfre.
Apr 28, 2016
exhibitions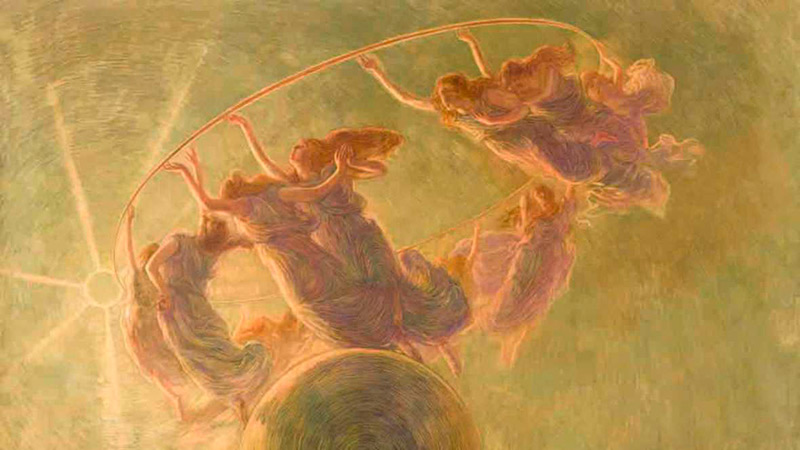 Until 5 June, the Mapfre Foundation give us the opportunity to know a little more about a crucial time in the history of Italy, from the late nineteenth century to the early twentieth, when the political, economic and social situation in the country suffered a deep crisis that largely determined their concept of nation facing the nearby World War. Likewise, artists imbibed the prevailing reality and made with his works a tribute to his people, to their hardships, and many of them with an intense political life.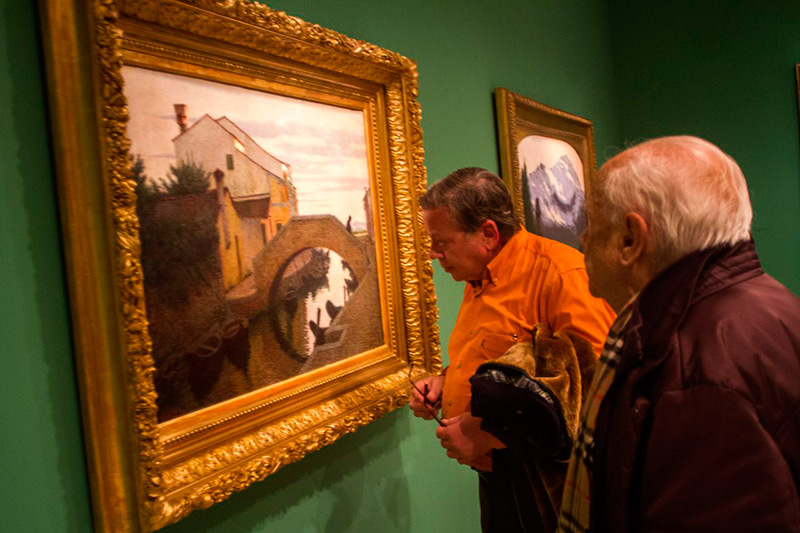 The exhibition 'From Divisionism to Futurism. Italian art to modernity ', organized in collaboration with the Museum of Modern and Contemporary Art of Trento and Rovereto, includes 78 pictures in 5 sections, and discusses how Italian painters find a style that flows naturally in the vanguards of the twentieth century. Futurism and divisionism thus define the birth of modern Italian painting.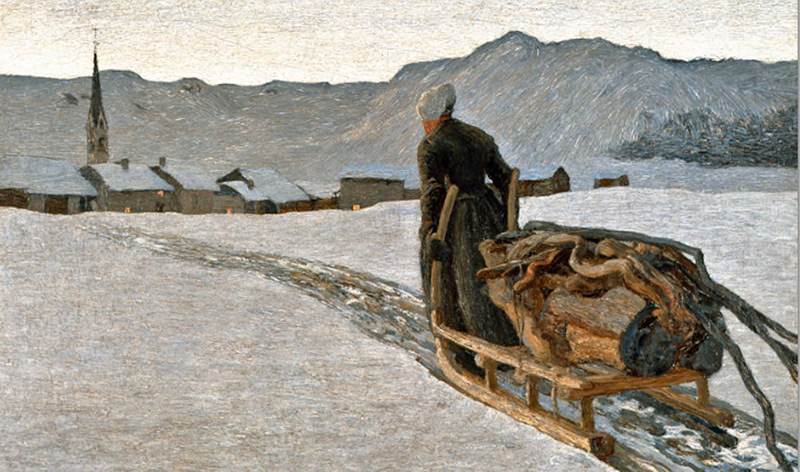 In a first time, artists are profoundly influenced by impressionism and pointillism, but they evolved the style by the descomposition of the paint in 3 primary colors creating a vibrant unsurpassed effect. Divisionism was borned. Their themes reflect natural landscapes and popular scenes (dances, maternities ...) until they begin to notice the cities and the social inequalities, the idea of ??transformation and future.
The outbreak of the workers' struggle and social protest in the Italian economic capital acts as a shock to many artists who are impelled to spearhead the revolution. A success case was Futurism, which emerged around Marinetti's manifesto in which he inviting the break, violence and industrialization as the solution of all problems on the eve of the Great War. Among the artists who joined this movement were Boccioni, Carra and Balla.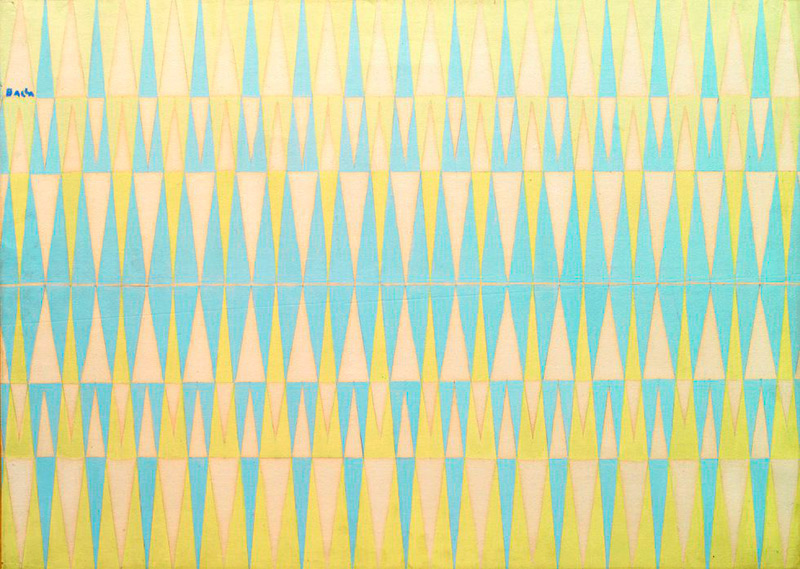 The movement, speed, light and color were symbols of modern life and this momentum strengthened the idea of a ??young, strong and united nation. Futurism, one of the leading avant-garde beginning of the twentieth century, would lead to a purely abstract and contemporary aesthetic without ever forgetting his membership in the representation of light and color.