Los Sueños (The Dreams), Grete Stern in Círculo Bellas Artes of Madrid.
Oct 20, 2015
exhibitions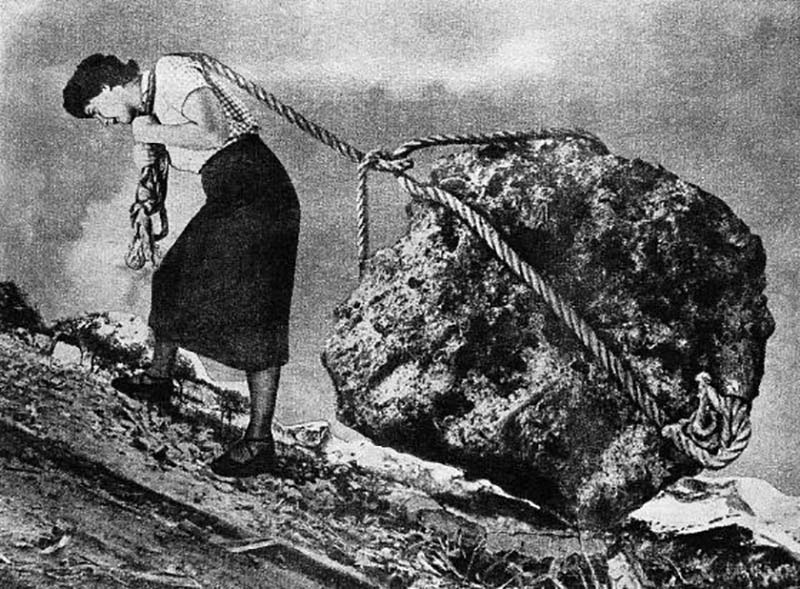 Outstanding student at the Bauhaus, where she developed a work related with post-expressionist artistic avant-garde, surrealism and Dadaism, the German artist Grete Stern, was formed in graphic arts, typography and photography and worked for several years in advertising design.
In 1935 she married the photographer and Argentine filmmaker Horacio Coppola (CBA also organized an exhibition about him in 2010) and the following year the couple finally moved to Buenos Aires where Stern lived until his death in 1999, and where she developed a long and interesting career as a photographer.
In full swing of his work, Grete Stern began working with the women's magazine Idilio, who commissioned her to illustrate the dreams of readers in the section "Psychoanalysis will help you", an opportunity with which the artist developed the photomontage, making of this technique one of its hallmarks and with which could represent themes such as nightmares, frustrations, unspeakable desires ... of a generation of women who do not yet recognize their place in society, and who were still far from feminist claims.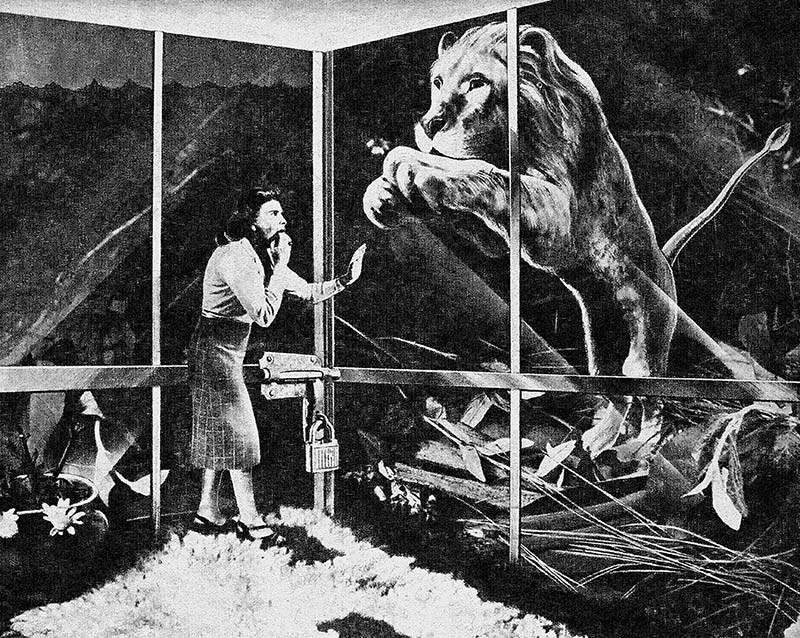 The photographer published over 100 photomontages in the three years he worked for Idilio, from 1948 to 1951. She represented persecuted women, enclosed, restless, brave, dreamy, submissive women, always under a critical, resourceful and revolutionary way. Women who first faced the reality of an identity thanks to the psychoanalysis.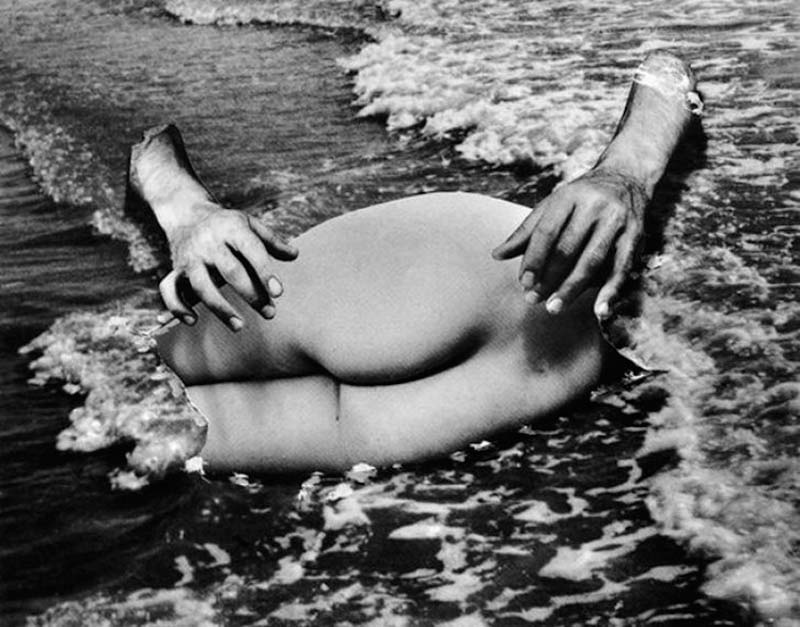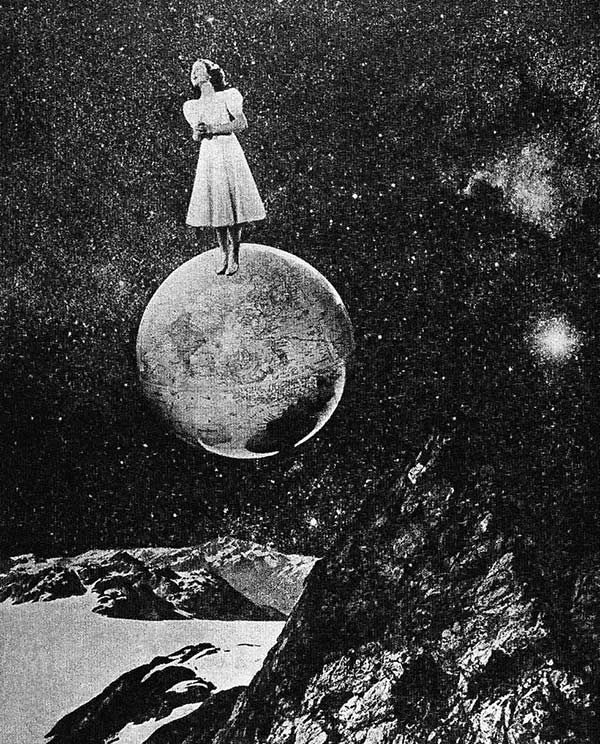 From this hundred works, Stern kept the original negatives of 46 pieces, now on display in the Círculo de Bellas Artes, in gelatin silver photographic prints which was made by her husband, Horacio Coppola. As they were designed for the publication, they are small works but with an intense creativity and an unequivocal message: freedom and autonomy for women.