Jackson Pollock: A Collection Survey, at MOMA MUSEUM
Apr 26, 2016
exhibitions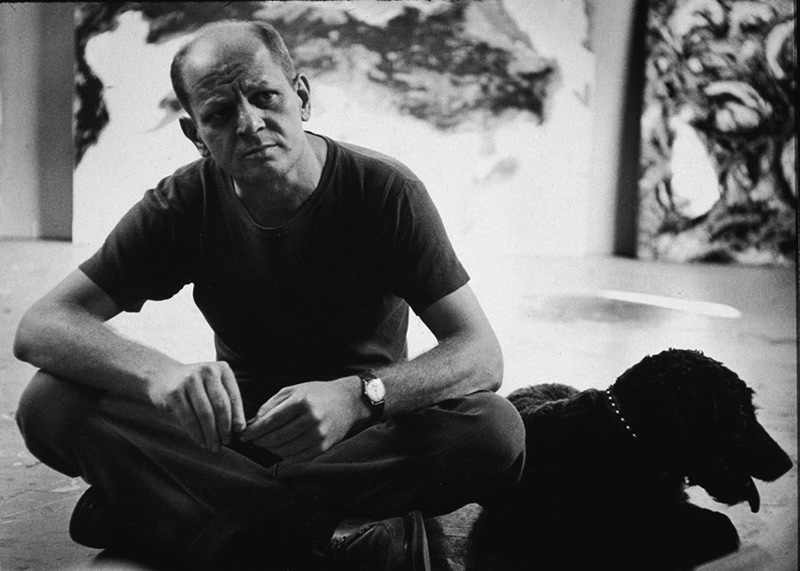 The career of Jackson Pollock, "Jack the Dripper" affectionate nickname by which he was known in the middle, evolved by different techniques and materials despite having all their production his personal style. Now, with "Jackson Pollock: A Collection Survey, 1934-1954" the exhibition developed with valuable pieces from the collections of Museum of Modern Art in New York, you can track 20 years of life and work and expand new perspectives about the roles that the drawing and printmaking had in the development of the work of Pollock.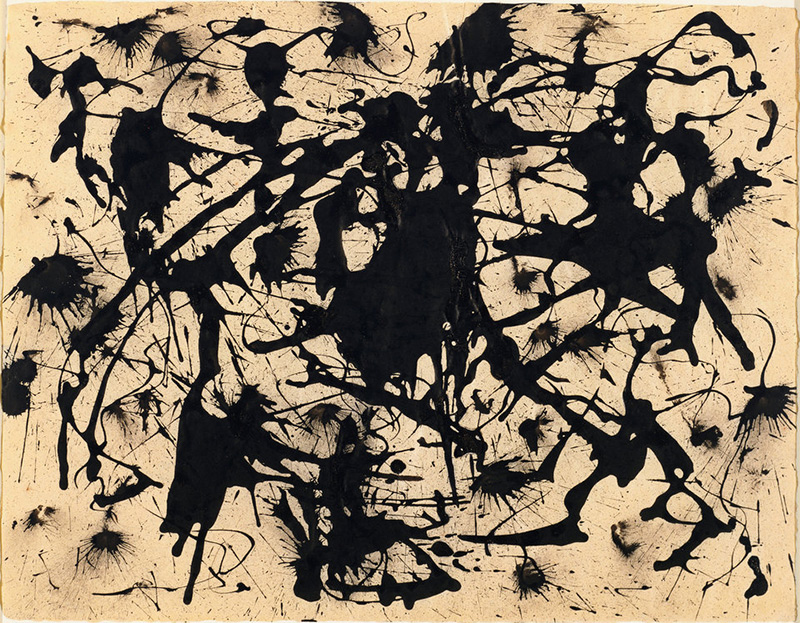 His drippings, his poured paintings, they have made one of the most recognizable and copied styles in the world and until 1 May, with an unmatched way, you can see how Pollock came to him through the selection of 58 works of the permanent collection of MOMA. From his first classical influences of masters like Rubens and El Greco, the great Mexican muralists, even dazzled by the work of Picasso, Jackson Pollock's (1912-1956) style evolved into abstract expressionism using experimentation with paper, printing, actions,...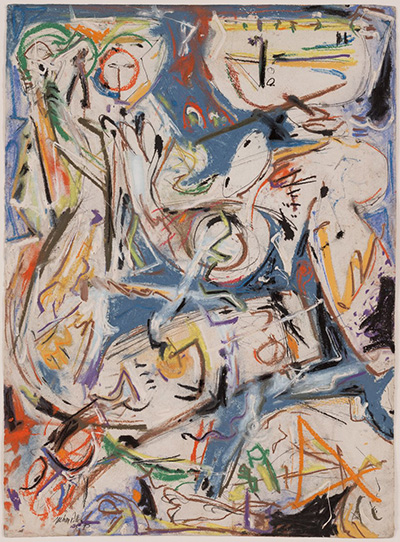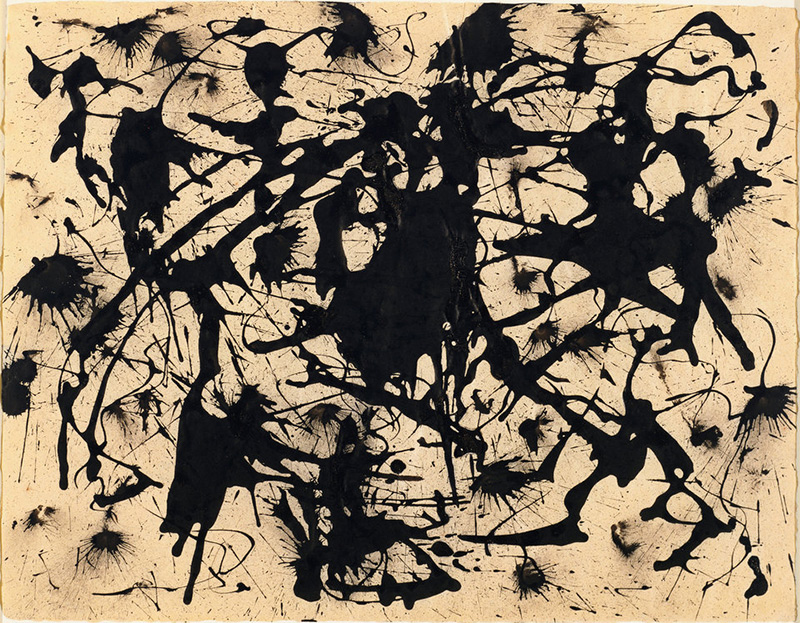 Their subjects also evolved but was always interested by the original myths, the subconscious and psychoanalysis. From his works of the 30s, in which primitive painting and mythical elements mark the beginning of their personal artistic journey to his very famous "dripping paintings", radical abstractions from drips and spills of paint on huge canvases of the '50s.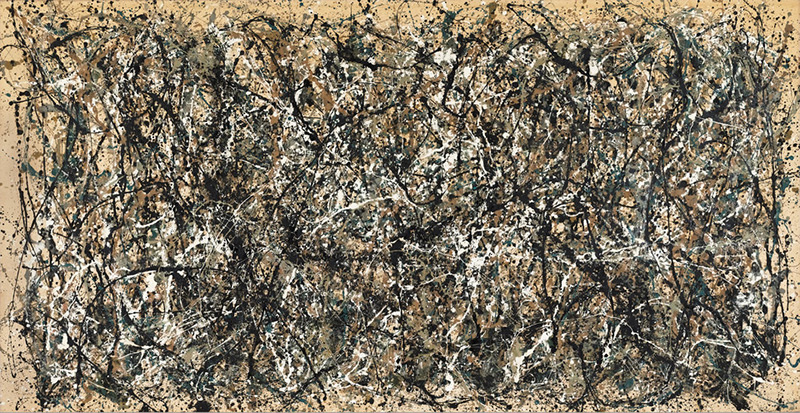 Prints and drawings ever seen, lithographs and serigraphs, the exhibition highlights the relentless experimentation and emphasis on the process that was at the heart of creativity of one of the most influential American artists of the twentieth century.