La New Fair launches it\'s second edition for emerging artists
Nov 21, 2014
Breaking News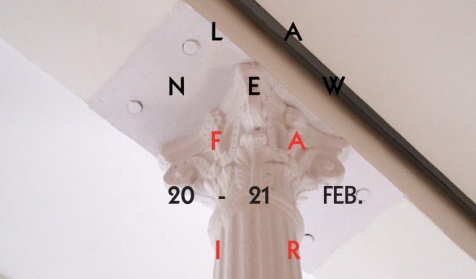 La New Gallery, Madrid gallery, hand in hand with the curator and blogger Semiramis Gonzalez has announced the second edition of La New Fair, an event to publicize and promote the work of younger artists, many of them recent graduates and have not yet entered the commercial circuit and are not represented by any gallery. Fresh Alternatives to the coolest art.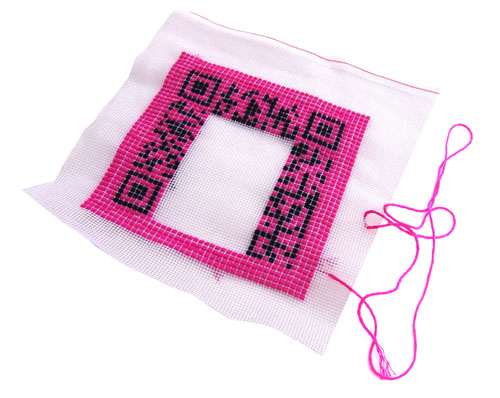 Taking advantage of the pull for the general public and collectors that represents the Madrid Art Week, with all the art galleries showing their best ideas and a trail of curious art aficionados and touring the various districts and various art fairs in the capital (Arch, Art Madrid, Justman,...) born - a year ago- La New Fair, a proposal which, according to the words of his coordinator and curator Semiramis González, "follows the line of Only opening. Noticias, eventos y amigos, a project curated by Tania Pardo and Guillermo Espinosa in La New Gallery, where for a few hours paid tribute to Walter Hopps through an exhibition open to those who wanted to participate. "In the end, it was an exhibition, but also a party and lA New Fair reflects this spirit to promote the talent of emerging artists who have not yet joined the gallery circuit, trade shows, market ...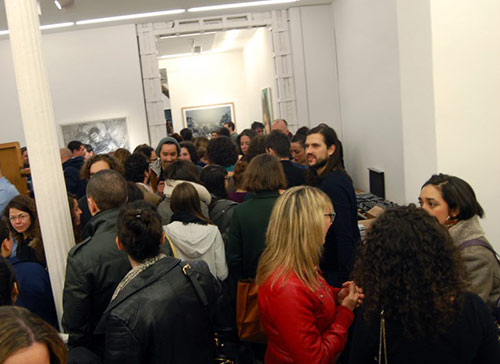 The first call was a success, with over 300 applications or Spanish artists living in Spain, as individuals or as groups, with photography, mixed media, site-specifics, ... and so repeated the call for the second edition to be held during 19 and 20 February 2015. La New Fair provides an opportunity for artists to present their proposals in a professional environment, so they can contact the main cultural actors, audiences, critics, curators, press, collectors, galleries, museums, art centers,...
As explained on its website, the program is aimed at artists who are not in the commercial circuit's galleries and have no representation but yet have high-quality projects that deserve to be exposed, giving the opportunity to experience participation in this particular contemporary art fair. To Semiramis, "is a young generation but is leaving the skin in a very interesting and profound projects. They deserve our respect and desire to learn more. "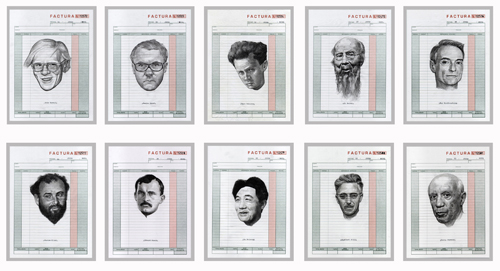 Basic information about the current call:
- It is essential that the artist is not represented by any gallery.
- All media and artistic disciplines are allowed provided that they can adapt to the gallery space.
- The prices of the works shall be solely determined by the artist.
- The project will be received until the day January 16, 2015.
The full announcement can be downloaded at the following link:
http://meetinarts.com/call/13858
Adriana M. Berges, Alberto Marcos Barbados, David Gonzalez-Carpio, David Ortega, Edurne Herran, Felix Coll, Joo Eun Bae: Among the 300 dossiers received in the last edition, 25, 25 artists who continue to take their first big break was selected Jorge Flores, Jorge Manes, José Carlos Naranjo Coto Kela, Martín Blázquez, Miren Pastor, Nauzet Mayor, Baena Nuria Oliver Behmann, Plastic Guajiras, Pol parrhesia Rigoberto Camacho, Rocio Guerrero, Santi Xander, Santiago Gómez Racing, Sebas Cabero Simon Arrebola and Xavi Garcia.