Lillian Bassman Pinceladas exhibitioon Loewe Foundation Madrid
Jul 16, 2014
art madrid
The photographer Lillian Bassman revolutionized the world of fashion photography adding the sense and sensitivity of femininity in her images. Now, the Loewe Foundation honors this charismatic woman.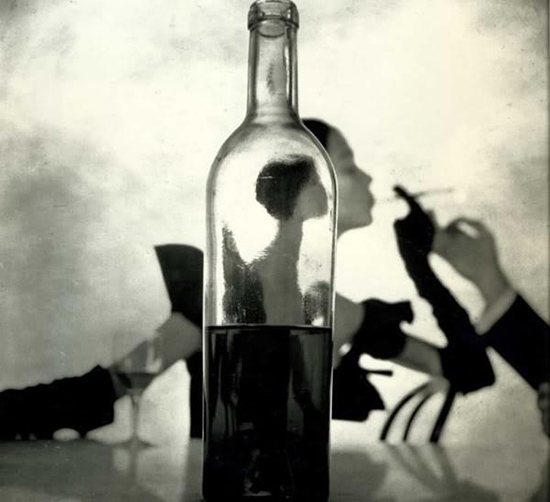 "My contribution has been photograph the world of women's fashion with the feelings of a woman seen through the eyes of another woman". Lillian Bassman, self-demanding, rigorous and wildly creative, had clear that her work should not go unnoticed and, with the same discipline that she was dedicated to painting and dance, she flipped on giving uniqueness and elegance to your pictures.
The "Pinceladas" exhibition, shows for the first time in Spain the work of this American artist of Jewish origin that transformed fashion photography giving it shades of paint and developing treatments - long before the invention of Photoshop - to reveal not only an image, a moment or a style, but also feelings and sensations. "I was interested in creating a vision that went beyond what the camera saw," said Bassman... And it seems she made it.
Bassman lived a great time in the Art Department of Harper's Bazaar, from where she filled fashion magazines with the sophisticated females of the Happy 30's, after the Second World War. From that time, for example, you can see the legendary photograph "Across the Restaurant. Paris 1949".
But the years passed and the happy world of fashion and advertising also changed. In the 70s, the photographer, disappointed by the direction its sector took and in which "there was no room for experimentation", made a radical turn in his career and destroyed many of his films. Luckily, his aides hid some of the material and, as a result, Lillian Bassman was rediscovered in the 90s, already turned 80. Bassman returned with renewed strength and experimented with acids, tissue paper, smoked lenses...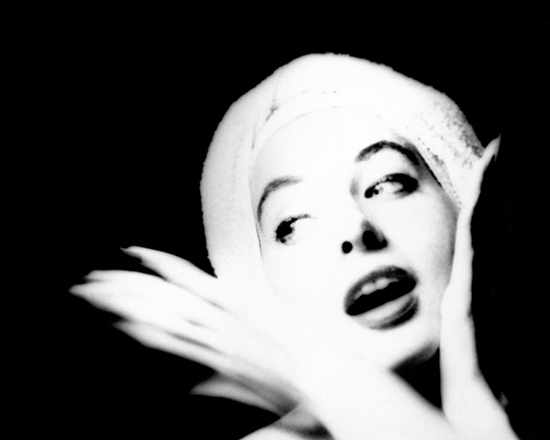 After a successful exhibition in New York in 1993, she received orders from major firms and trendy journals, and. in 2004, the work of Lillian Bassman was awarded with the Lucie Award for his unquestionable and unique contribution to fashion photography in the forties and fifties.
A few months before his death, at ninety-four, Bassman was working on your pictures through the computer: "Here I am, it is not the lab but experimenting with the computer it's also fun."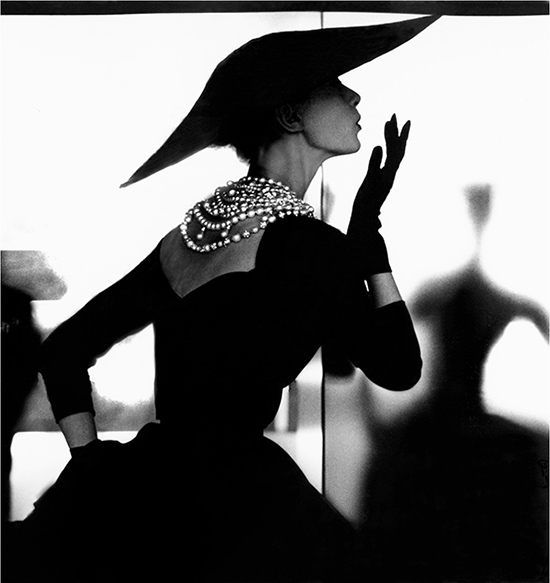 Curated by Maria Millan, the exhibition is framed in PhotoEspaña 2014 program and you can enjoy it at Loewe Foundation (Serrano, 26 Madrid) until 31 August. Then, it will travel to the headquarters of the Foundation in Barcelona until 9 November.