MAKSLA XO from Latvia in Art Madrid?16
Feb 17, 2016
art madrid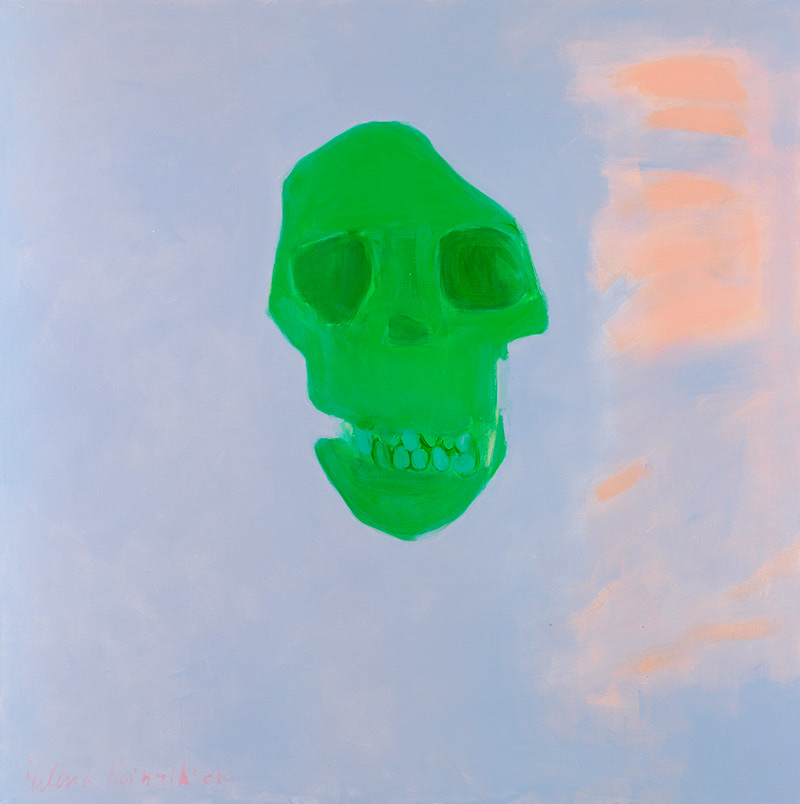 Obra de Helena Heinrihsons
Since 1999, the Latvian gallery MAKSLA XO, directed by Ilze Zeivate, has focused its activity in the contemporary and emerging art in all disciplines but with special fondness for painting, sculpture and works on paper.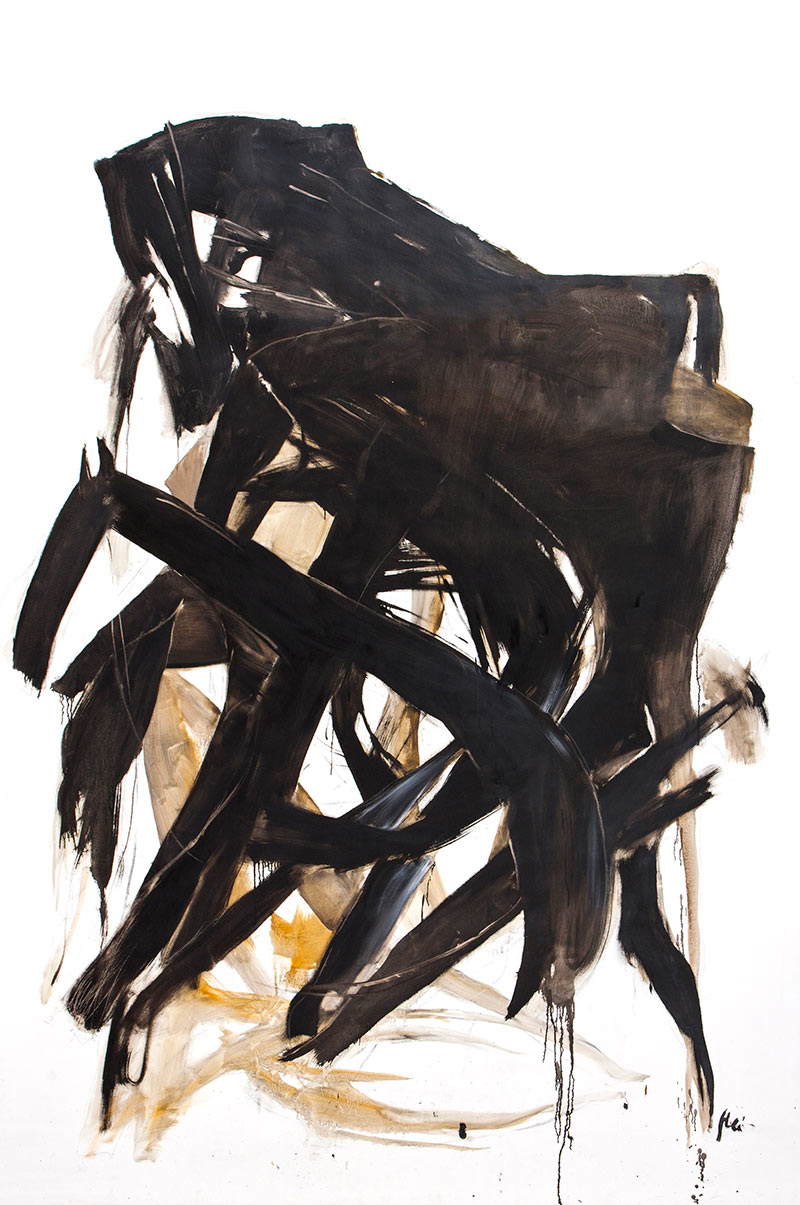 Obra de Ivars Heinrihsons.
Artists and themes are equally varied, ranging from the traditional representation, to the most contemporary forms of urban and social art.
For Art Madrid '16, the proposal of the gallery is based on the recent work of a couple of contemporary artists of Latvia Helena and Ivars Heinrihsone Heinrihsons.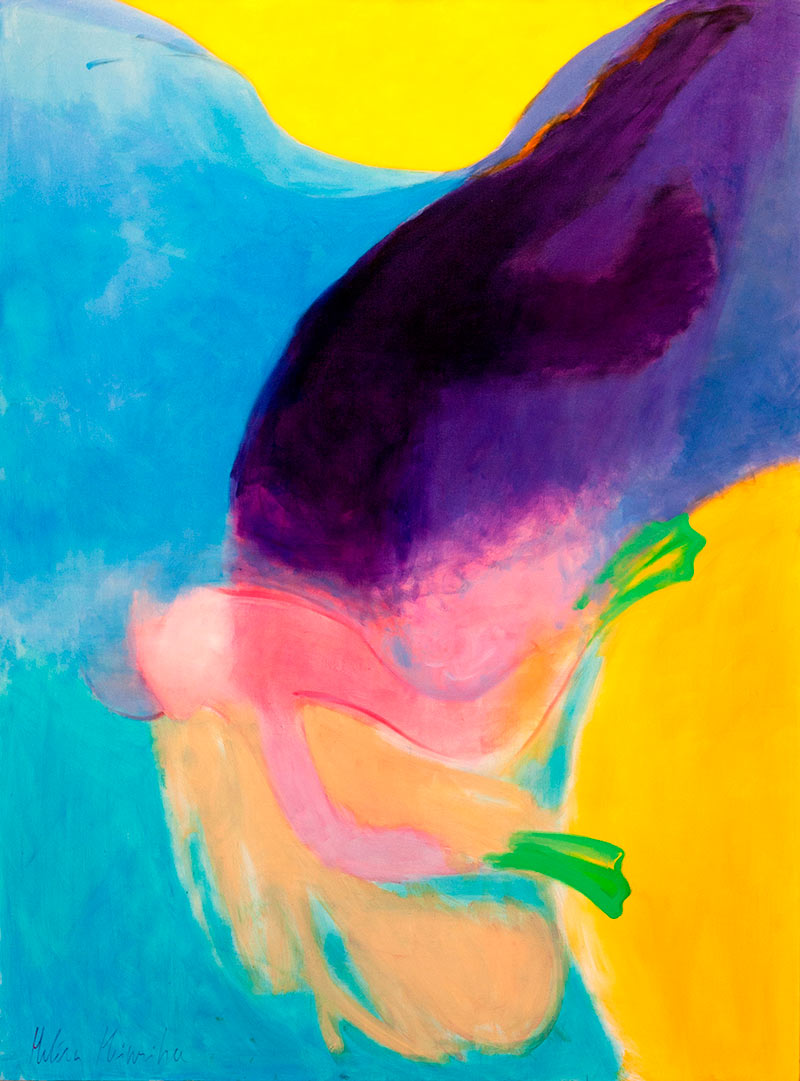 Obra de Helena Heinrihsone.
Helena Heinrihsone - open, cheerful colors, expressive - works with painting, watercolor, lithography, animation and even porcelain. With its ability to paint a deeply personal way without any limits, the joys and pleasures experienced by the artist become adventures and feelings for the viewer. On the other hand, Ivars Heinrihsons has a sophisticated "achromatic" palette on what the line and the field in black are the basis of everything - expressiveness and stability -. Ivars Heinrihsons has a strong imaginary and he represents differents egos of people (including the the Heinrihsons itself), its original nature, spirit and intellect.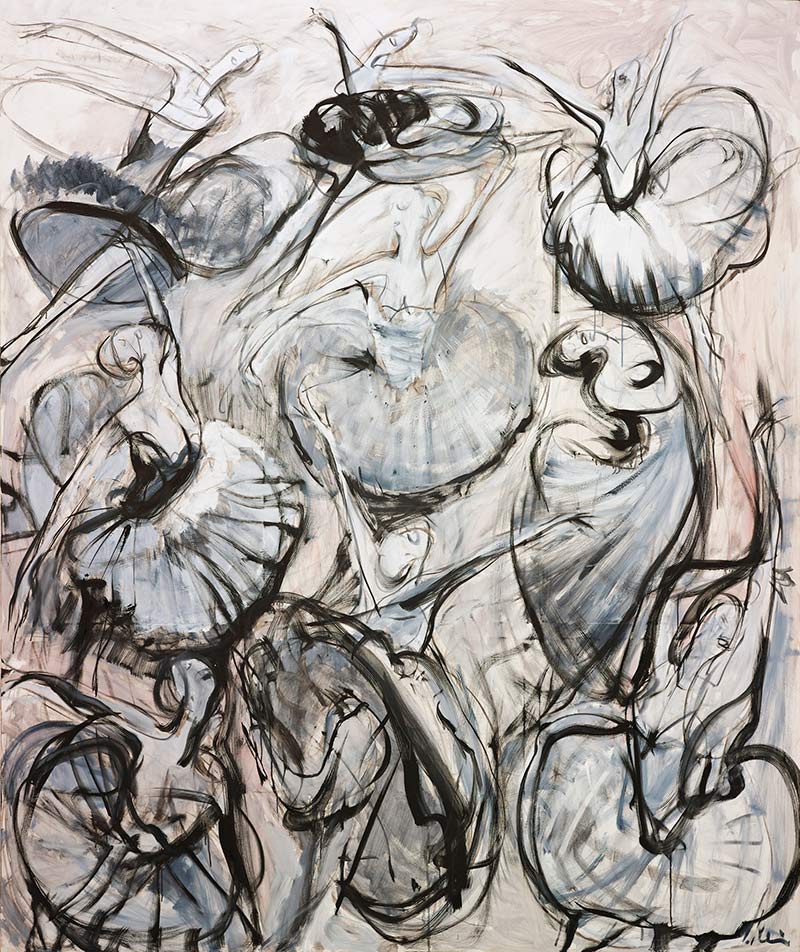 Obra de Ivars Heinrihsons.
Other artists of the gallery are Kristaps Gelzis, Ieva Iltnere, Guntars Sietins, Arturs Berzins, Kaspars Podnieks, Raimonds Staprans, Ilmars Blumbergs, Edvards Grube, Girts Muiznieks, Paulis Liepa, Pius Fox, Michel Castaignet, Tatjana Krivenkova, Jana Brike and Vineta Kaulaca .