Making Africa a continent of contemporary design at Guggeheim Bilbao
Nov 20, 2015
art madrid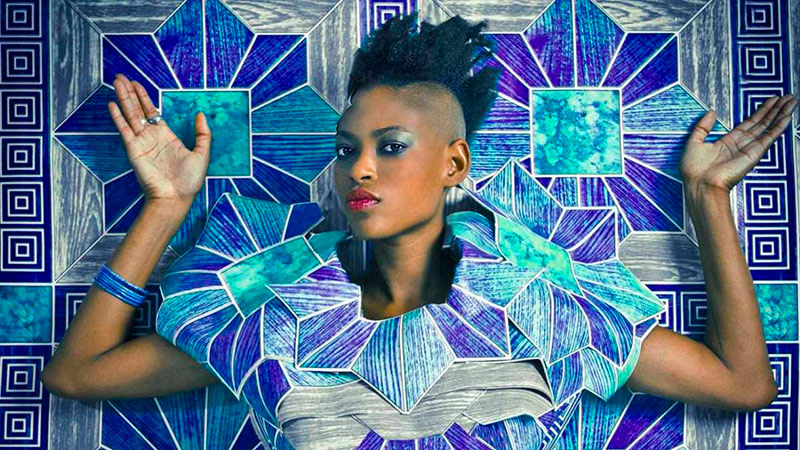 The Africa of wars, drought and famine is both a spot of reflection and creativity in the service of social, political and technological change, thanks to a new generation of artists, architects and designers, fully connected to the Internet and new technologies that make their country a melting-pot of reciprocal international influences.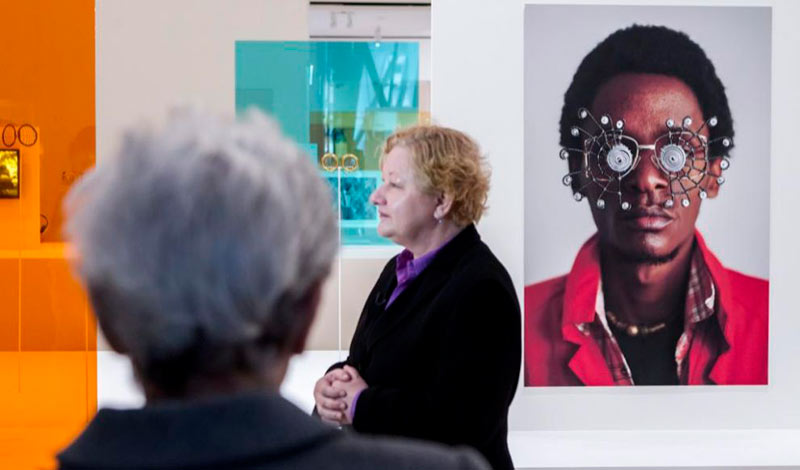 This is what reflects the ambitious exhibition Making Africa-a continent of contemporary design, that occupies 22 rooms of the Guggenheim Museum Bilbao with the work of 120 artists, creators and designers of Kenya, South Africa, Zimbabwe, Nigeria, Angola, Senegal, Mozambique, Ghana , Benin and Congo and others born or based in Europe.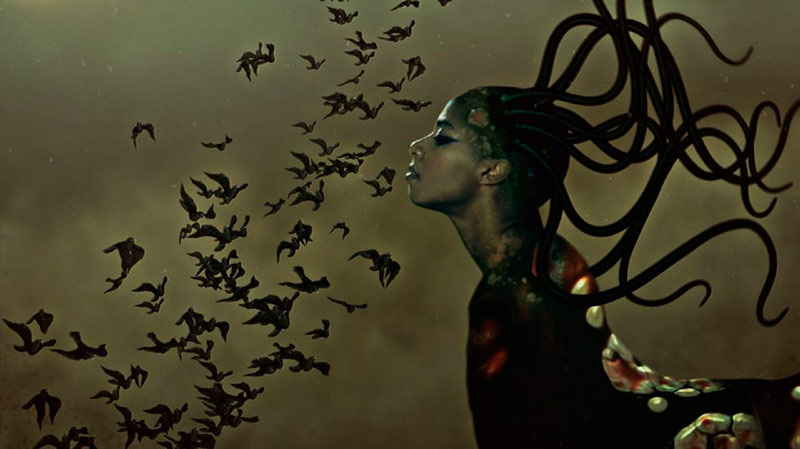 The exhibition, organized jointly with the Vitra Desing Museum, Basel (Switzerland), passed first by the Swiss museum and, for this occasion, it has been expanded with 13 new spaces for its large size art works that could not hang in Basel.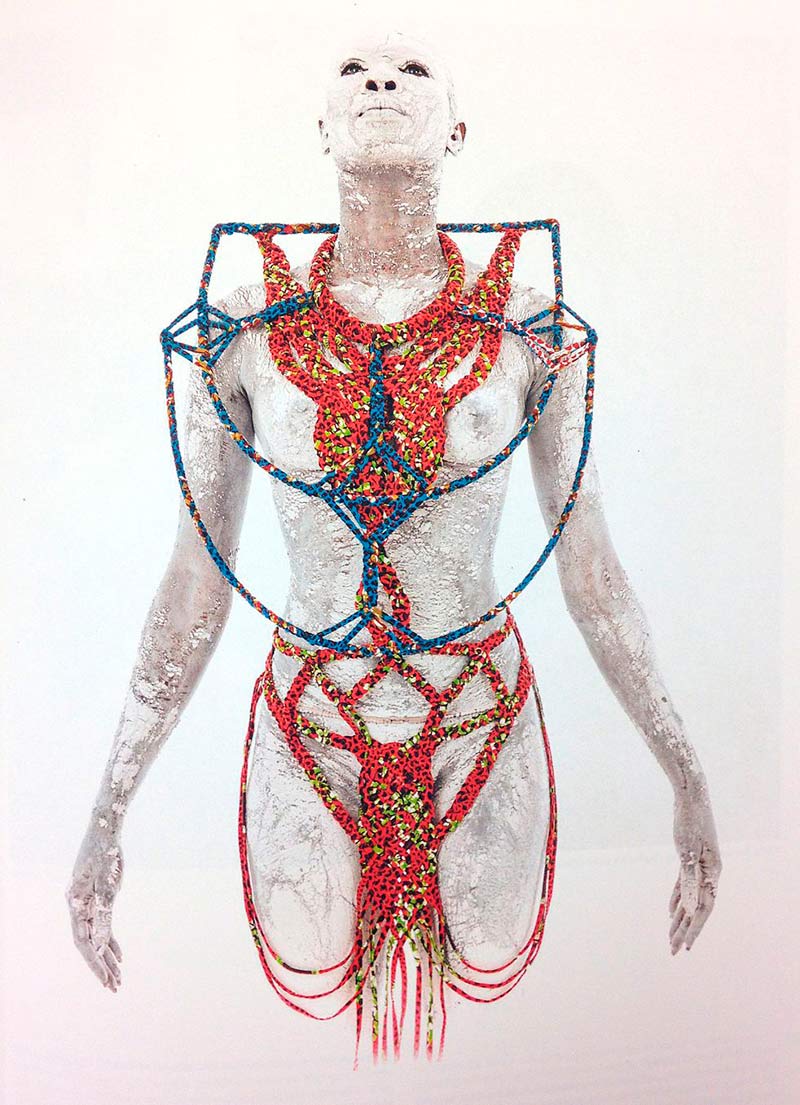 Objects, fashion, architecture, design objects, graphic arts, painting or urbanism, and also film series, workshops and panel discussions, the exhibition "makes an overview of the highlights of contemporary African creation and how this is a guide and feeds the political, economic and social change on the continent, transcending colonial readings and territorial domination ", as explained the curator, Amelie Klein, also curator of the Vitra Museum.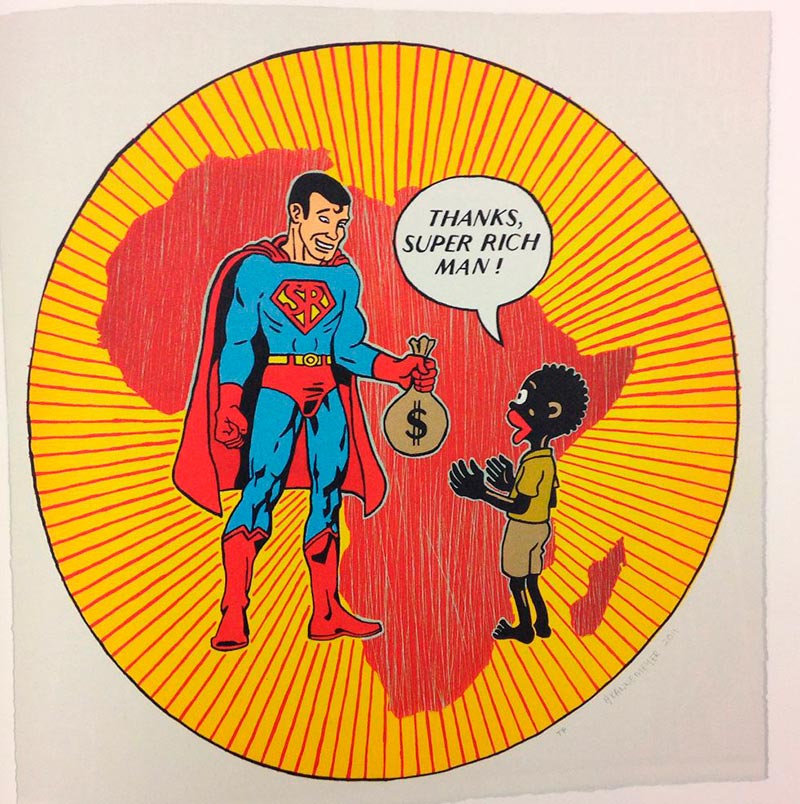 The exhibition begins in the Museum atrium, where Amadou Lamine Ndom, urban artist, has made a 12-meter graffiti depicting the old and the new Africa, a large ceremonial mask integrated in a colorful and modern architecture and images of latest information technologies. In addition, also at the beginning, visitors enter a room with 22 video interviews with main characters of this African creative explosion.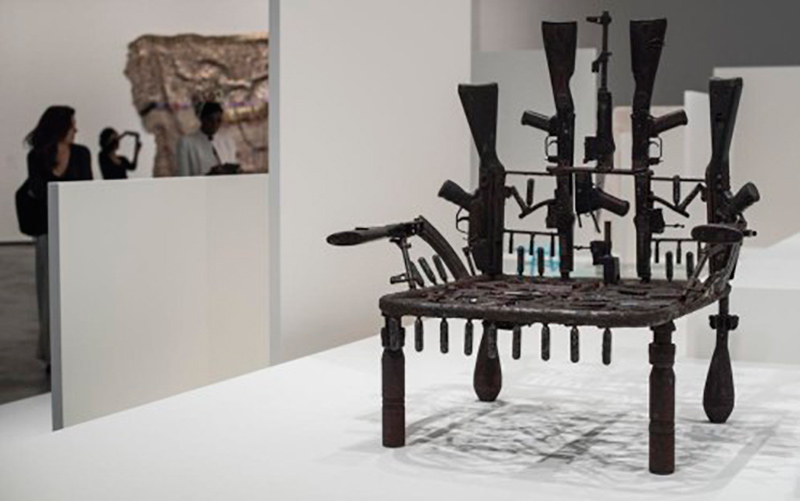 Making Africa-a continent of contemporary design is divided into four sections:
Prologue, it shows different prejudices created in the West on Africa to try to banish stereotypes and cliches.
I and We, design of objects shown as a tool for the expression of life experiences.
Space and Object, speaks of urbanism as a creative discipline and the relationship between individuals and the cities they inhabit.
Origin and Future, fashion, furniture and photographs the aesthetic tastes of contemporary Africans seeking its roots in response to the prevailing globalization.