Masquelibros V Artist Book Fair
May 12, 2016
art madrid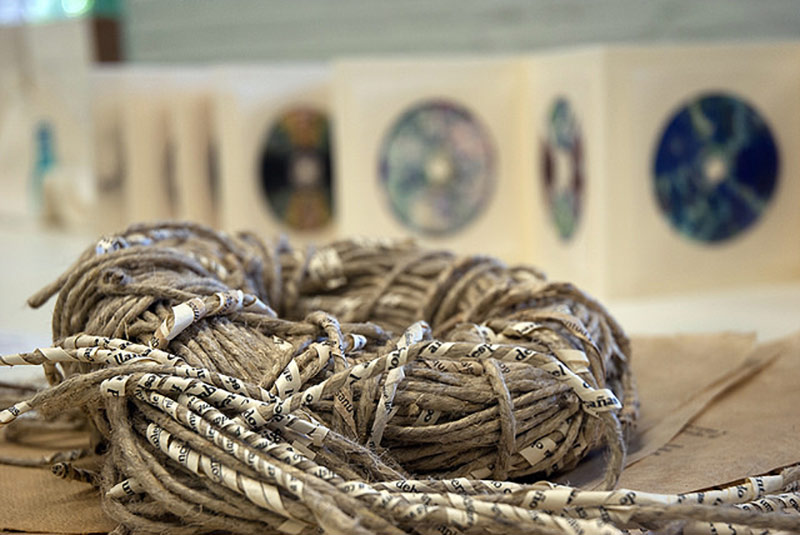 Is it an object? Is it a book? Is it a visual poem? Yes! and not! because it is all that and more, is the artist's book, a discipline strongly influenced by surrealism, collage-boxes, found objects of the Fluxus and conceptual art, and deeply rooted in the publishing world. The artist's book has become a hotspot in the landscape of contemporary creation and MASQUELIBROS has become the meeting point for artists, critics, fans and collectors of this genre.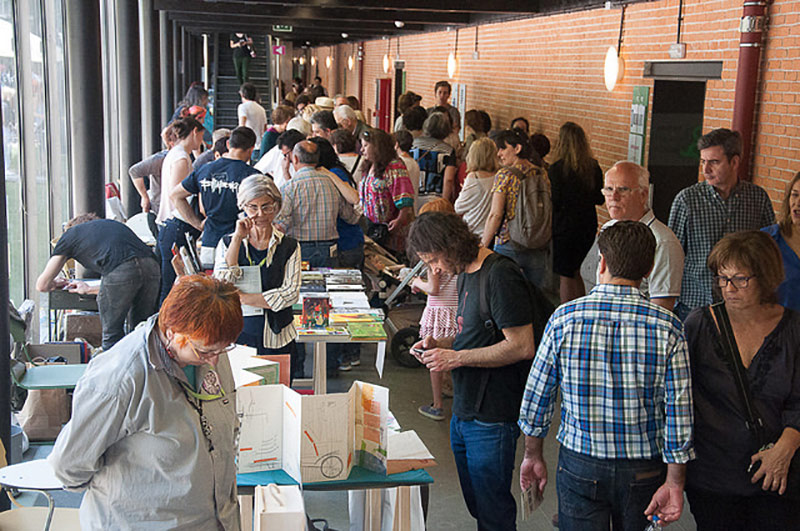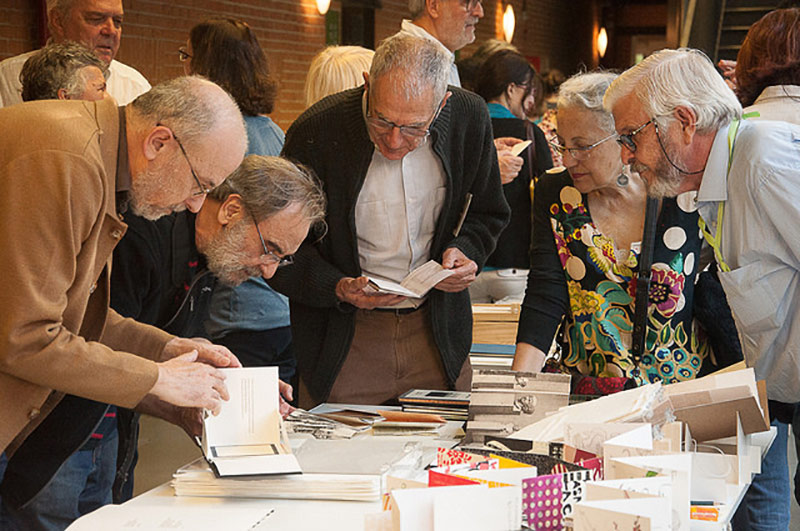 For Asela Perez Becerril, director of the gallery Espacio Valverde and member of the MASQUELIBROS jury: "An artist's book is an infinite within another infinite, I like the metaphor of the uncertainty involved in creating something within the created. I value the seed from which the idea and manufacturing develops because, do not forget, a book mainly must be touched and seen".
MASQUELIBROS celebrates its 5th edition from 20 to 22 May in public library Eugenio Trias, at El Retiro park, with about 80 exhibitors and a full agenda of activities to bring the artist's book to all public and demonstrate the contemporary richness and versatility of this discipline. This year they have chosen Ana Vazquez-Anamusma (¡yes! our educator in children's workshops #ArtMadrid!) as Emerging Artist. She will present a selection of his work and will present two new pieces: "I am text" and "sell, exchange, Seeking "a participatory piece that will be setting the days before the show via Twitter and RRSS.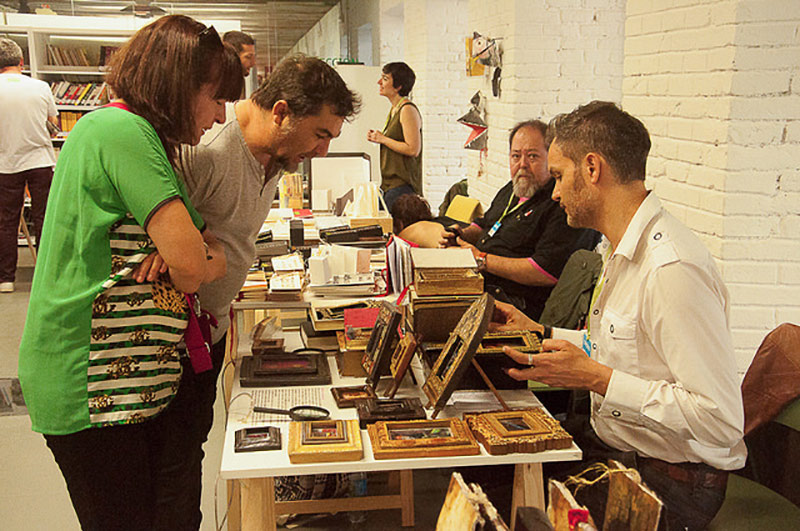 In addition, MASQUELIBROS shows the magnificent piece 'La Perfecta Casada', an installation of 19 meters long by Elena del Rivero (Valencia, 1952), currently one of the essential voices of national and international contemporary art and who has a particular relationship with the artist's book.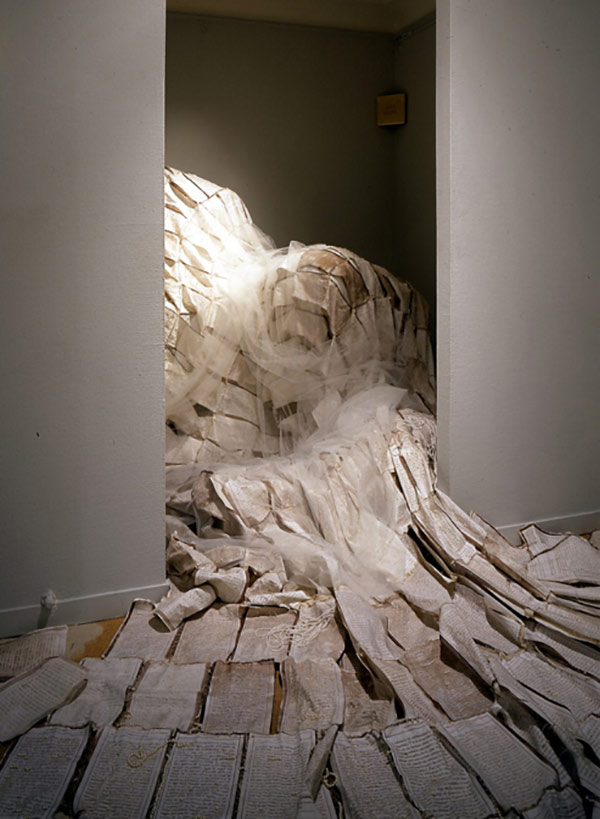 The fair is completed with a great program of parallel activities, conferences in collaboration with the Reina Sofia Museum, roundtables, workshops and master classes on editing and collage (thanks to the collaboration of miluca Sanz and the Madrid Association of Collage) and a selection of site-specific installations curated by Susana Blas, also part of the Biennial Miradas de Mujeres with a reinterpretation of feminism. Among the publishers present this year in MASQUELIBROS are NOCAPAPER, DUCKOUTMAGAZINE, CURATOR, BlankPaper, Libros del Zorro Rojo, Hilatina Editorial, Sopa Americana, Ed. Somrisas, Ediciones Deliciosas / Limited Edition ... but there will be also personal projects as Metafictions, by David Trullo .