Norty Mécénat Gallery in Art Madrid?16
Feb 15, 2016
art madrid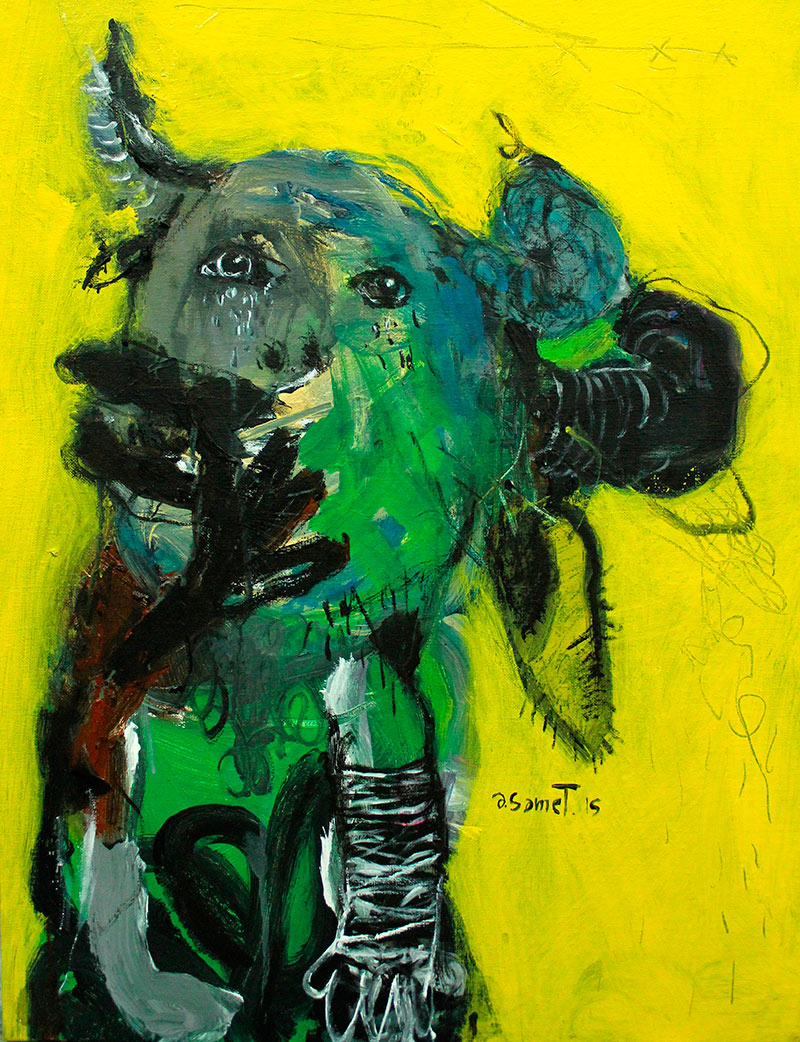 Founded in 2013 in Carrières-sur-Seine, France and directed by Dominique Guerin, Norty Mécénat gallery is one of the riskiest proposals this year in our fair.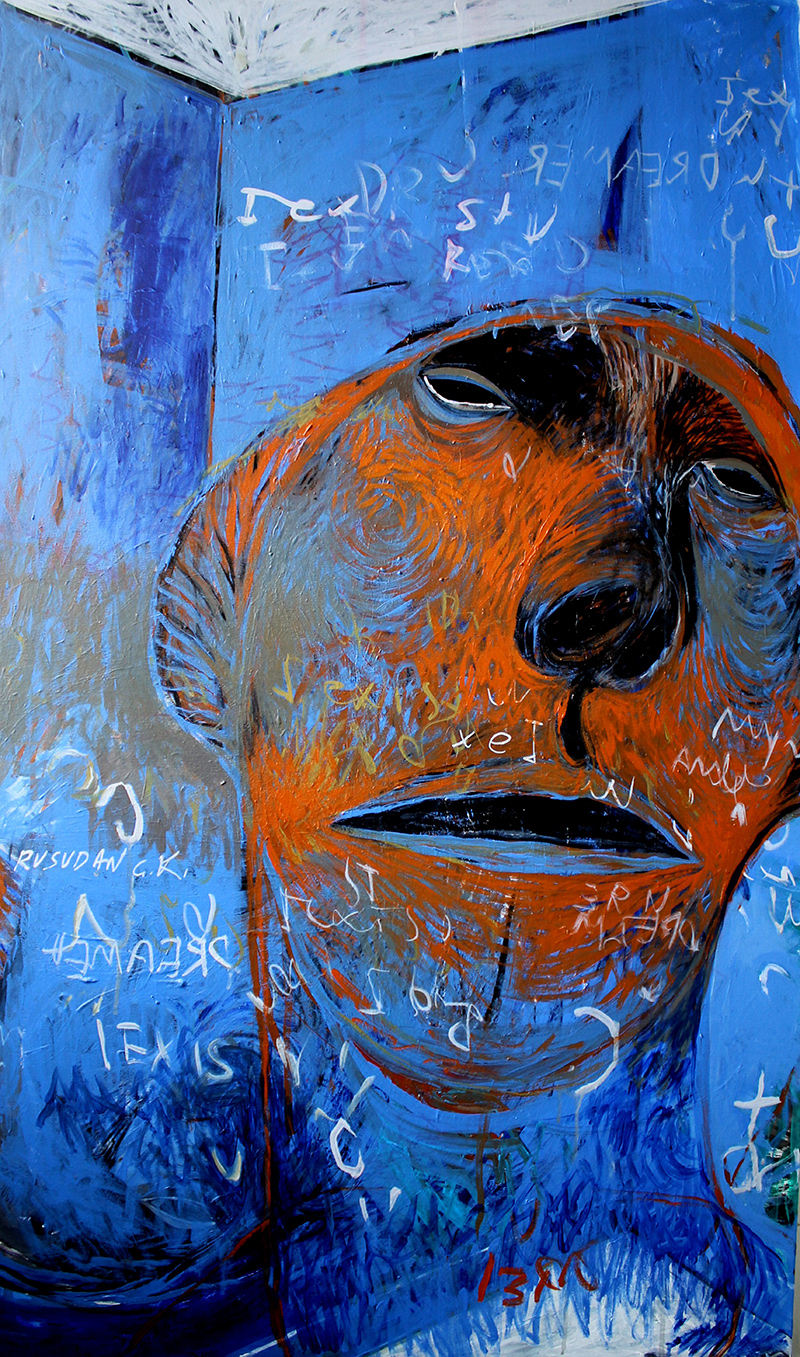 Especially geared to promoting emerging artists, especially painters, the gallery is characterized by choosing them for their committed work and out of the commercial fees, boosting his career and dedicated enthusiastically to its international expansion. Norty promotes a new vision of the art world, proposing the Expressionism and Art Brut as a new artistic line to consider for markets, art lovers and collectors.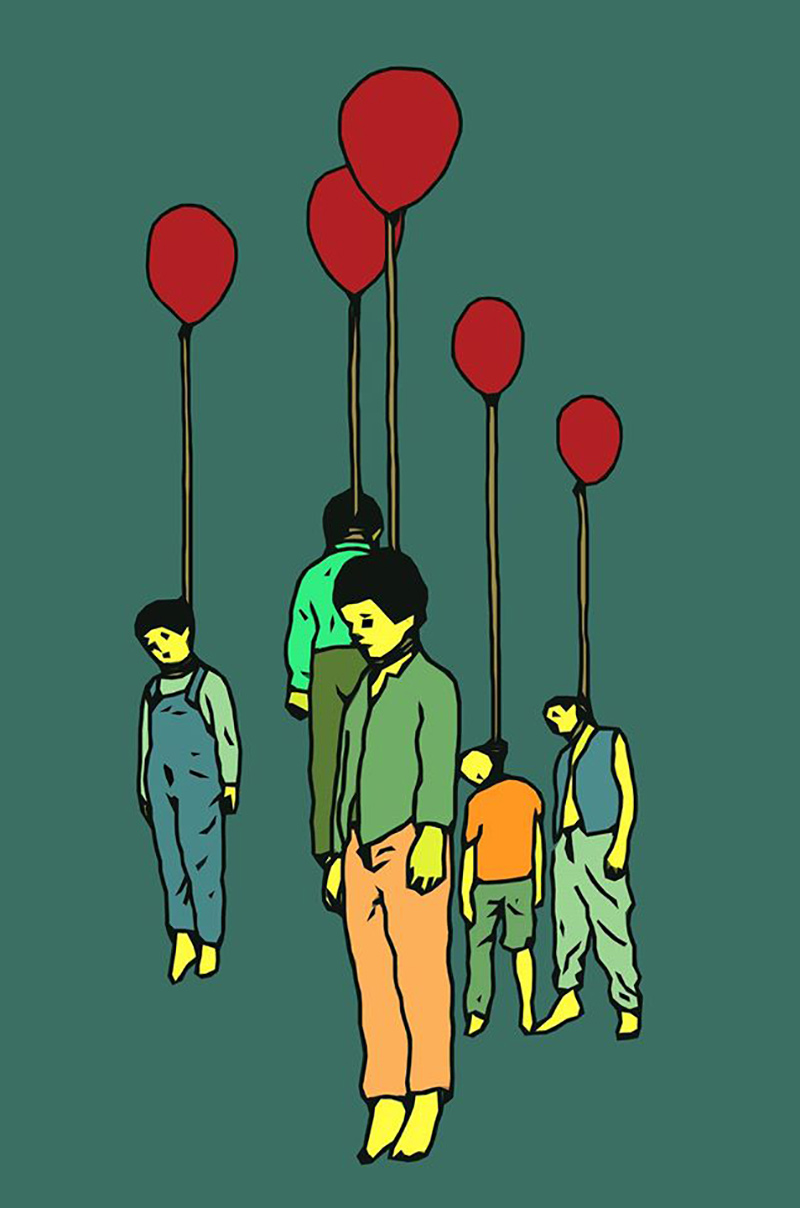 Norty Mécénat comes to Art Madrid'16 with work of the artists Adlane Samet, Rusudan Khizanishvili, Yasser Ameur and one of our favorite this year, the Spanish Carmen Selma.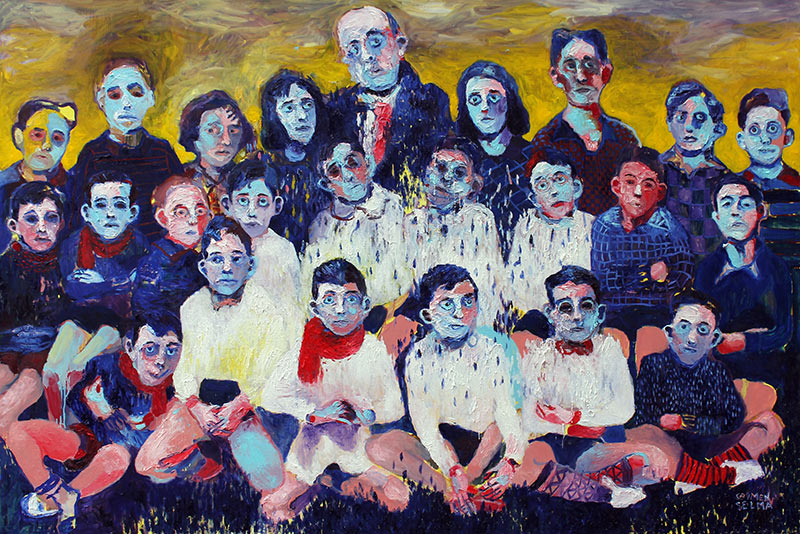 Carmen Selma