Pep Llabres Art Contemporani in Art Madrid?16
Feb 3, 2016
art madrid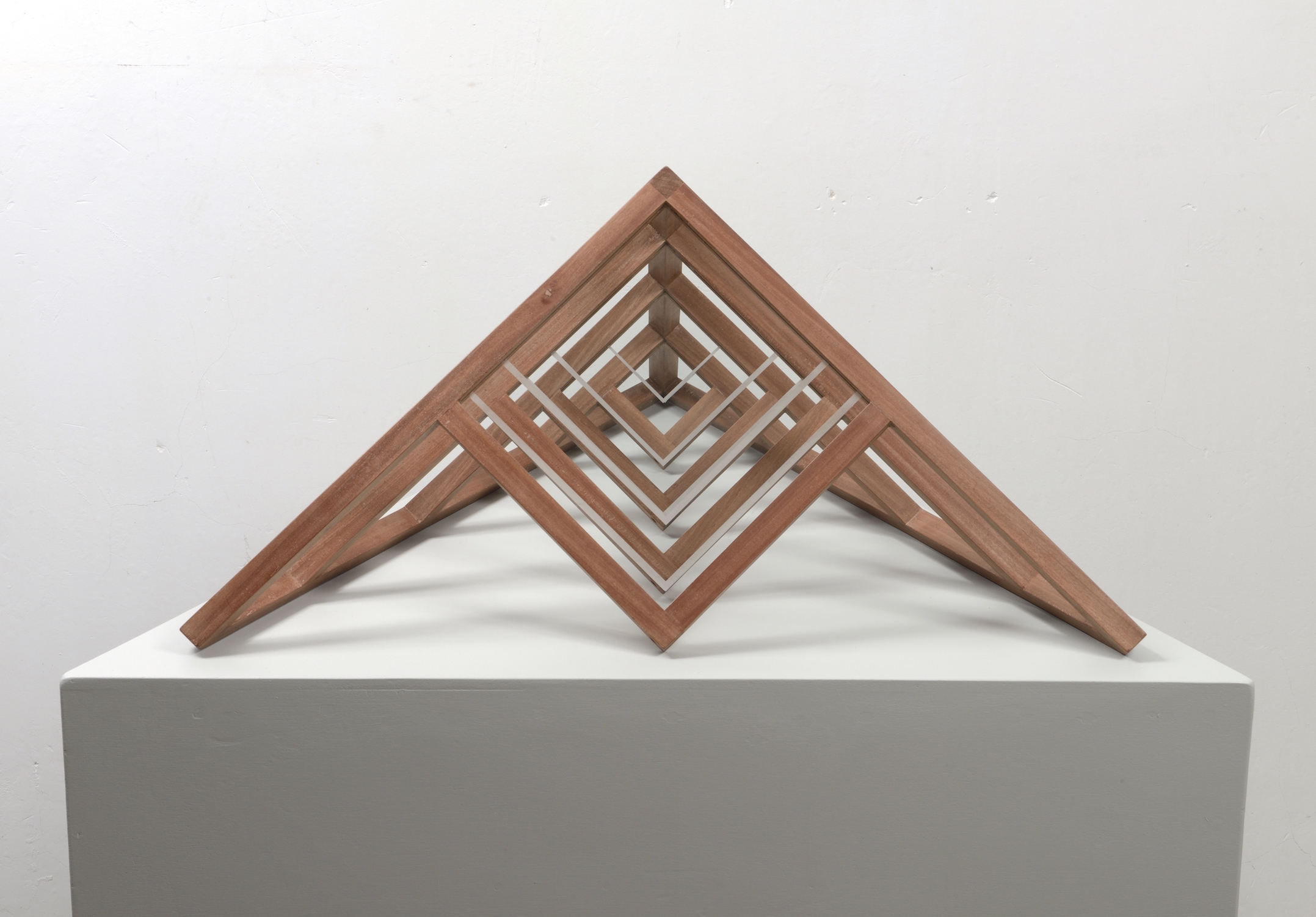 Obra de Eok Seon Kim
Pep Llabrés started in April 2015 this new project, Pep Llabrés Contemporary Art, after several years of professional career with the gallery Joan Oliver Maneu. After this extensive tour in the world of art begins a new adventure, this time alone and with a multidisciplinary approach that results in a combination of activities, exhibitions, events, always related to contemporary art and combining works from young talents with the already established artists.

Obra de Robert Ferrer i Martorell
Pep Llabrés aims to convert this space into a project "young and dynamic spirit," for what he plans to schedule two exhibitions a year with international artists.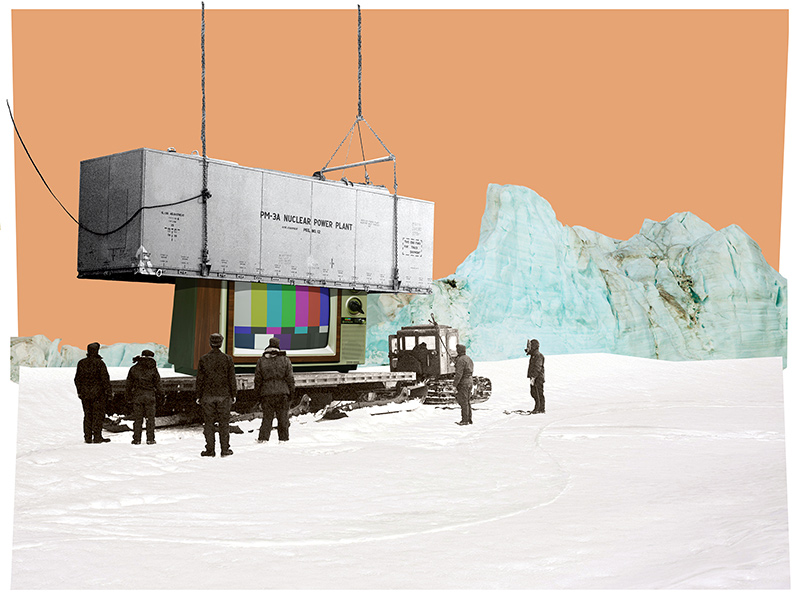 Obra de Ruben Torras
The gallery works with artists such as Albo Puigsever, Maria Colom, David Philip, Margalida Scales, Natasha Lebedeva, Fernando Soberats, Robert Ferrer i Martorell (who we met in the last edition of Art Madrid with its fantastic estructures in plastic and methacrylate as contemporary microcosms), Eok Seon Kim, Martin and Ruben Mas Torras Llorca, whose collages and mixed media blended with classic prints and old posters results in an interesting universe. With these last four, Pep Llabrés come to the 11th contemporary art fair Art Madrid'16.