Robert Doisneau in Fundación Canal
Nov 8, 2016
art madrid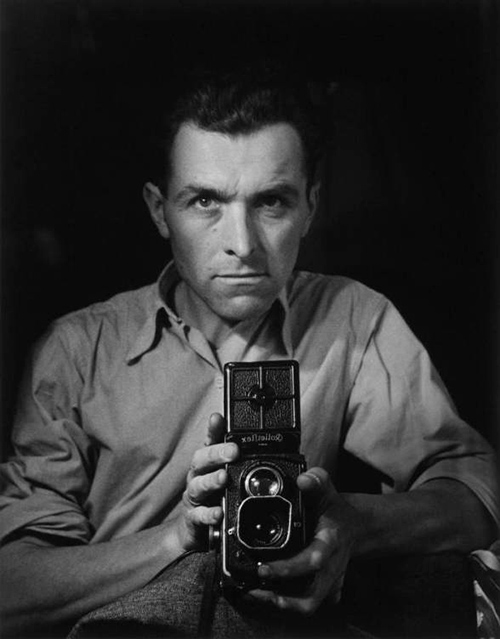 Selfportrait with rolleiflex- Robert Doisneau
Robert Doisneau (1912- 1994) , self-taught French photographer began his career as an industrial photographer and publicist. During World War II participated as a soldier in the French Resistance. After being demobilized after the war and was responsible for portraying a gay Paris that had nothing to do with last dehumanization. Here begins its journey of being a photographer of daily life and why he was consecrated.
The kiss in Ville's Hotel- Robert Doisneau
His picture "The Kiss" is one of the most famous pieces of their repertoire, this photo immortalizes a human and friendly act, also daily, as it is in the middle of a city that does not stop. It is certainly one of the most reproduced images S.XX. The author's daughter, Annette Doisneau said that the shadow of the photograph haunted him throughout his life, getting tired of it.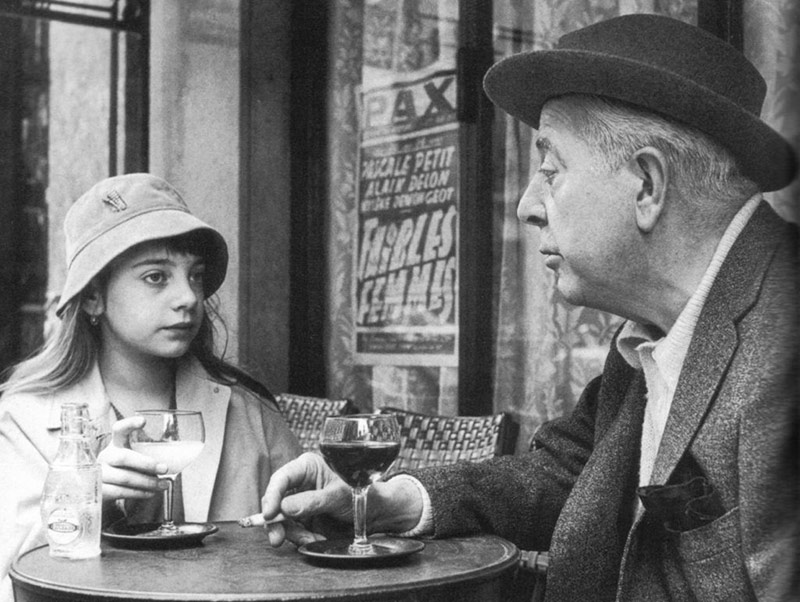 The beauty of everyday life- Doisneau 1951- photo- Albedo Media
For execution he hired two models to ensure the time. It was made to order for Life magazine and that makes more than half a century. Now in fundación Canal we can find an exhibition with his most important works. "The beauty of everyday life" shows the entire trajectory photographer compiling 45 years of work in the service of society.
Exhibition photo -The beauty of everyday life. photo- europa press
The exhibition opened on October 6 and can be visited until January 8, 2017, admission is free. Curated by the daughters of the author, the exhibition includes 110 vintage photographs in black and white, pastel and color in which makes his particular dissertation on everyday life, war and their experiences related through his camera. The exhibition refers to the bohemian nights of Paris, a biographical author's journey narrated by his own daughters.