Se Alquila, art for disused spaces
Nov 18, 2015
calendar

Se Alquila ESTADO
SE ALQUILA was born as an alternative to the dominant cultural and defends a model of social management and participation in culture, working on current issues, analyzing the roles and daily habits of the community, inviting to action and reflection on specific topics of interest general.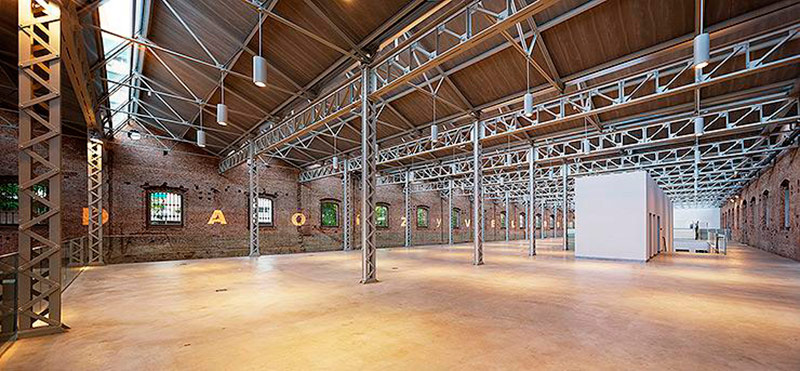 As a sign of identity, SeAlquila (created by the cultural asociations ENTREsijos and Lacosacultural) occurs in public and private abandoned or underused spaces. They create ephemeral cultural events and give diffusion and visibility to the contemporary artistic creation. This kind of "squat" events, temporary and peaceful, it is a response to the need to reclaim the use of the multitude of spaces and properties, whether public or private, are abandoned, unused or underused to become "refuges creativity ", places of production, learning, reflection and enjoyment, also showing its exhibition and trade possibilities.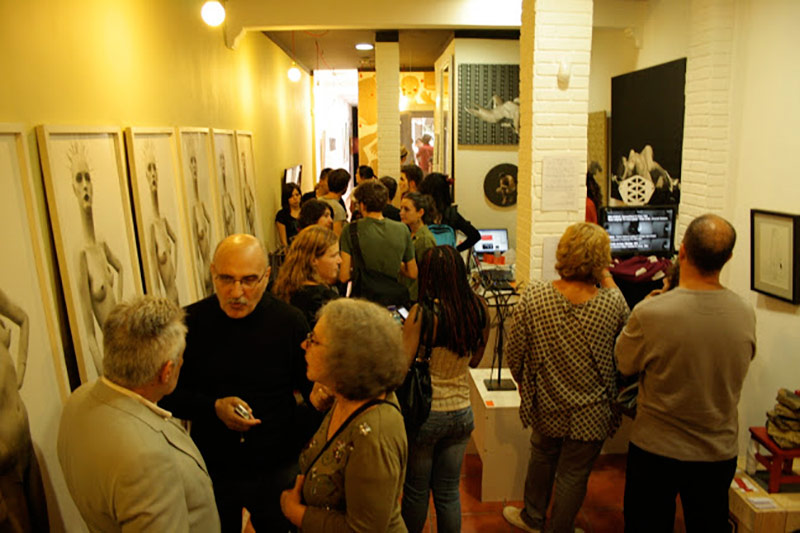 Se Alquila CUERPO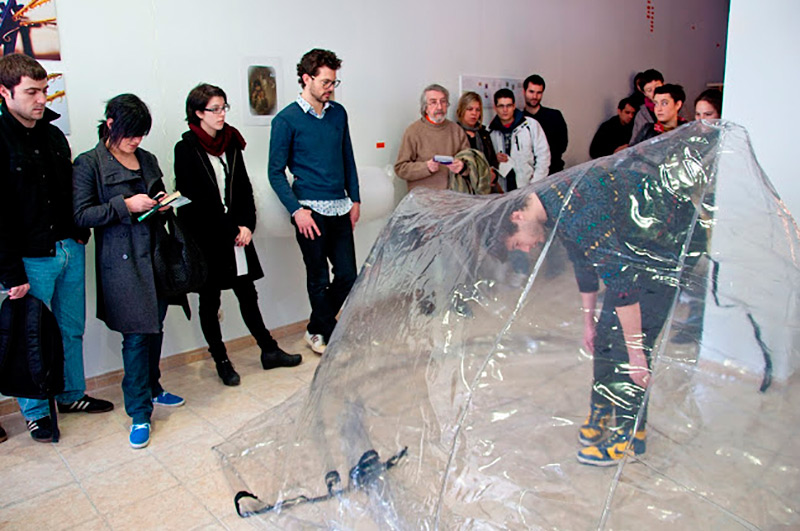 Se Alquila BURBUJA
In previous years they were held SeAlquila Bubble, SeAlquila Body, SeAlquila Market, Se Alquila State, and in this fifth edition, SeAlquila Public, has proposed to the creators of all disciplines working under the same concept, that of " public "in any of its forms. Thus, more than 100 proposals from all disciplines, painting, photography, performance, installation, video art ... make the program of performances, workshops, panel discussions, concerts and exhibitions that this year, in Madrid, will be held in one of the great nineteenth century buildings, the former headquarters of Daoiz and Velarde, present and future cultural center theater. And this year, SeAlquila is also based in Guayaquil (Ecuador).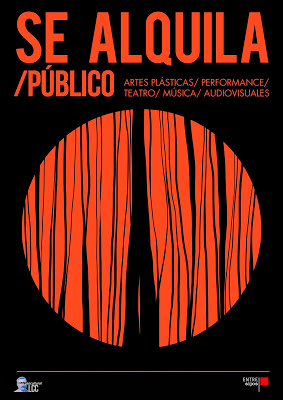 On Thursday 19 and Friday 20 November, two debates-dialogue will be held, "to make (it) PUBLIC" which will feature professional and cultural players arrived in the public domain and independent practice (Azucena Klett - Area of ??Arts of the City Council of Madrid, Javier Martin -.. Art Advisory CAM, INTERMEDIAE, Goethe Inst and Javier Duero - Regardless commissioner). Both debates, open to public participation, try to develop a constructive dialogue on cultural policies and other forms of participation in the management of culture in Madrid.
On Saturday November 21, the artistic projects selected this year will be presented to the public ... and among them is UN OJO PARA EL ARTE / AN EYE FOR ART (# ArtMadrid15 partners, congratulations !!)