I segni nel tempo, spanish drawings from Uffizi Collection in Madrid
May 24, 2016
exhibitions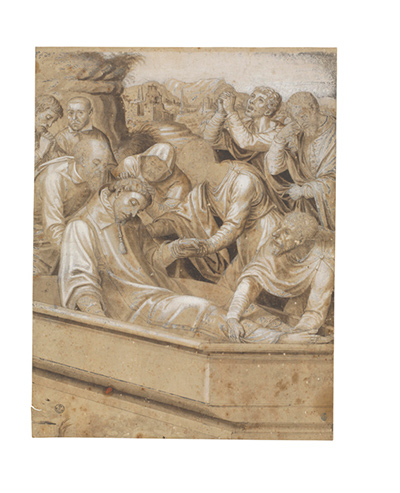 The Louvre Museum, the Hispanic Society of New York, the Met Museum NY, the British Museum in London, all them have the most important collections of Spanish drawing in the world... Now we discover these days in Madrid the collection belonging to the Gallery the Uffizi in Florence, a collection in which several researchers have deepened in recent years to discover many unknown authorship.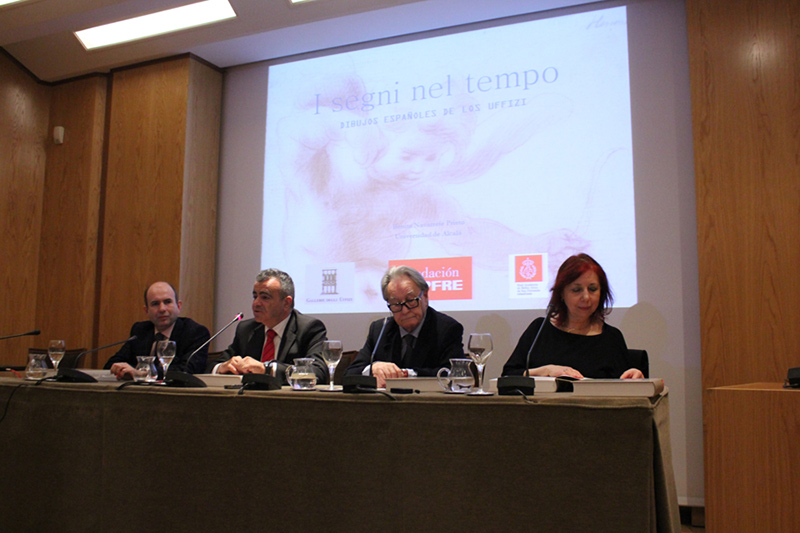 "I Segni nel tempo" is the exhibition organized by the Real Academia de Bellas Artes de San Fernando, the MAPFRE Foundation and Gabinetto Disegni e Stampe of the Galleries degli Uffizi, which includes more than 100 drawings of the Florentine collection, from the most representative Spanish artists of the sixteenth and eighteenth centuries and the most popular artists of the Spanish Golden Age: Alonso Berruguete, Gaspar Becerra, Luis de Vargas, José de Ribera, Alonso Cano, Francisco de Herrera the Younger, Antonio del Castillo, Vicente Carducho, Juan Carreño, Francisco Rizi, Claudio Coello and Miguel Jacinto Meléndez.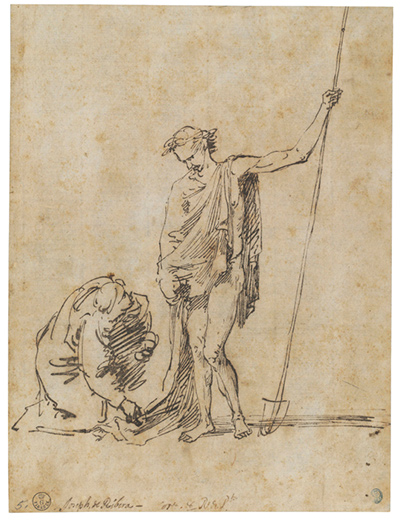 The appeal of this collection lies in the presence of unique examples to study the creative process of Spanish artists of the sixteenth and seventeenth centuries, designs for the study of major works of Spanish cultural heritage. It is an opportunity to meet many drawings completely unknown so far and others that have never been exhibited in Spain.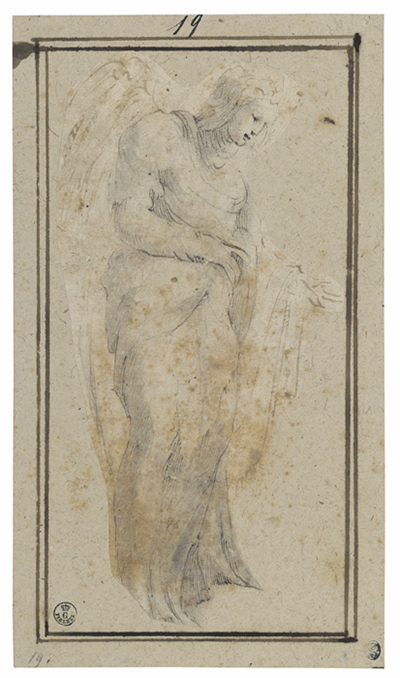 The origin of the collection dates back to 1745, the approximate date on which the Florentine merchant Giovanni Filippo Michelozzi was in Madrid. The Spanish drawing always was attractive to the taste of the Italian collectors and a first set of drawings was bought by the Royal Gallery of Florence in 1779 (thanks to the procurement policy sponsored by the Grand Duke of Tuscany Pietro Leopoldo of Habsburg Lorena and director the Royal Uffizi Gallery, Giuseppe Pelli Bencivenni). The rest was acquired later by sculptor Emilio Santarelli (1801-1886) and donated in 1866 to the Florentine institution with an extraordinary legacy of 12,704 designs.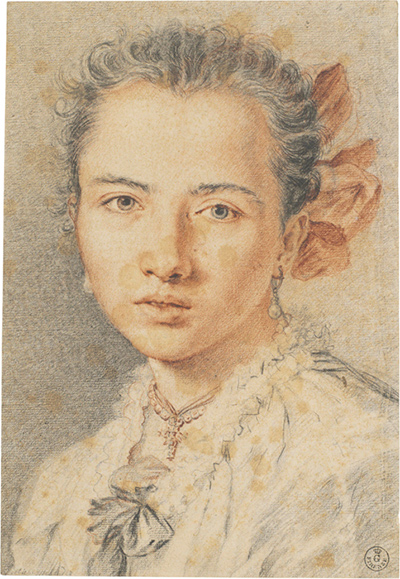 An exhaustive research work, in which they have invested more than two years, has revealed more than seventy new authorships who were badly allocated between the bottom of Italian drawings, Flemish and German for what has revised more than 40,000 drawings and the entire photographic archive of the institution. The catalog that accompanies the exhibition, with a high scientific and graphic value, is a work of fundamental reference for the study of Spanish drawing in general and knowledge of the collection of Spanish drawings from the Uffizi in particular, a fundamental part of Spanish heritage beyond our borders.