Summa Contemporary fair in Matadero Madrid
Sep 8, 2015
Breaking News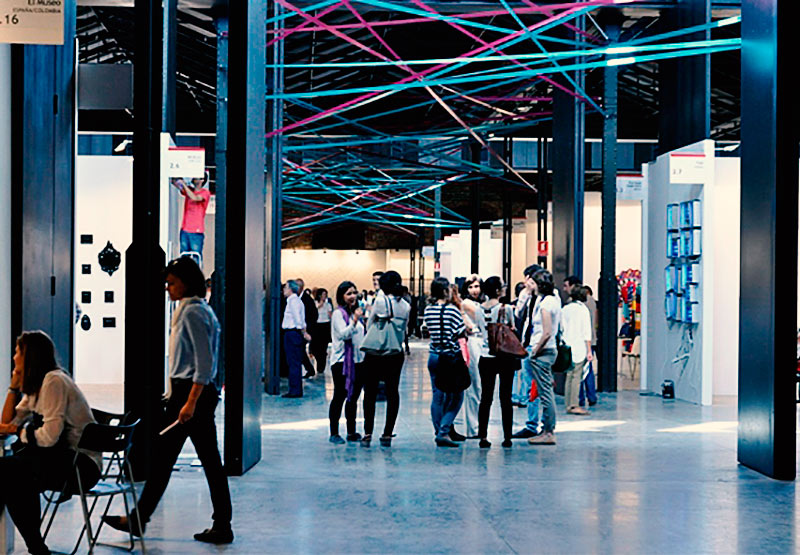 With more than 60 national and international galleries and with the slogan Art in Context, SUMMA starts this Thursday its third edition with emphasis on the necessary connection between the art market and the society of the time.
Imagen cortesía de galería Aina Nowak.
The director wanted to stress the idea that art and market are not oblivious to what happens in the world and therefore also in Transversal Section will be two projects in this very line: "How colleting political art" composed by T20 gallery (Murcia), with Democracy and Victor Jaenada among others; aural gallery (Alicante) with Isaac Montoya and Juan José Martín Andrés; the Prometheus Gallery (Milan), with Gabriela Ciancimino and Fabrizio Cotognini; and watersidecontemporary (London), which presents the work of Oreet Ashery. And "Focus Africa", curated by Gabriela Salgado in which Zimbabwe Gallery First Floor Gallery, Filomena Soares (Lisbon), Carlos Carvalho Contemporary Art (Lisbon), Andre Magnin (Paris), A Palazzo Gallery (Brescia) and Carles participate Projects Taché (Barcelona). Africa Focus is defended by De Blas because "contemporary art no longer belongs only to Europe and North America."

Imagen Cortesía de GALERÍA AURAL (ALICANTE)
New in SUMMA, the first fair in autumn in Madrid and, after Paris, the second "hot spot of the art", is the section TRAZOS, a section that reviews the art market of the twentieth century, especially the Spanish, and explores the connections between the twentieth century and contemporary arts. Another novelty is the SUMMA MAG project, curated by Marisol Salanova you selected specialist publishers in art, design, architecture, illustration ... The fair will include the section Madrid photo with various subject lines such as Latin American photography, photo book or photo Spanish in the 30s and 40s S.XX.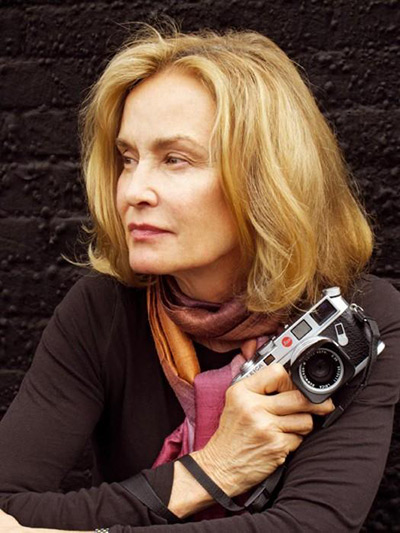 Imagen cortesía de Galería Hispánica-Contemporánea.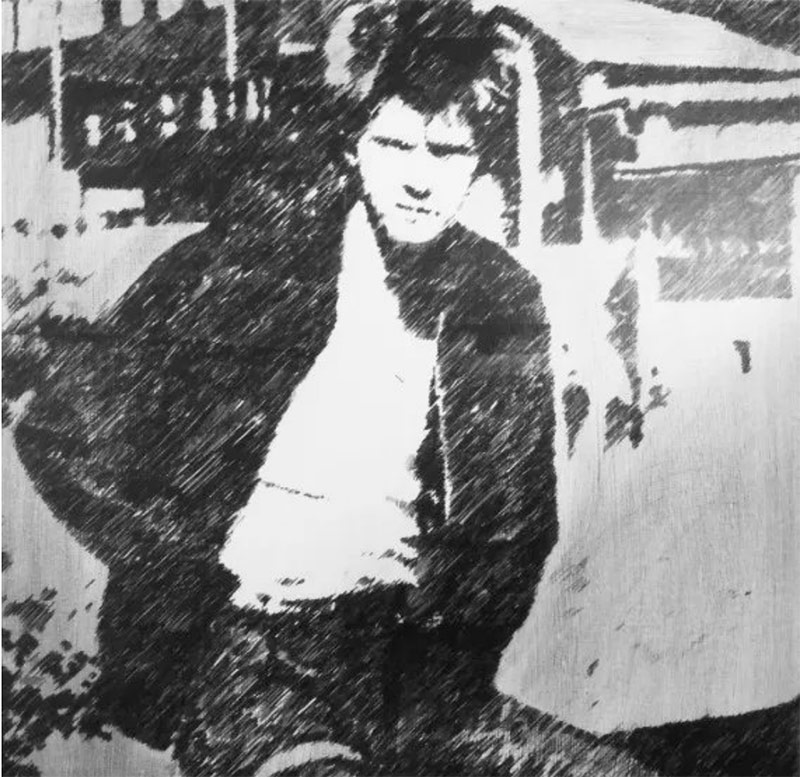 Imgen cortesía de galería ESPAI TACTEL.
In the General section, the fair has more than 50 galleries, more than half are Spanish and the rest come from the US, Argentina, Colombia, Canada, Mexico, France and the UK. Repeat as Filomena Soares gallery (Lisbon), Galería Enrique Guerrero (Mexico DF); Museum / Fernando Pradilla (Bogota / Madrid) or Luis Adelantado (Valencia / Mexico DF). Moreover galleries as BARÓ (São Paulo), Beta pictorisgallery / MausContemporary (Birmingham, Alabama), The Wrath of God (Buenos Aires) and Ponce + Robles (Madrid) is esntrenan. And will not miss the shot with spaces like Casa Sin Fin (Madrid / Caceres), Aina Nowack / ACC, TRINTA Gallery (Santiago de Compostela) and Space Valverde (Madrid).