The Great depression documentary and photography at IVAM Valencia
May 10, 2016
exhibitions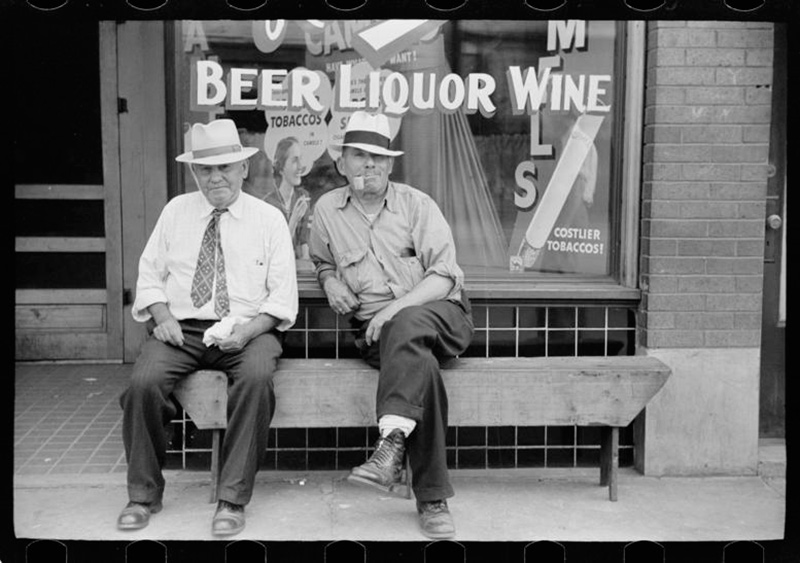 The financial meltdown after the crash of the US stock market in 1929 starts one of the saddest periods in our recent history, in contrast to the so-called "happy 20s", full of optimism of the middle classes in the welfare state. The Great Depression, however, was time of hunger, forced migration, of unemployment rates never seen before, the American dream vanished... and there was a new style of photography, "Photography of the truth" .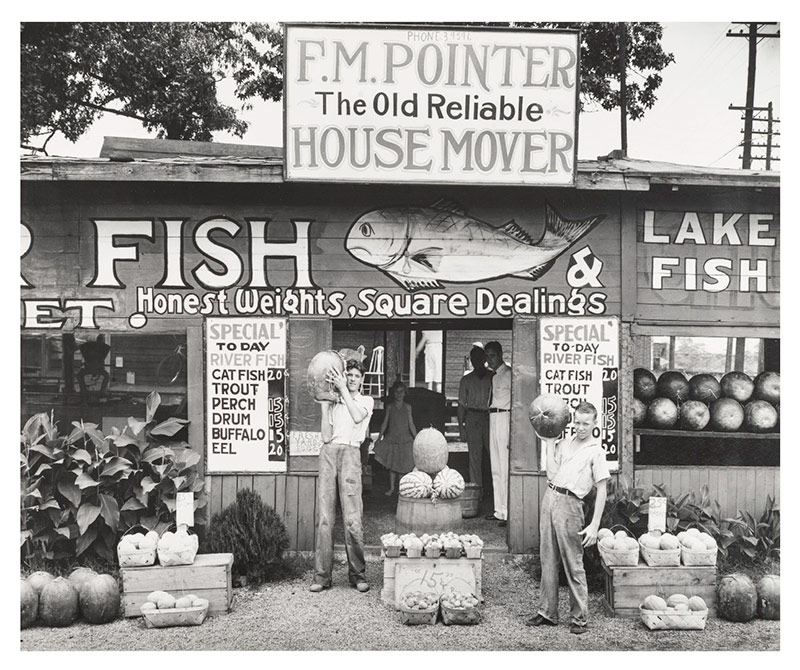 Before, photography had sought pictorialism and the formal complexity of Soviet avant-garde (photomontage, new vision, ...). Now, photographers portrayed the changes in American popular culture with simplicity and sharpness, checking reality without additives.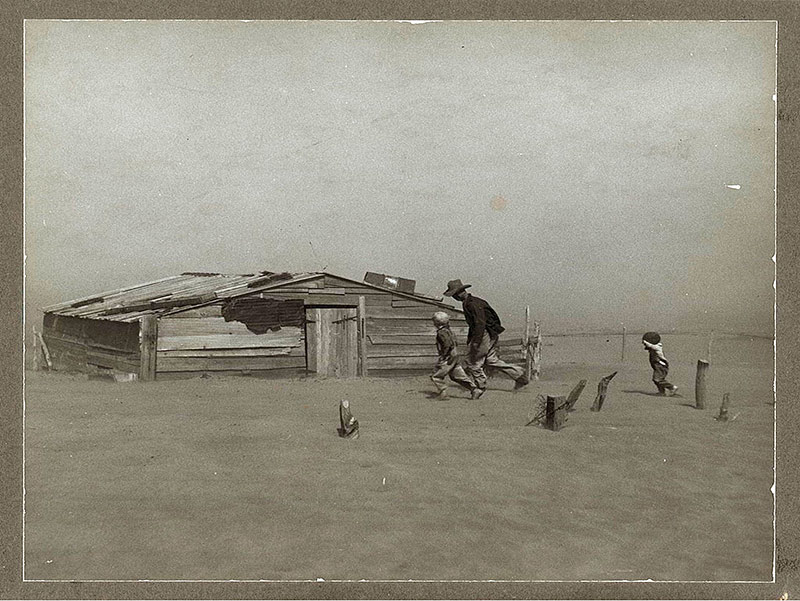 Now, the IVAM of Valencia collects these portraits and life stories, these landscapes that allowed us - the future generations- to know the depth of the US economic crisis of the 30s in an exhibition entitled "Documentary Photography in America. 30s".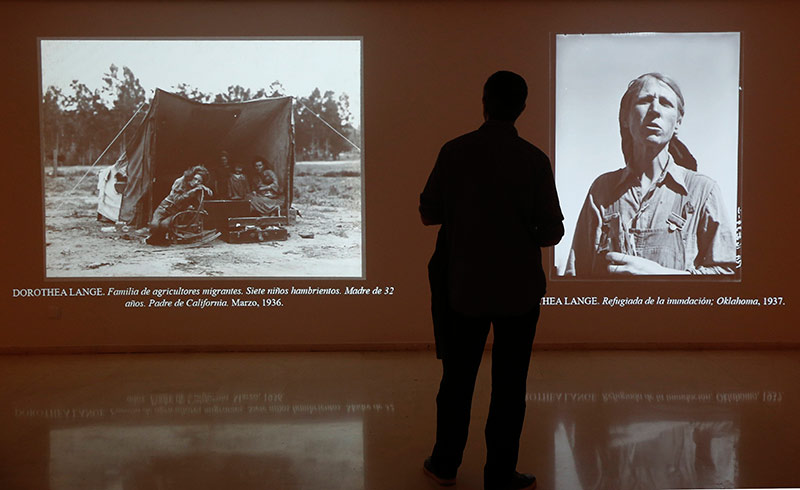 A selection of 200 photos of some of the most important photographers of the time as Walker Evans, Dorothea Lange, Carl Mydans, Arthur Rothstein, Jack Delano, Marion Post, Gordon Parks and Russell Lee, all members of the program of the Farm Security Administration (FSA. 1935-1944), developed within the Roosevelts's New Deal to "demonstrate graphically how his people rose from poverty", explains Ramón Escrivá IVAM conservative, but, in contrast, was the largest coral portrait of desolation, misery and the emancipation of the American farmer with clean portraits of the first immigrants arrived at Ellis Island, working children, starving mothers, evicted families...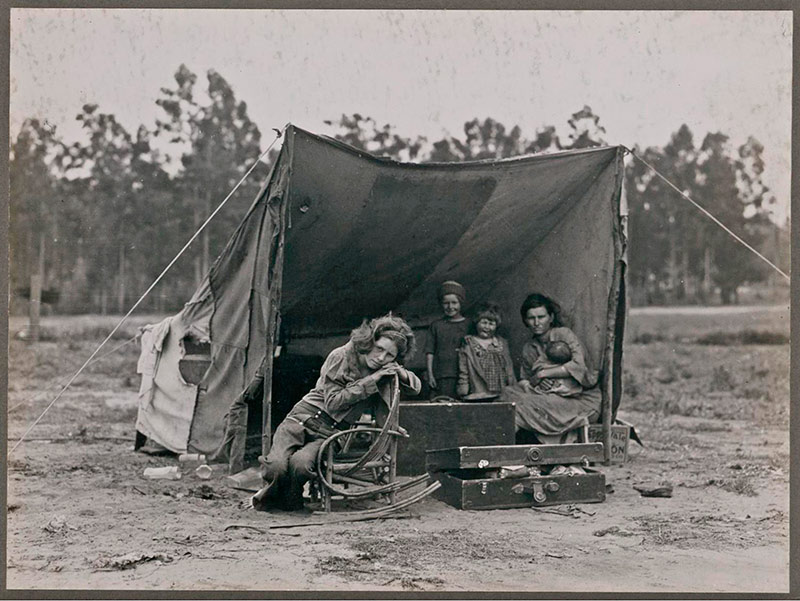 Escriva emphasizes that "it is the first time that someone carries out such a study of documentation like this in Spain". A project - the FSA - that recorded more than 270,000 images (nowadays, 170,000 of these photographs are preserved by the American Congress), of the rural farmers and peasants of the United States, plus the identity of a country that had broken its pattern of life.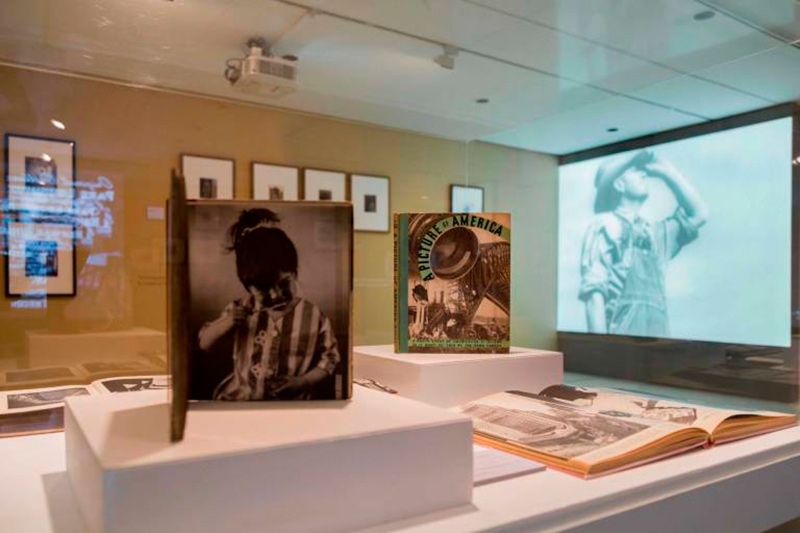 To contextualize the works on display, the exhibition includes documentary films, illustrated magazines of the time like Life, Look, or Fortune and photo books, as the first made by the MOMA in New York in 1938. These media were instrumental in spreading the project FSA and an essential documentation to understanding the political propaganda of the time.