Vanguardia gallery in Art Madrid?16
Jan 27, 2016
art madrid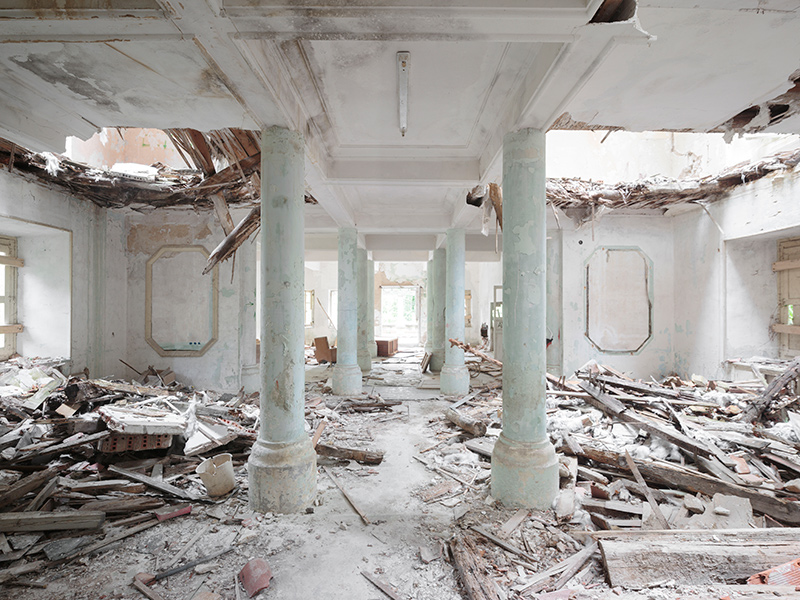 Obra de Alfonso Batalla.
Vanguardia Gallery, founded in 1984 and located in the heart of Bilbao, next to the Guggenheim Museum and the Calatrava footbridge, is one of the oldest galleries in the art scene of the city and a key visit for seeking its creative pulse.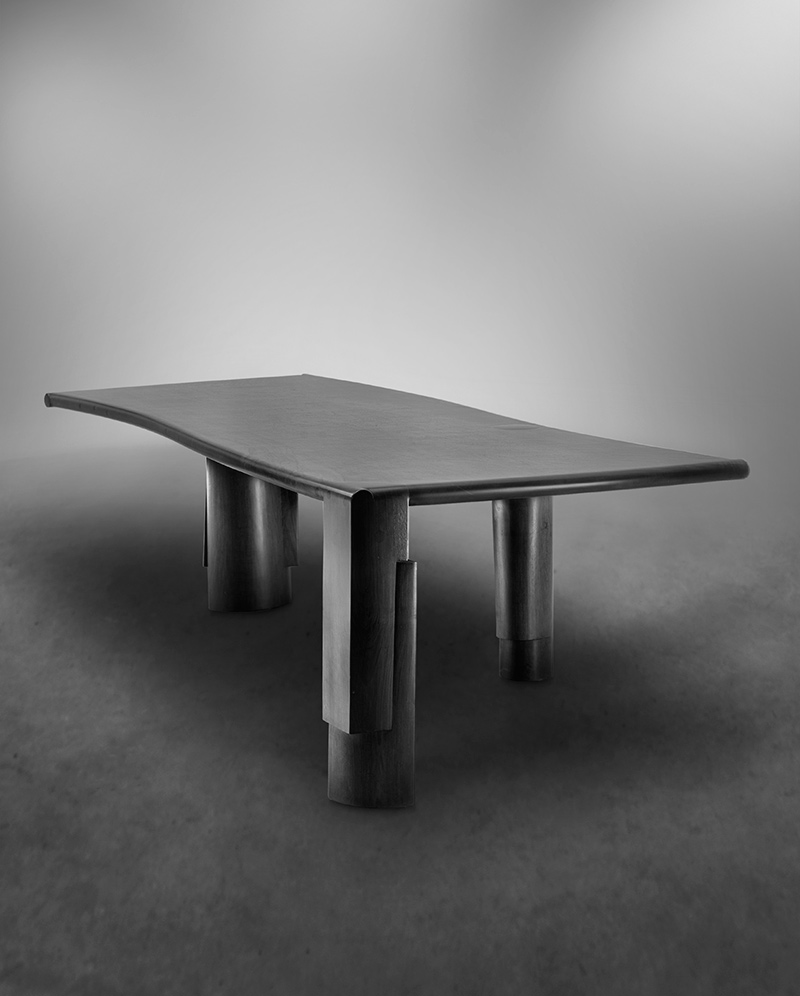 Obra de José Ramón Anda.
Directed by Petra Perez March, Vanguardia gallery focuses on the distribution and marketing of contemporary art and new trends of emerging art. In its program, with about 7 exhibitions a year of national, local and international artists of all disciplines, they proposes paying special attention to new technologies and conducting parallel activities for all audiences and looking for higher visibility, perception and understanding of the art of our times.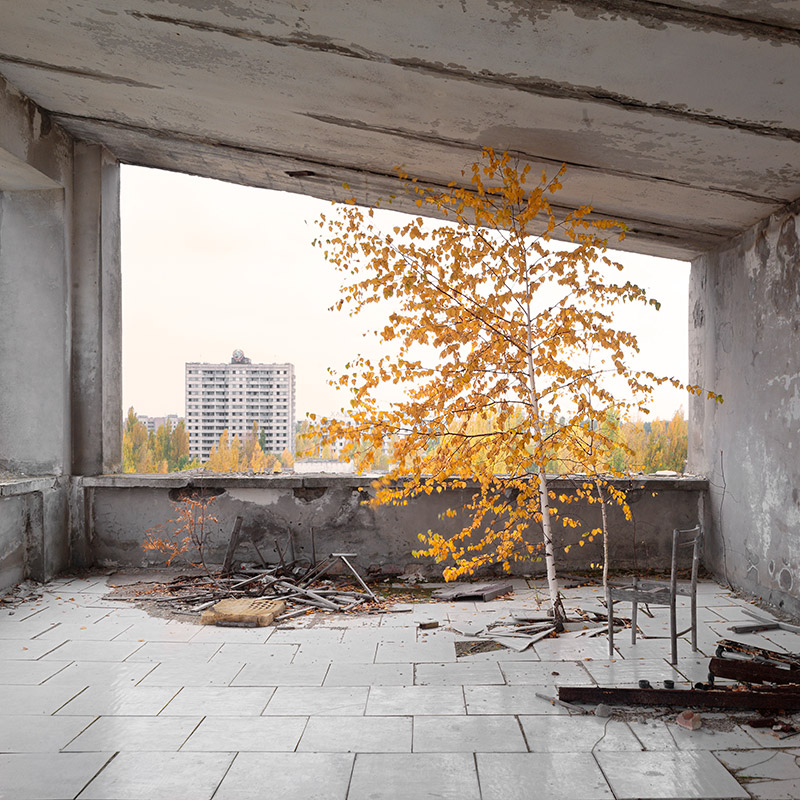 Since 1990 Vanguardia participates in international fairs such as Cologne, Art Forum Berlin, Art Brussels, Arco and has also been in FIAC, Art Paris and Lisbon.

Some of the artists represented by the gallery are Txaro Arrazola, Elena Asins, Martin Assig, José Manuel Ballester, Jaime Davidovich, Juan de Sande, JRMorquillas, Ruth Olabarri, Carlos Pazos, Joshua Pena, Javier Perez, Txuspo Poyo, Mabi Revuelta, Begoña Usaola and Jose Zugasti. To Art Madrid'16 they come with a joint proposal with the artists Alfonso Batalla and Jose Ramon Anda.