Veintinueve gallery in Art Madrid?16
Feb 1, 2016
art madrid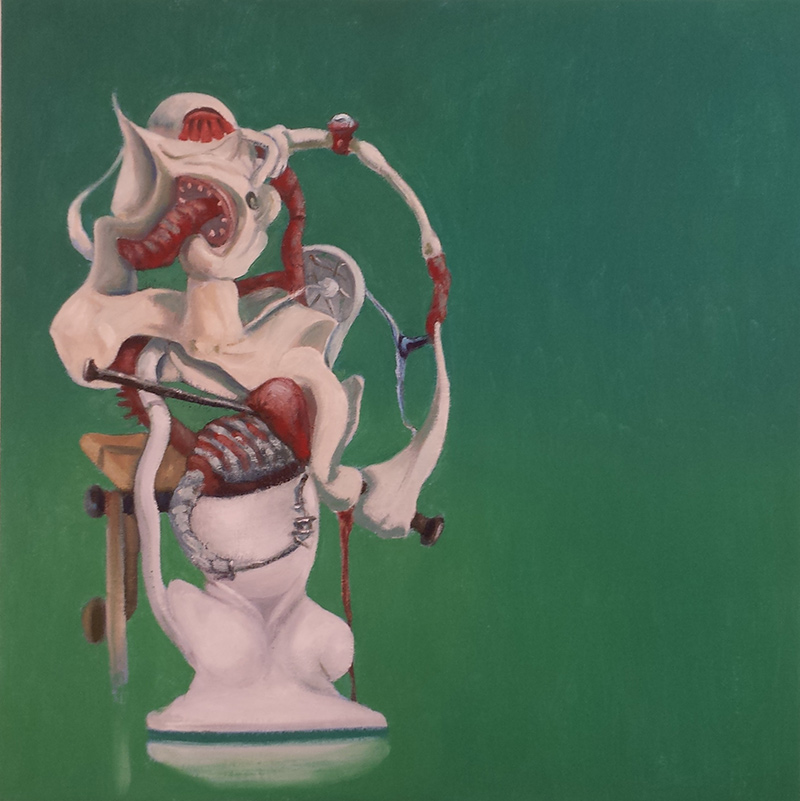 Veintinueve 06/13 Gallery is a space for independent and alternative art where experiences and projects with contemporary artists of international significance are shared, both emerging and other more established as Carmen Canadas, Steve Afif, Manolo Ballesteros, Miguel Macaya, Lidia Masllorens , Sair Garcia, Edgar Plans...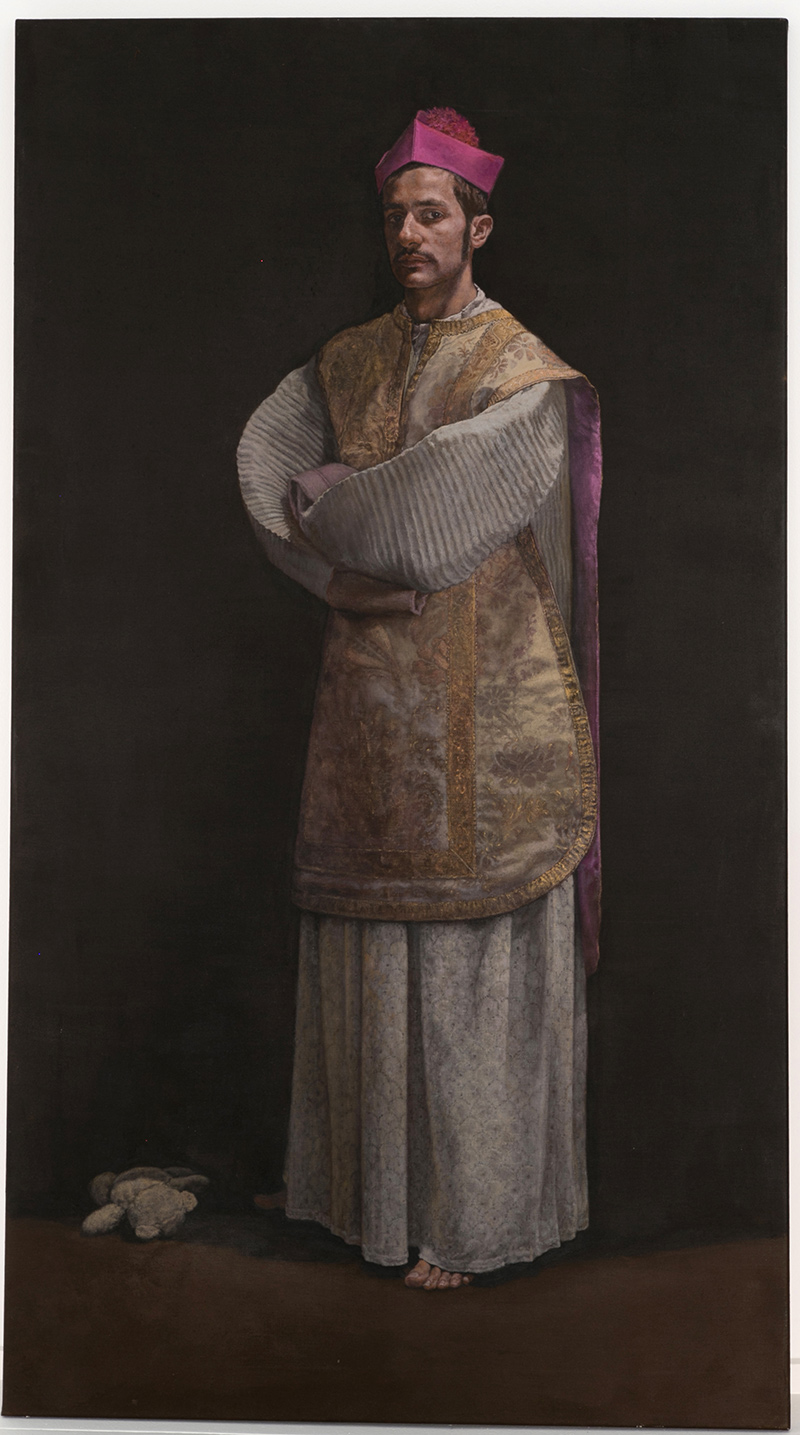 Its director Ana Lopez Quintas, get complete projects of art both public and private spaces where coexist with the more traditional techniques, social discourse, research and the desire of contemporaneity, shortening the distance between the public who is passionate about art and art itself.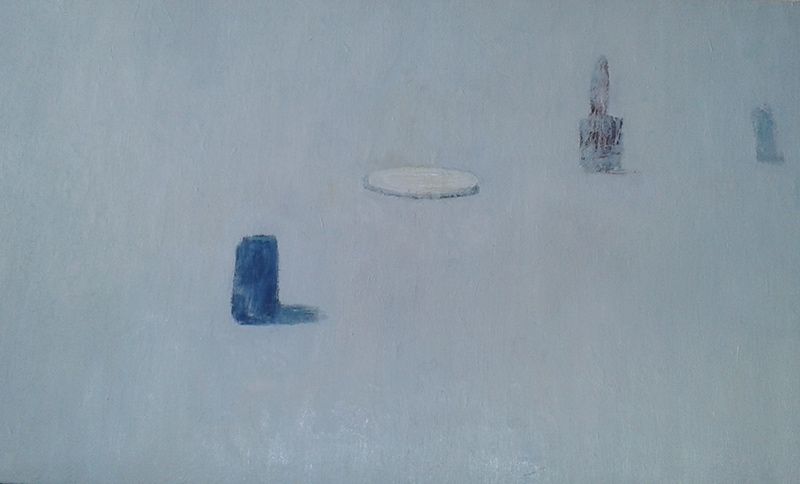 Veintinueve 06/13 works with artists like Ramon Canet, Alejandro Marco; Bruno Ollé; Jordi Alcaraz, Lidia Masllorens, Manolo Ballesteros, Manuel Salinas, Miguel Macaya, Regina Gimenez ...
In Art Madrid'16 the gallery proposes the work of Steve Afif (Egypt, 1943) a researcher of drawing and form in all its breadth; Carmen Cañadas (Granada, 1959) virtuous painter that fills her canvases with chiaroscuro as caravaggiescos; and Martin Mas (Uruguay, 1974) with its spectacular sculptures dripping.