Vogue Like Painting, art and fashion in Thyssen Museum Madrid.
Aug 13, 2015
exhibitions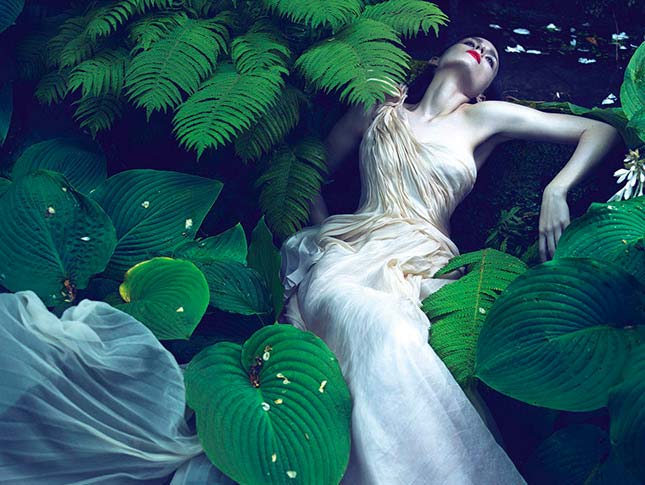 It is the world's most famous fashion magazine and dictates the trends of global style, like a catalog of wishes... But it is also a source of information about where the trends in photography are going on, what are the sources of the great fashion photographers of what their referents. And in this sense, the great common reference is the world of art and in particular painting and its masters.
Like those, photographers look for a perfect scenery, recreating a space, a theater that represent the mystery, elegance, anger, surprise ... As in the paintings, the light, the drama of shadows, a forced perspective that leads the eye to a face, a hand, poses a figure that is discovered, it is hidden or displayed. Photography and painting try to frame and freeze, with common resources, the beauty. And about beauty, Vogue is the master.

Vogue Like Painting shows 62 images organized into three main genres: portraits, landscapes and still lifes and interiors, photographs with lights, colors and imaginary, that connect directly with artists such as Zurbarán, Millais, Sargent, Gauguin, Dali, Magritte, Hopper ... "The exhibition shows a timelessness in the pose of the model: a kind of mental lapse in which everything is very, very still," says exhibition curator Debra Smith.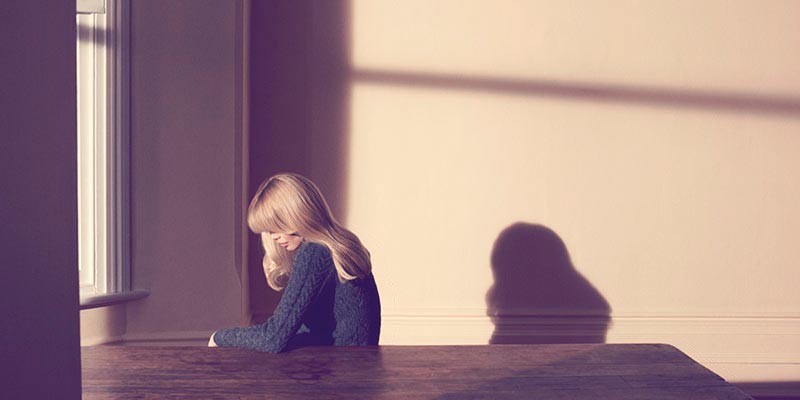 Photographers like Cecil Beaton, Peter Lindbergh, Annie Leibovitz, Irving Penn, Mario Testino, David Sims, Patrick Demarchelier, Steven Horst P. Horst Klein recreate classics as The Girl with a Pearl Earring by Vermeer Cover by Erwin Blumenfeld in 1945 and Erwin Olaf, in 2013; or Lonely Woman by Camilla Akrans with an undeniable Hopper's air; or recreation that makes Michael Thompson of St. Elizabeth of Portugal Zurbaran, with the fantastic model Karmen Kass.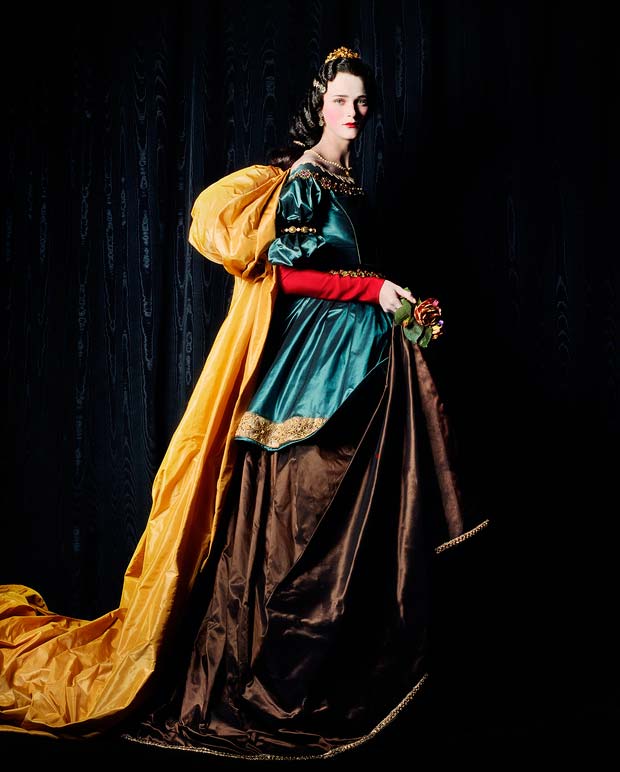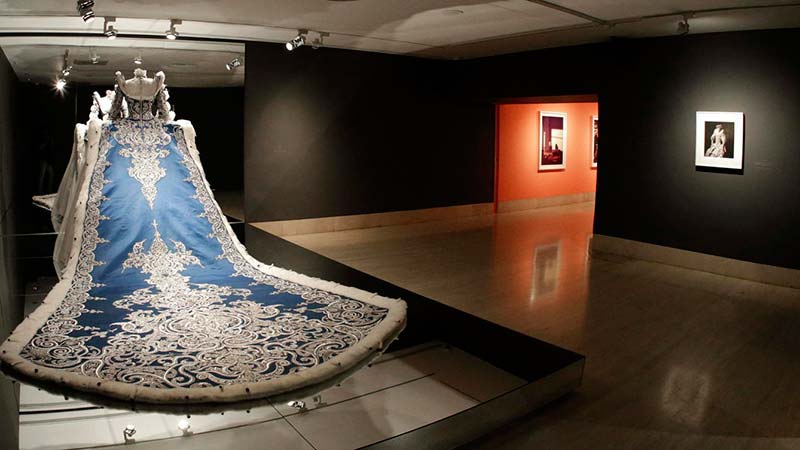 Behind these images there is a shared magic because they are only possible with the work of a team of makeup artists, hairdressers, stylists, scenographers, lighting, art directors ... The exhibition has taken three years to take form, 3 years diving in the archives of Vogue, so rich, inspiring and evocative as the pre-Raphaelites art works.