Wyeth great retrospective at Thyssen Museum Madrid
Apr 19, 2016
exhibitions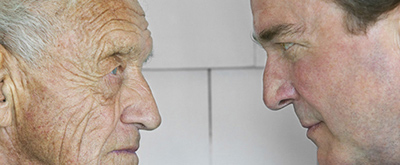 The exhibition "Wyeth: Andrew and Jamie in the study" offers up to 19 June the first retrospective in Europe of Andrew Wyeth (1917-2009) and his son Jamie (1946), The most prominent names of twentieth century American realism.
Friends, furniture, pets ... every object and human or animal being that surrounded the Wyeth family was likely to Become a beautiful work of art. The creative capacity of father and son did fed back, and they served each other as incentive and challenge, seeking to Provide to every art piece of a unique aura, a special light, a Certain sensitive shaking. The exhibition, curated by Timothy J. Standring (from the Gates Foundation at the Denver Art Museum) shows 60 works of all periods of Their careers, enabling us to enjoy some of His Most Important works.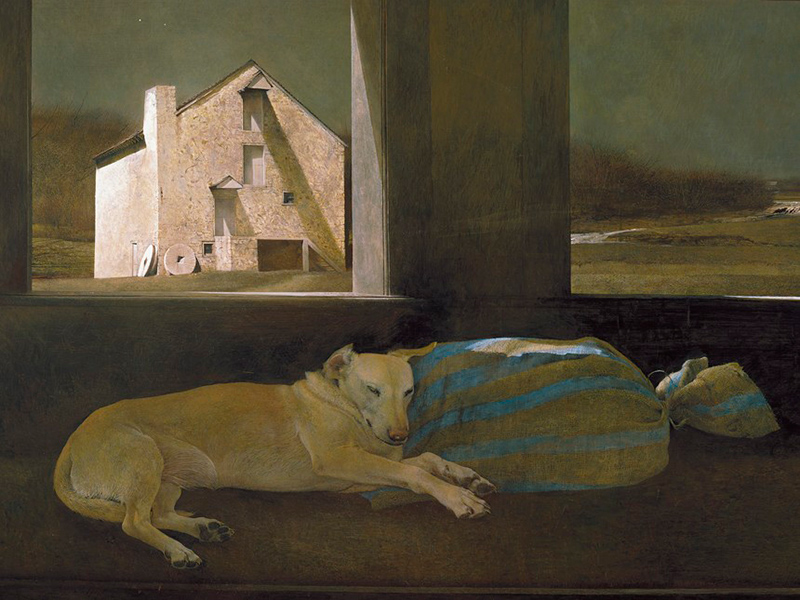 After the death of Patriarch Wyeth, Jamie got the Responsibility of perpetuating the realistic American painting, a painting embodied lifestyles, architecture, landscapes of Pennsylvania, friends and neighbors in His hometown of Chadds Ford. Among These neighbors, the history of art wanted to highlight one, Christina Olson, the neighbour WHO contemplates the landscape sitting in the window in a game of overwhelming chiaroscuro, the same young man Who in another painting, "Christina's World", hanging at MOMA, is incorporated in the countryside looking mysteriously to the horizon with an almost magical quality.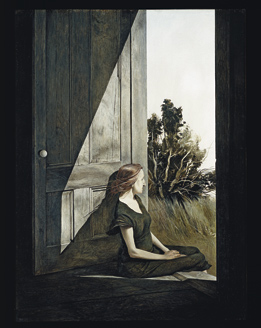 Thanks to generous donations from the private collections of Andrew and Betsy Wyeth we can now approach to universe of Middle America and to the unique touch of a family. In parallel to the sample, Thyssen musuem displays a photo exhibition, "The Secret Sits. (Wyeth Wonderland)," by the photographer Joséphine Douet, Who has toured the stages and scenarios of life of Wyeth to Understand and share Their sources of inspiration.