ABSTRACT EXPRESSIONISM ARRIVES IN BILBAO
Jan 11, 2017
exhibitions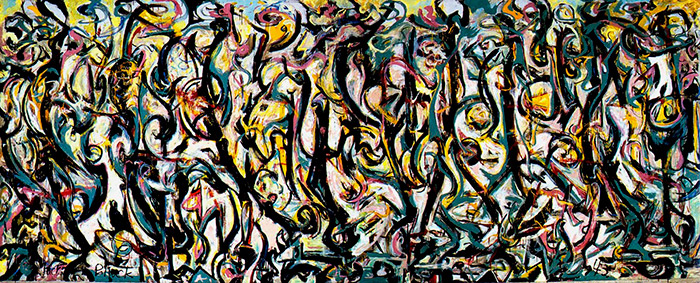 Mural, 1943- Jackson Pollock
Abstract expressionism is considered the first American movement within abstract art. American critics soon caught the emergence of the new style. Robert Coates is credited with the invention of the term, however the artists of this movement rejected this idea implying that they had nothing to do with abstract painting or German expressionism.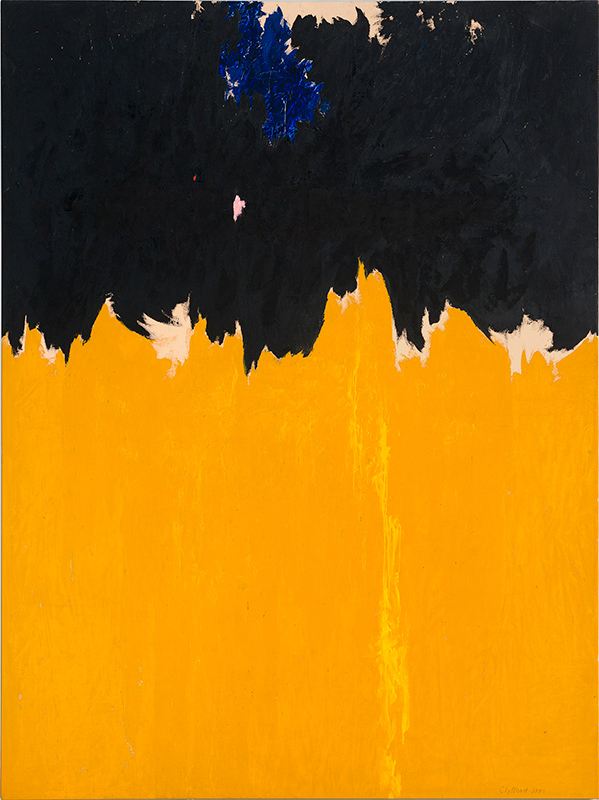 PH-950, 1950- Clifford Still
The representatives of this current belonged to different nationalities and social groups, therefore it was a heterogeneous feeling. What they did have in common was the experience of historical events of such magnitude as the Spanish Civil War, two World Wars, the Great Depression, the Cold War, among others. The scale of the US as a world power fueled the confidence to proclaim itself queen of the artistic panorama at world-wide level. What stands out to this movement is the capacity of expression that shows in its works.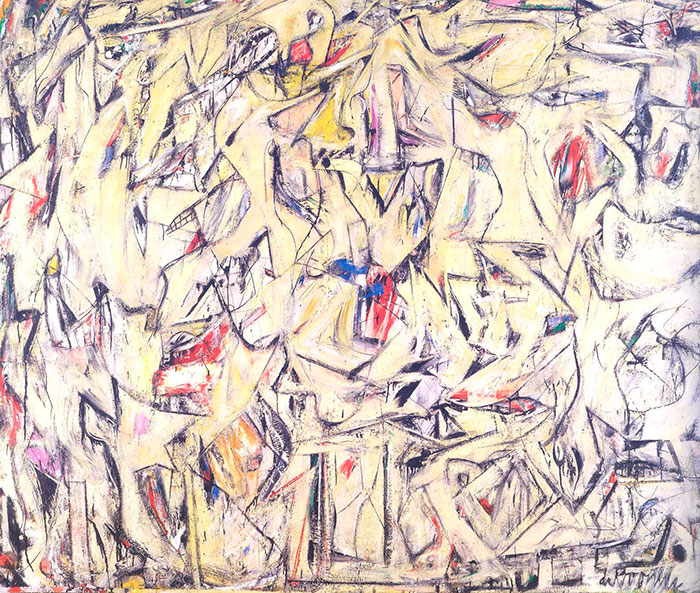 Excavation, 1950- De Kooning
Divided into two easily recognizable currents, the "action painting" that stands out for its movement, was the seed that germinated the primacy of action before the work. The gesture of painting spontaneously proclaims itself as a kind of psychic and physical automatism of the artist.

The other side, the "color-field" or painting of fields of color is an antecedent of the minimal movement. It was presented as an alternative to "action painting", focused on the color and language that it transmits. One of the characteristics of this aspect is the intensity with which its representatives fix the color in the fabric, making a monochrome with hardly any presence, a light and calm movement that contrasts with the vibrant reaction of the action paintings.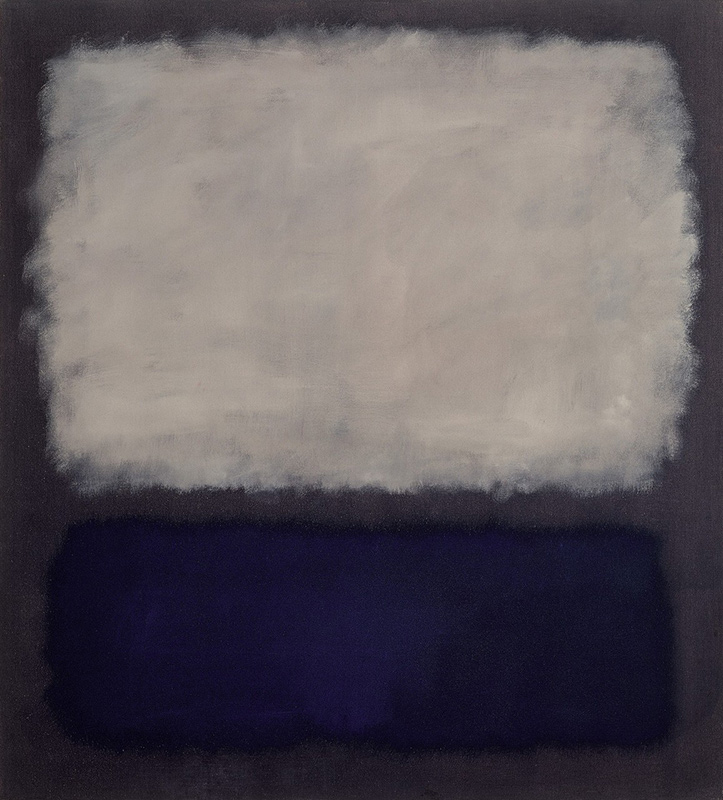 Blue gray- Mark Rothko
This movement removes the traditional barriers between painting and painter making the action a work of art. For this reason, the Guggenheim Museum in Bilbao together with the Royal Academy of London have wanted to pay tribute to this style with an exhibition that will open on February 3 and will be in force until June 4. Curated by David Anfam, Edith Devaney and Lucía Agirre, it promises to be an unavoidable event for this season.