HIGHLIGHTING THE POWER OF AD'S POSTERS: POSTWALL
Apr 18, 2018
Breaking News
One of the design works that most impact and that usually falls into oblivion is the advertising posters. Metres and metres of billboards, bulletin boards, canopies, banderoles... covered with numerous layers of glued paper. Although the nostalgic people always want to keep the concert that made history or the movie that marked his childhood.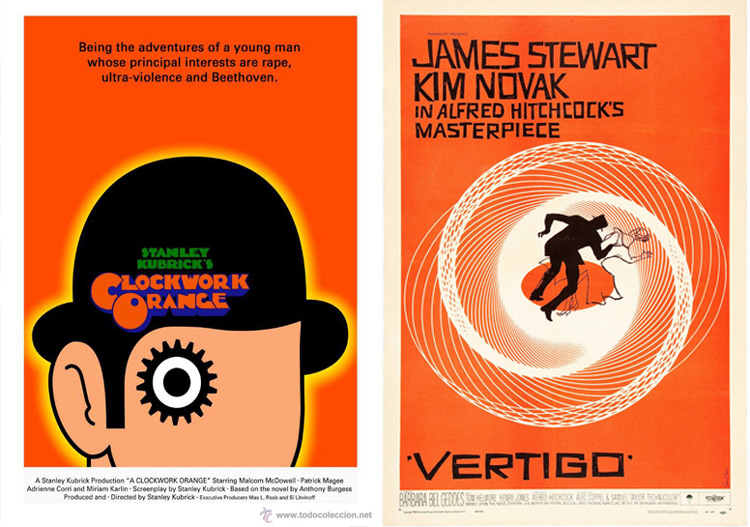 A group of entrepreneurs Bilbao has launched an app that develops a cultural agenda based on the posters designed to announce each of the activities: Postwall. This initiative has already exceeded 5,000 downloads in its five months of life. With these figures, it is evident that the communicative power of the poster resides in its visual impact and that the public is still sensitive to the quality of good design, something increasingly demanding and complicated in an environment of permanent competition in digital communication.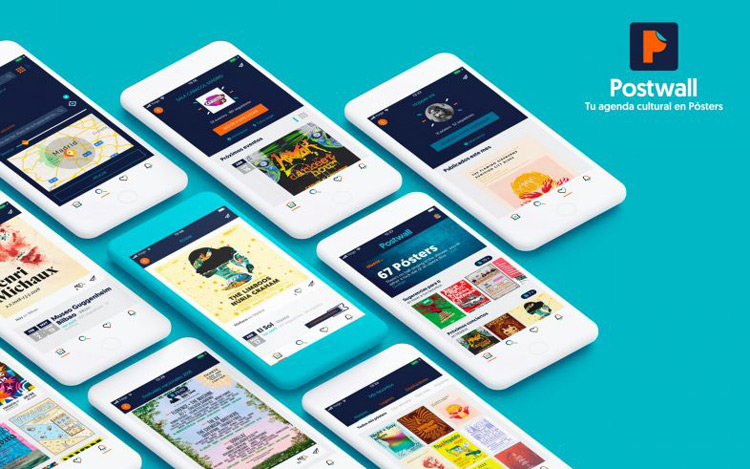 Beyond the fetishists and collectors who paper the walls of their rooms with posters of their small vital "milestones" (where there is no movie poster - especially Star Wars or similar - or a musical star - from Michael Jackson to Beyoncée-?), it is good to keep in mind that behind all good posters there are many hours of work. It is about harmonizing the information with an image that impacts, and a lot of design work in which the main artistic trends of the moment concentrate.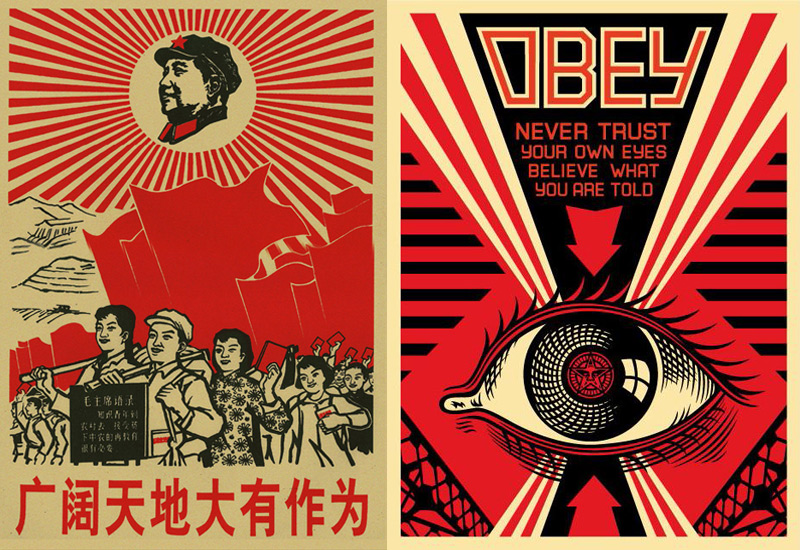 In fact, a poster can be used for much more than to announce an activity. It can create a tendency, influence the style of an era, become a reference of art for posterity. This has happened with communist aesthetics during the Cold War, with a propaganda poster that today is updated in the hands of authors such as Shepard Fairey, apart from other paradigmatic examples such as Mucha and his compositions Art Deco (sometimes it is difficult to know what was before , the poster or the style itself), or the total fusion of trends by Víctor Moscoso, a Galician poster designer based in California who set a trend in the 60s to generate an unmistakable style.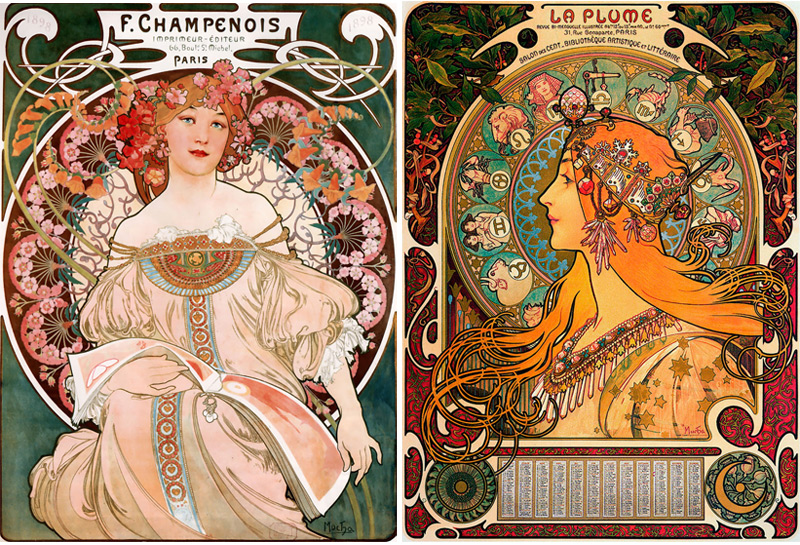 As Patrick San Juan, one of the founders of Postwall, explains, a good poster anticipates the experience of the event it announces. However, the graphic designer, the true alma mater of these works, goes completely unnoticed and remains forgotten to the value chain associated with the event at stake. This idea, added to the need to collect in one place all the cultural offer of the city, motivated the creation of this app that so far, without reaching the half year of life, already works in all Basque Country, Barcelona and Madrid and continues to expand to Seville and Valencia.