ALBERT OEHLEN ON THE DEATH OF PAINTING
Dec 15, 2016
exhibitions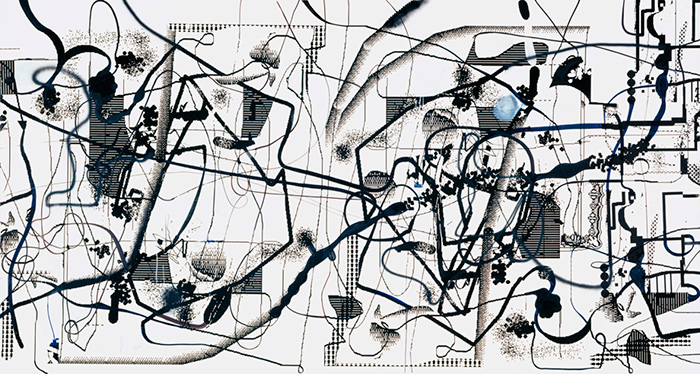 Untitled, 1994. Silkscreen and acrylic on canvas. Albert Oehlen
Albert Oehlen, Rhineland 1954. He began his training at the Fine Arts High School of Hamburg, later received knowledge on advertising and this boosted his artistic career. He began in the 80's in a generation of artists as well known as Martin Kippenberger or Werner Büttner. This group of nonconformists did not conceal their disagreement with the dominant ideology of their time. As for his work, it is necessary to emphasize his beginnings within the abstract expressionism in the "Neue Wilde", works of great size with a marked tone of social criticism.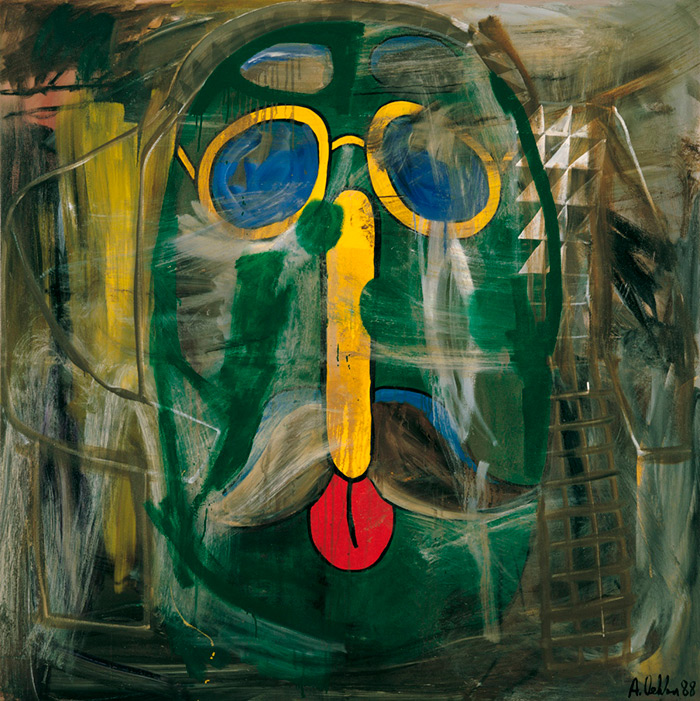 Untitled (Head of idiot) 1988. Oil on canvas. Albert Oehlen
The main theme of the artist is artistic freedom. This force is reflected in his work with the incorporation of new techniques that wink at the past and generate a new sensation, which articulates a discourse both different and familiar. With his work, Oehlen brings his little bit of sand to the debate that arose at the end of the 20th century on the death of painting. His response, continue to paint, is his means of expression and protest.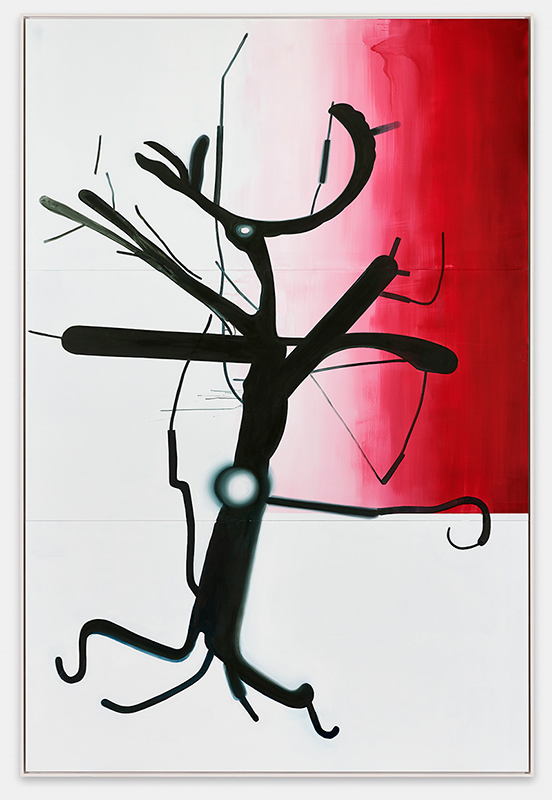 Untitled (Tree 1) 2013. Oil on Dibond. Albert Oehlen
The exhibition at the Guggenheim Museum in Bilbao, curated by Petra Joos, explores the extent to which we are able to see beyond the artist's work. One of the characteristics of this display is the diversity between the different stages of the exhibition, just as Oehlen's work is disparate and familiar in equal parts. The common nucleus unites them and complements them articulating an anthological discourse of the artist.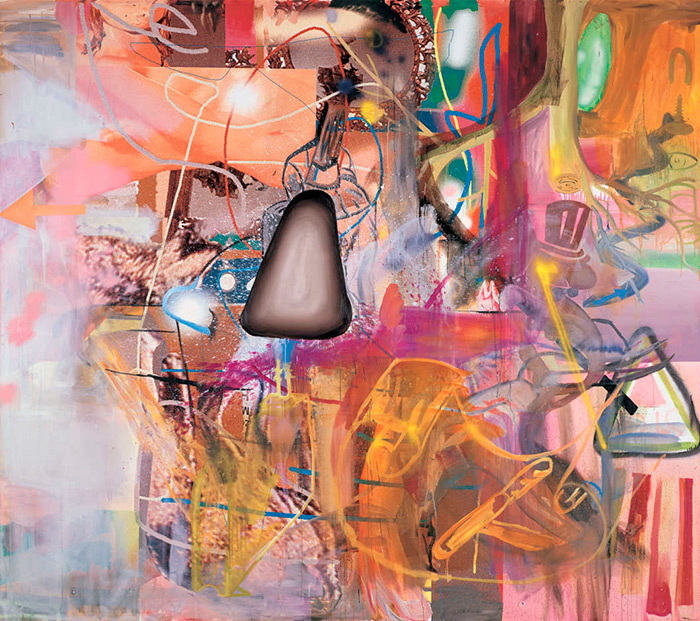 He making pottery, 2012. Oil on canvas. Albert Oehlen
The exhibition, "Albert Oehlen: Behind the Picture" shows the whole essence of this genius recognized by all as a celebrated postwar artist, exhibits its pictorial complexity. The exhibition does not pretend to be a retrospective but a declaration of intentions that you can enjoy until February 5, 2017. The parts, "Self-portraits", "Paintings by computer", "Abstract paintings" and "Trees" are completed with a series Of activities that reveal all the internal keys of the exhibition.