Arancha Osoro Gallery in Art Madrid15
Jan 7, 2015
art madrid
The contemporary art gallery Arancha Osoro, opened in April 2012, occupies a privileged place in the center of the city of Oviedo. Opposite the Hotel Reconquista, the gallery is more than an exhibition place, a creative space with various artistic and cultural to bring art to the public with proposals that do actively stimulating the senses.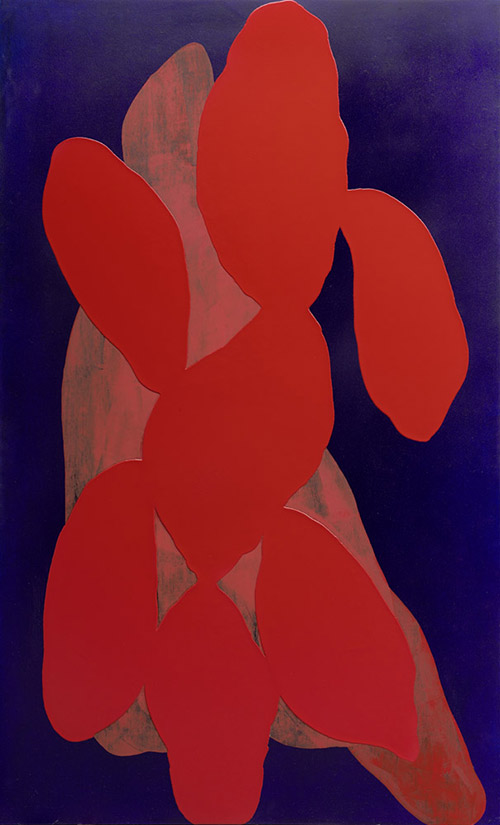 Bernardo Sanjurjo. Sin título.
Directed and founded by Arancha Osoro, her proposal is simple in this era of constant change, with new multimedia and new realities around us, "so it is necessary that art come to us in a more stimulating and actively way" says Osoro, and she sets out to discover new artists, get them to consecrate and promote new media, photography, video, without forgetting the traditional art.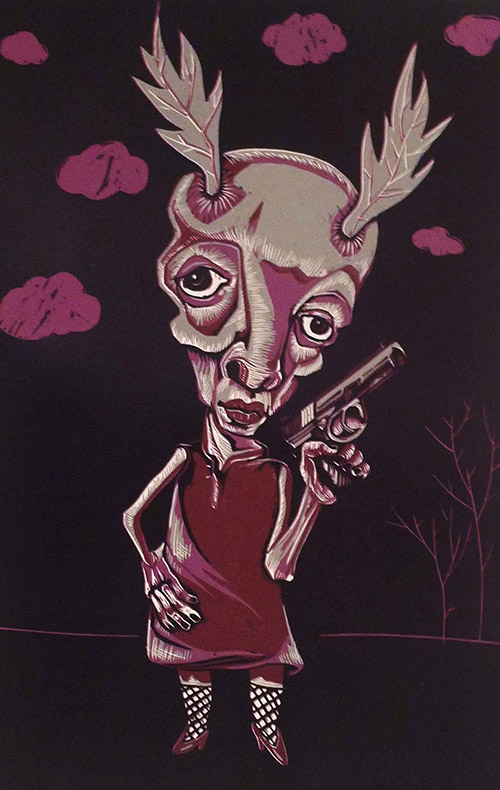 Oliver Montesinos. Nena.
In Art Madrid'15, Arancha Osoro participates with a very fresh proposal which features work of Adolfo Manzano, Bernardo Sanjurjo, Marta Fermin, Oliver Montesinos, José Ferrero and two of our favorite artists this year and of which we briefly extended information: Iria do Castelo and Guillermo Ocio. For both of them, it will be one of his first exhibitions in Madrid. Welcome!
Iria do Castelo. Tetera que ríe.
Iria do Castelo (A Coruña, 1977). Specializing in sculpture, Stamping and contemporary prints, her work encompasses sculpture, illustration, printmaking and installation. It is a surrealist figurative powerfully evoking fairy books, magical bestiaries and aged prints from another time. Passionate about book-object, the iconography of Mark Twain, Lewis Carroll, Jules Verne, Henry Holiday, John Tenniel ... she walks with great influence of lowbrow art or pop surrealism among others.
Guillermo Ocio Forascepi. La escritura del agua.
Guillermo Ocio Forascepi (Oviedo (1963). Formed in the experimental Humberto's workshop and polished in various artistic disciplines, Guillermo Leisure always fed their constructive eagerness. The artist inner keys movement and language creates forms and colors, which leads him to use the essential circle and red as structural and compositional elements, or cobalt blue, as seabed, as a symbol of work that is gaining greater depth, is safer and perdurable, not as the foam of the days.