ART AGAINST CLIMATE CHANGE AND THE EXCESS OF PLASTICS
Dec 11, 2018
Breaking News
We live an explosion of movements that try to raise awareness about the need to fight against climate change and the abusive use of plastics so damaging to the environment; we often tend to identify these initiatives with the activity of NGOs and other groups with campaigns seeking for a great impact on media. However, artists are also very aware of this problem and often include this theme in their works.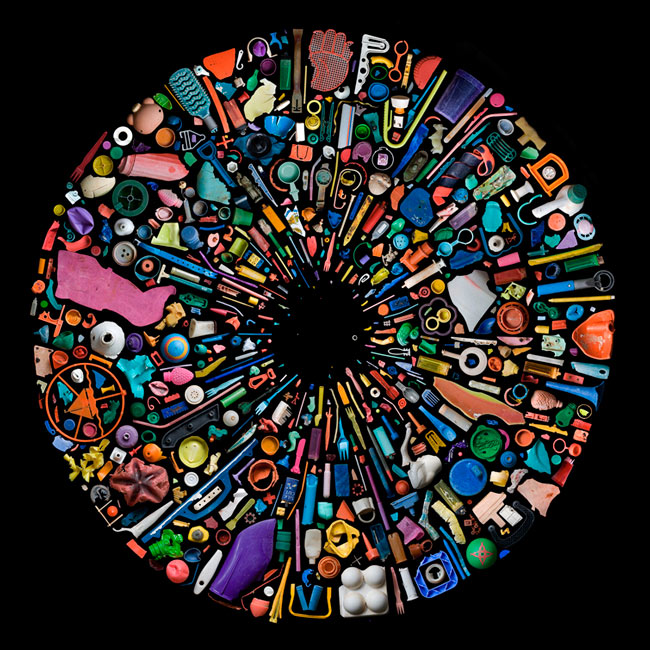 A way to denounce extreme capitalism and overexploitation is by creating works with reused pieces or using the plastic itself as the main raw material, as well as creating pieces in idyllic landscapes, with the aim of emphasising the ephemeral survival of those places. The proposals are diverse: a multitude of techniques, disciplines and finishes; but the purpose is the same because undoubtedly the human being has a responsibility to the planet. On many occasions, artists associate with groups of activists to develop large-scale actions that boost the message and generate a global awareness.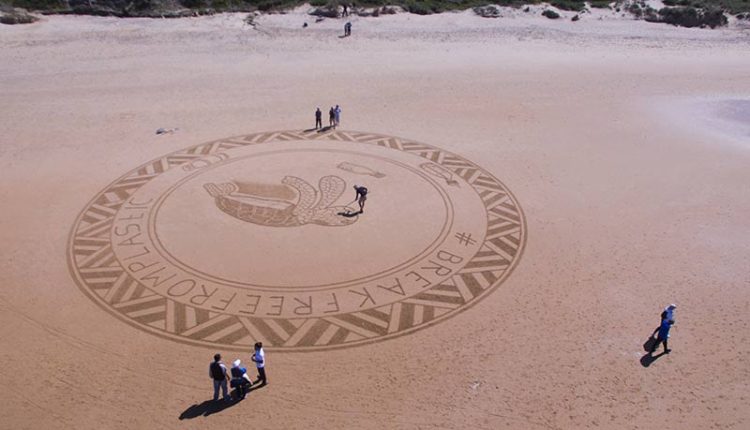 This is the case of Marcel van Es, a Dutch artist who for years cooperates with Greenpeace and Ecologistas en acción by creating drawings on the wet sand of the Bay of Cádiz. In April 2018 he carried out his third intervention at the Novo Sancti Petri beach in Cádiz, with a work over 25 meters in diameter that depicts a sea turtle surrounded by plastics. His vulnerable, short-lived drawings represent the fragility of nature and its impossibility to fight against the excessive abuse of natural resources and its capacity for regeneration.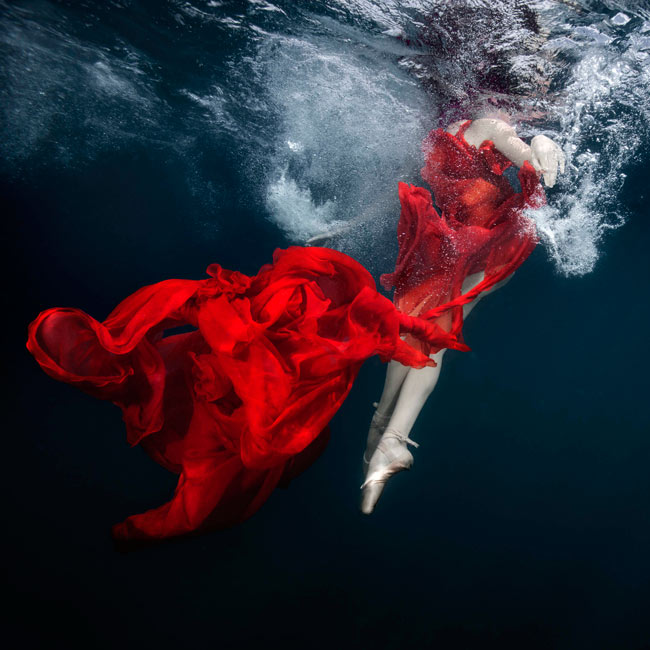 Other authors opt for proposals less linked to denounce movements and more focused on a personal discourse that highlights the problem within their own line of work. This is what happens with the project "Water" by Isabel Muñoz, who, true to her careful and exquisite photography, presents a series of images that underline the purity of the sea and the risk into which it is permanently put. With this underwater photography, the impact of the textures and the colours on the submerged bodies represents in an allegorical and elegant way the oppression and adherence of the plastics to the living beings in their marine environment, something against which they can not fight for themselves.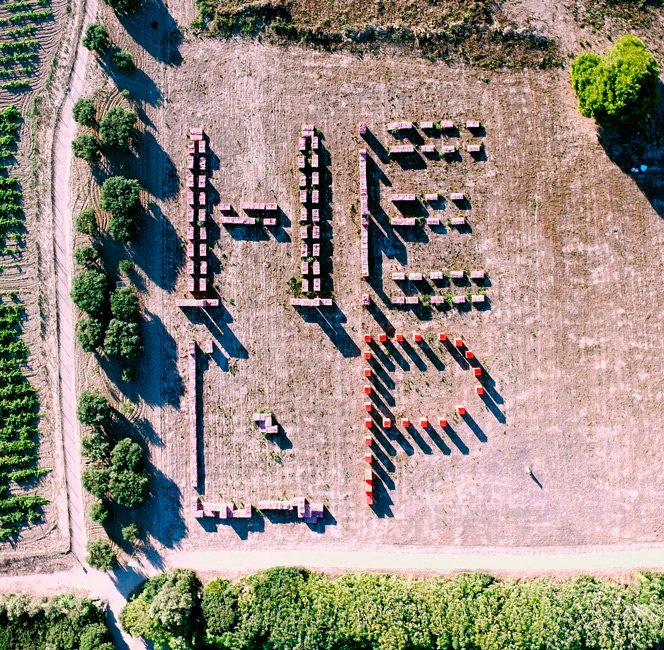 Also, some artists devote their work almost wholly to deal with the problem of climate change and pollution by plastics. The project "The garbage patch state" has become the main leitmotif of Maria Cristina Finucci's work. With a multidisciplinary proposal, which includes both performances, photography and installations, her production process is open to external contributions and international presence. It is an interactive and shared project that has already gone through Rome, New York, Madrid or Geneva. Because Maria does not conceive art if it does not fulfil a social function, and in this case, her educational mission is more than evident.