Art Lounge Gallery from Lisbon in Art Madrid15
Jan 9, 2015
art madrid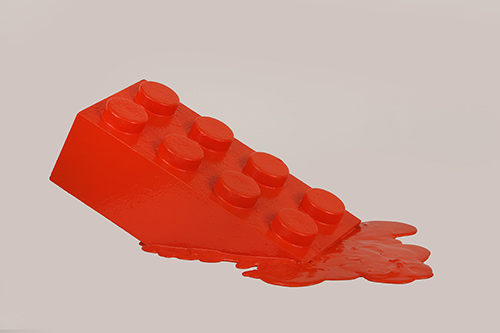 Lego Splash. Pimax.
Art Lounge saw the light in 2005. Result of the personal experience of its founder, Ricardo Tenreiro da Cruz, who wanted to melt through the gallery his particular vision of the world in which they are joined two perspectives, on one hand, his knowledge and professional trajectory in Economics and Market analysis and, on the other hand, his passion for Art, especially powered after a studies stage in London.
Behance. João Noutel.
From then, the activity of the gallery is identified with a clear line of actuation: bringing to Portugal renowned international artists with upwards prices, both due to an almost natural effect derived from the globalization as the will of getting over the national frontiers and helping to a bigger knowledge of movement and reality of art abroad.
With this goal, Ricardo Tenreiro has recently changed the place of exhibitions and he counts today with a space of almost 500m2 and high quality facilities, thinking of attract a selective and rigorous art sector. He has represented Portugal, giving notice of the good health of the neighbour country's sector, in all the fairs he has attended to (Mexico, Dubai, India, etc.).
Art Lounge takes land in Art Madrid'15 with an eclectic and enriching proposal by five artists: Uiso Alemany, João Noutel, Pimax, Florian Raiss y Carmen Calvo. Thus, we count with sculpture works, paintings, and mixed pieces that diversify the offer of the gallery.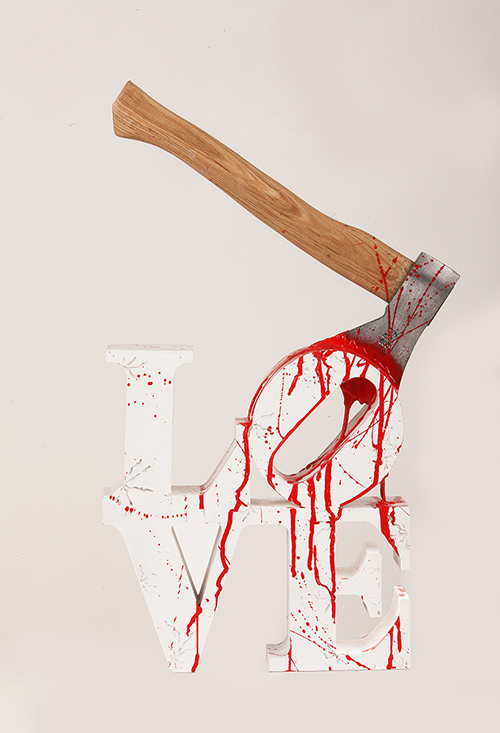 Love Hurt. Pimax.
We can highlight Pimax , creator known by his performances. With a previous experience that sink its roots among the electronic music, the social non-conformism, the protest actions, and the graffiti universe, Pimax allows to see his critical attitude, harsh and scathing sometimes, in many of his works. In his last creations the artist tries to think about the pass of time and the power of the frozen instant, shown through resins and materials of great plasticity.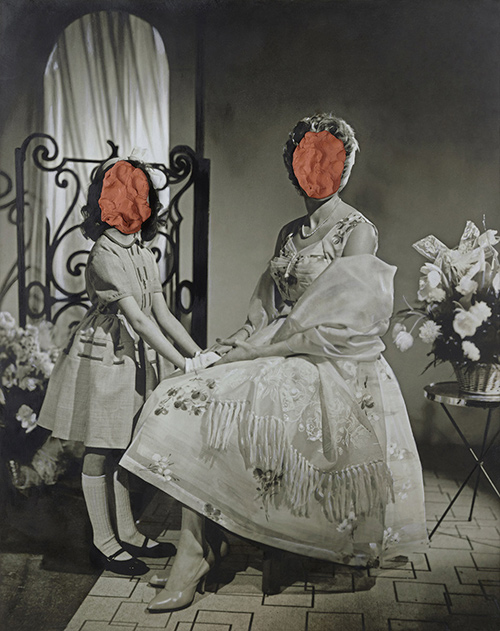 Por encima del error. Carmen Calvo.
On the opposite side, although without lack of critical sense, is Carmen Calvo . This Valencian artist feeds also from pop-art influences, above all in her beginnings, and she has been progressively developing her own style in which the use of photographies as basis structure and the application of collage produce surprising and stimulating results to the viewer.