ART MADRID'22 COLLECTORS PROGRAM: "ONE SHOT COLLECTORS".
Feb 2, 2022
art madrid
For another edition, Art Madrid, with the support of One Shot Hotels, launches "One Shot Collectors", a collecting program integrated into the heart of the fair with the commitment to continue building bridges to bring the public closer to contemporary art.

This initiative is aimed at both professionals in the sector or contemporary art lovers thinking of getting started in collecting. Art Madrid offers the possibility of acquiring works from various disciplines, photography, painting, sculpture, installation... And within this range of options, we also have the chance of acquiring works in a broad spectrum of economic value.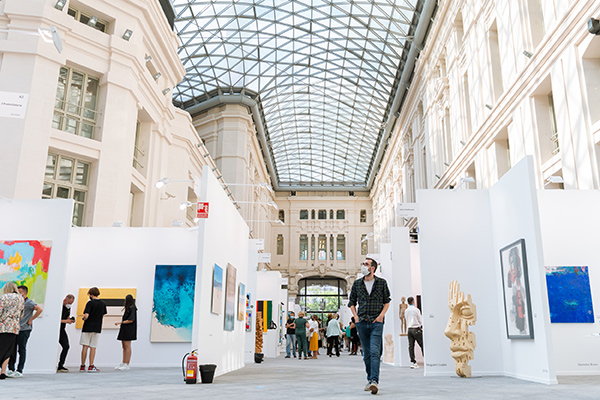 On this occasion, we will have a consultancy space led by Ana S. Gisbert, a law graduate and expert appraiser with extensive experience in the art market. The advisory service will consider the different profiles, needs and preferences, thus generating a route and offering personalized guidance.
Request more information via email vip@art-madrid.com or sign up for the program with this form: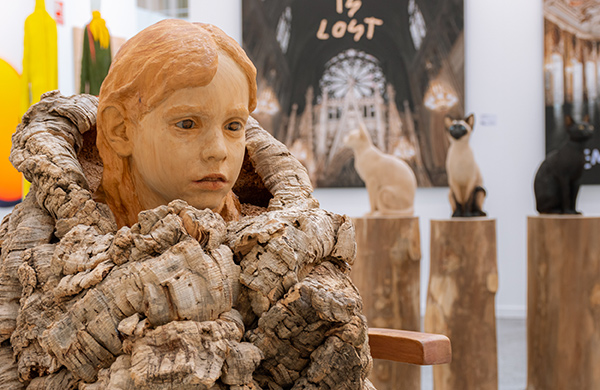 Getting started in collecting can start from a desire for knowledge and exploration, aesthetic or even business. From Art Madrid, we promote corporate collecting for those companies that want to bet on patronage and investment, reflecting their brand's values in an art collection.

The advisory service is part of the "One Shot Collectors" program, being totally free for those who request it after registering to coordinate the appointments in the form.