ART WITHIN THE 7TH ART
Mar 28, 2019
Breaking News
The impact of cinema was, since its invention, the prelude to a whole discipline that continues to this day in constant evolution. The strength of the image and the appeal of the visual narrative has come to displace in many schools of arts the interest for more traditional forms of artistic expression. The world of contemporary creation did not escape this trend, and cinema, already consecrated as such, has been opening the way to other experimental forms that use the moving image as the main language.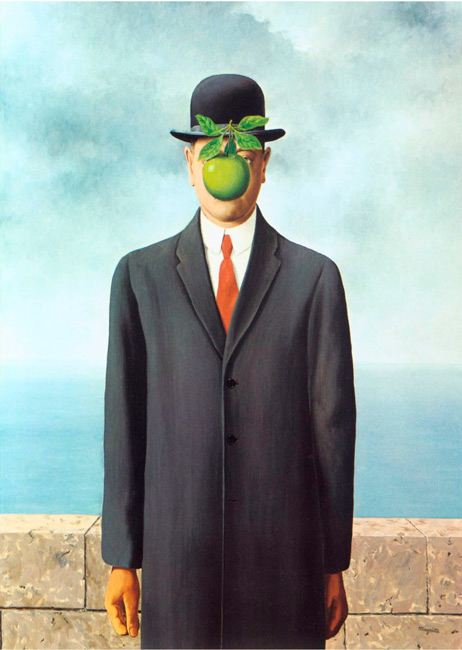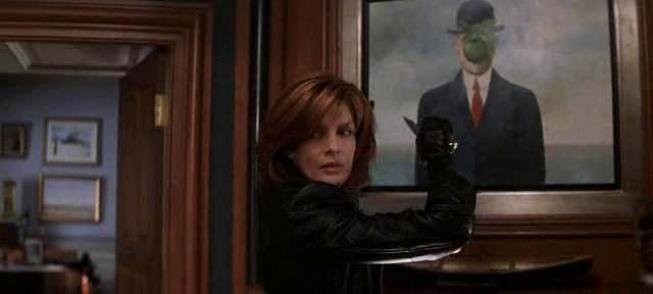 We continue today talking about the 7th art as an unmistakable label to designate the cinema, without knowing very well where the classification comes from and what are the other previous six arts. Although classifying-tradition goes back to the time of ancient Greece, cradle par excellence of an artistic and technical wealthiness, and which also has rich mythology-stories to cover explanations for all kinds on the deeds of humanity, at that time the categorisation of the arts was based on combining both intellectual and physical aspects, resulting in enumerations that today are difficult for us to understand. Afterwards, the Romans assimilated this same tradition. Cicero spoke of three orders of arts: "Major Arts": military policy and strategy; "Medium Arts": science, poetry and rhetoric, and "Minor Arts": painting, sculpture, music, performance and athletics.

After many changes over the centuries, the classification handled today was established by the Italian artist Ricciotto Canudo in his treatise "Manifesto of the seven arts", of 1911, where he fixes this order as follows: 1) architecture, 2 ) sculpture, 3) painting, 4) music 5) poetry/literature, 6) dance and 7) cinema, list that has recently been enlarged with new disciplines such as photography, comics, video games, costumes or theater.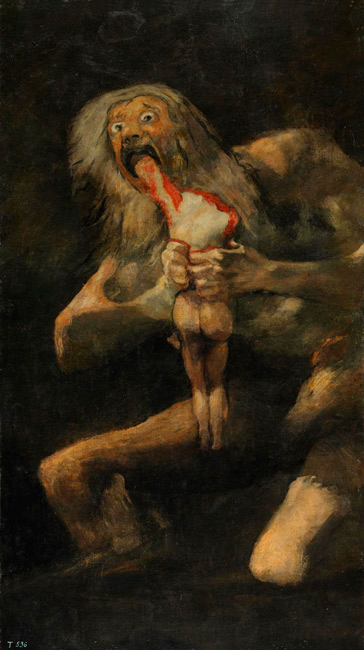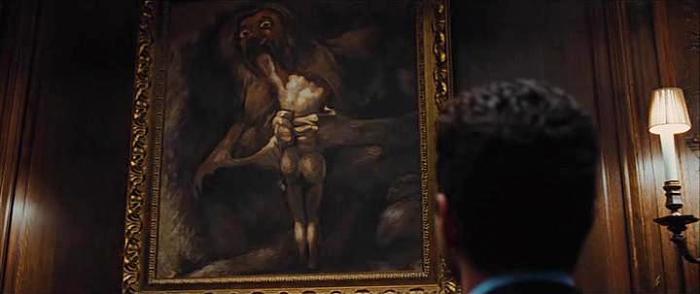 Beyond classifications, perhaps the cinema contains the potential to be a totalising art. Its capacity to refer all the other disciplines, to self-refer as well, and to be a vehicle of expression to which many multidisciplinary artists resort at one moment or another allows numerous readings and re-readings of the works. The seduction of the image tempts everyone and offers endless possibilities to capture new audiences and play with the fantasy of fiction. At the same time, it contains an accessible language and is an excellent way to recreate what has never been seen, what is not known or what has never existed.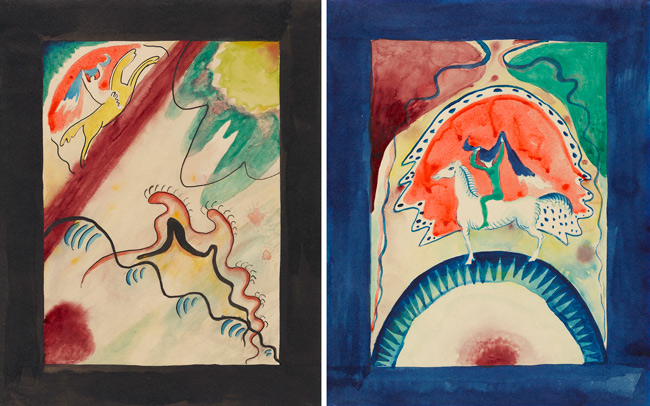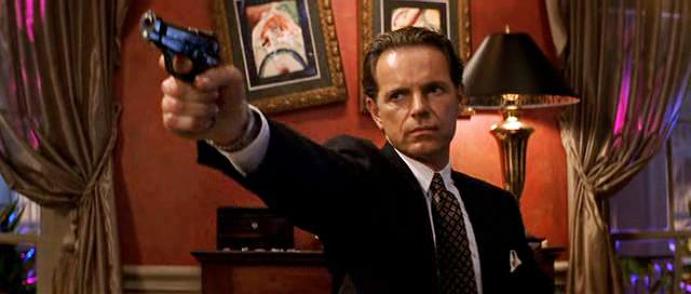 Within this path of "meta-art", we bring you some examples of films that refer to other pieces of art, not necessarily in films dedicated to the life of artists, as well as productions made by creators that ridicule the media impact of cinema itself. This is, for example, the type of work that characterises Banksy and his piece "Exit through the gift shop", a film of the genre "false documentary" that ironises about the artist's own work and has been able to generate curious spin-off beyond the work itself. So it has happened with Mr Brainwash, a sort of Banksy's alter ego in the film, who has become an internationally renowned pop-contemporary artist.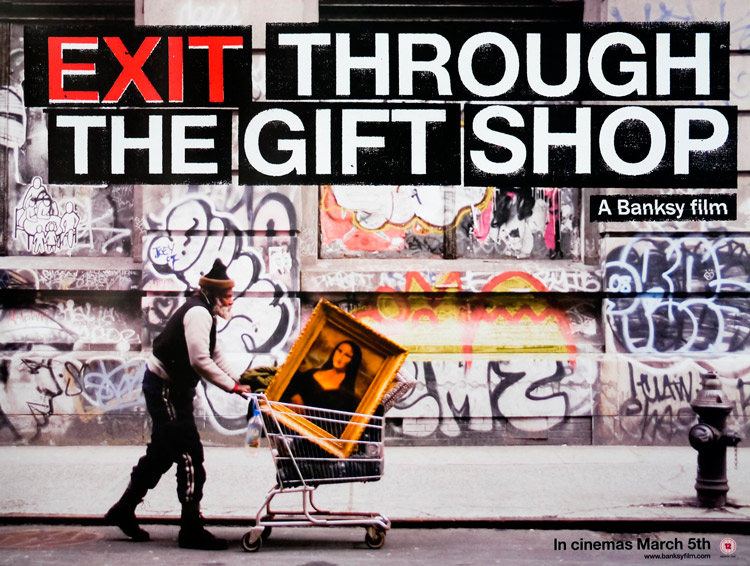 We remind you that CaixaForum Madrid is projecting this piece within a cycle of "Art and Cinema", on Friday 29th at 7 pm.